With all the focus and attention switching to the precious newborn post birth, Joanne Van wanted to create a space for mothers to feel honoured, nurtured and cared for. She launched Making Mama to support and hold space for women as they journey into something that is amazing, but can also be overwhelming. Believing that every mum deserves to feel empowered and loved throughout their motherhood journey, at Making Mama, they have collected and created products and gift bundles to nurture women through every step, from pregnancy and birth through to postpartum and motherhood. Here Joanne talks to The Natural Parent Magazine about the inspiration behind Making Mama, the pros and cons of running her own business, and her hopes and dreams for the future.
The passion: What inspired you to set up your business?
Inspiration for Making Mama sparked just before falling pregnant with my first baby, as I dove into trying to find meaningful and useful products to support me through my pregnancy, birth and beyond. The difficulty was finding a space where mothers were the sole focus, the centre of attention, a space where she was honoured, nurtured and cared for. So I decided to create it.
I was so wonderfully blessed with beautiful gifts from friends and family when pregnant with my first and I remember thinking how loved my baby already was. It wasn't until later that I realised not a single thing was for me, as if I was forgotten in all of the excitement.
Making Mama is committed to supporting all women in their beautiful journey, however it may unfold. Our goal is to stock all the products you need to nourish your mind, body and spirit through motherhood.
Each product has been mindfully curated and procured from mama-run, Australian small businesses. When you give birth, everything suddenly becomes about your precious darling.
Making Mama is dedicated to holding space for the mother.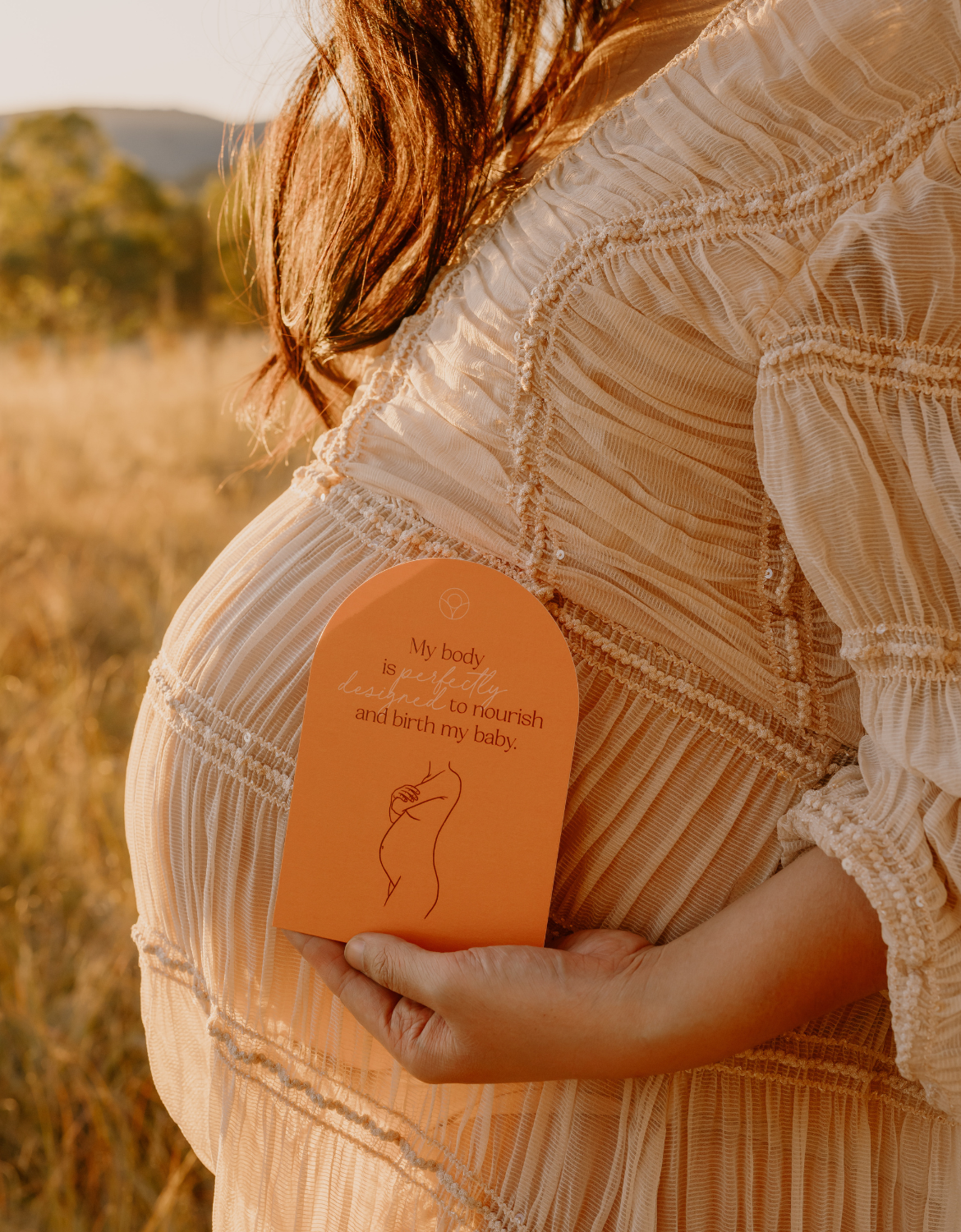 The launch: How did you start out in the beginning?
I suffered a lot from anxious thoughts during my first pregnancy and leading up to my birth. This was compounded by the fact that I was going through this during the pandemic, with my family interstate. Halfway through my pregnancy, I attended a hypnobirthing course and it transformed the way I viewed pregnancy and birth. I wanted to change my mindset away from one of anxiety and fear, to one of power and calm. I started writing my own mantras and affirmations and repeated them daily.
From there, I started writing and designing Pregnancy & Birth Affirmation Cards, which ended up being the first product launched at Making Mama.
We will also be releasing the sister set of affirmations in April: Motherhood Affirmation Cards.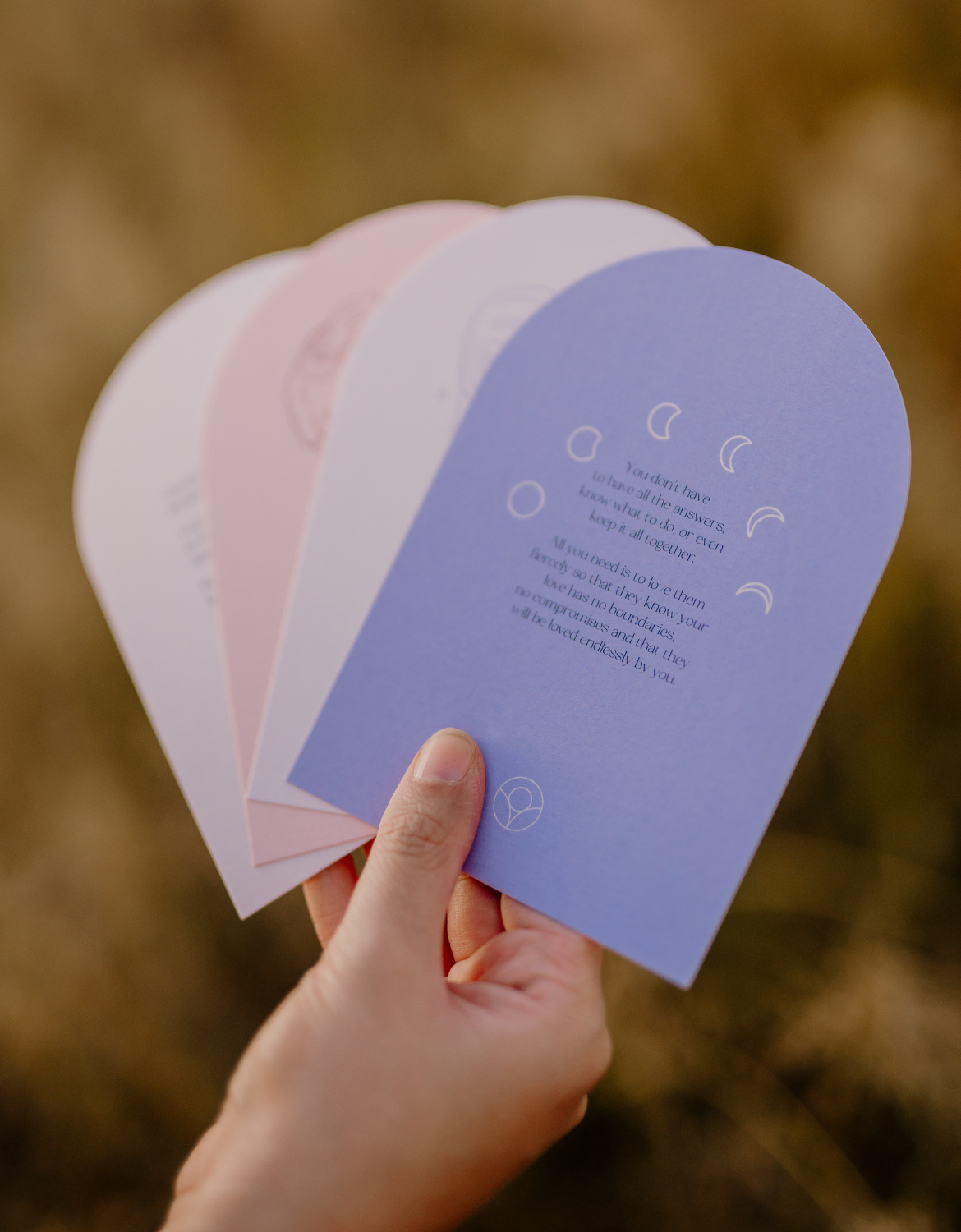 The innovation: What was the biggest breakthrough for you with your business?
As a small business, I'm not sure I can call anything a 'breakthrough'. Every single product stocked at Making Mama is from Australian, women-run small businesses, many of them BIPOC too. We want to support and uplift women in our community.
I believe the power of women supporting women, and learning to honour and care for the mother as much as you would the baby is the biggest breakthrough and culture shift.
See next page for more…