Meybona Organic Chocolates
Meybona is unique in that they manufacture with a combination of "bean to bar" and organic. Many larger chocolate companies no longer do the full process and buy in the cocoa mass. Because they have maintained a traditional "bean to bar" process, they offer quality and a unique taste that is not achievable in large scale manufacturing.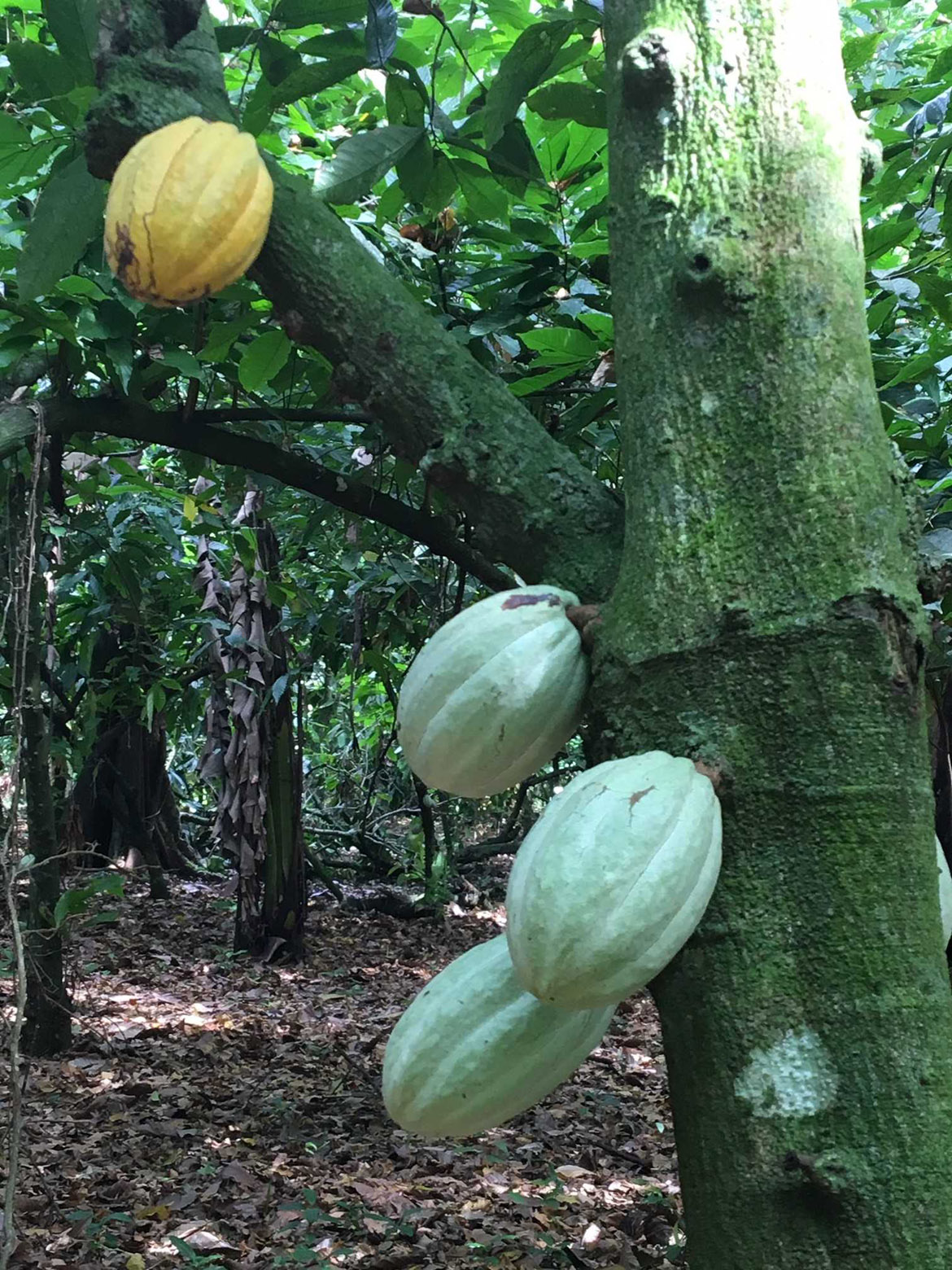 Meybona are closely aligned with a family farm in the Dominican Republic and through the premium they pay for the organic cocoa beans, they have contributed to the construction of sanitary facilities at the local school.
Milk is sourced from small farms across Southern Germany in the Allgäu region, organic vanilla is from Madagascar and the organic raw cane sugar is sourced from Brazil & Columbia.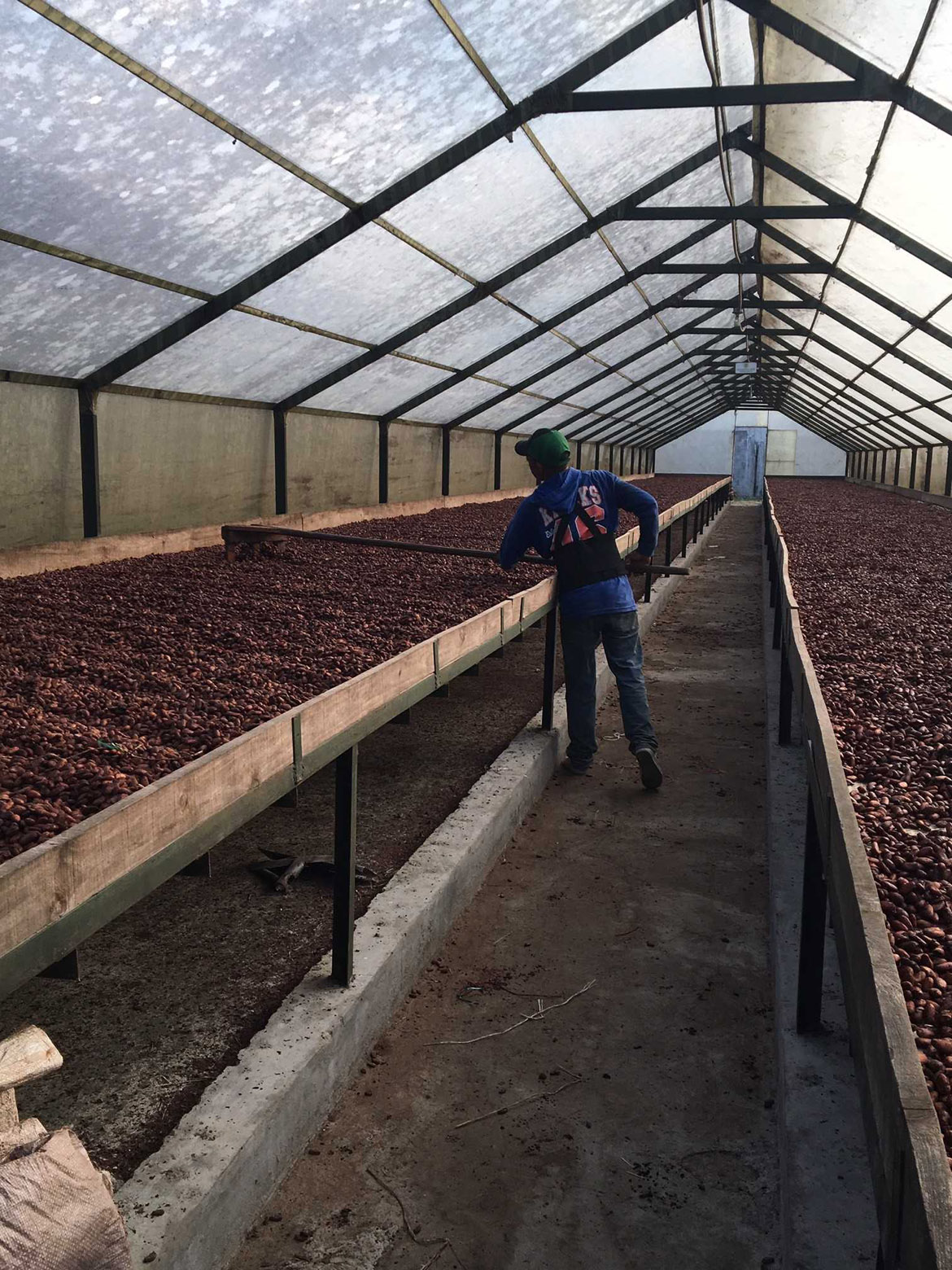 Our Meybona Organic range includes four dark chocolates – 72% dark, strawberry pepper, orange, and espresso. And a milk chocolate with coconut.
Wow!bab Organic Cereal bars
These organic, gluten free and vegan cereal bars are made with a combination of baobab powder, amaranth and quinoa. Baobab or monkey trees are a common sight in the African landscape and can grow to 1000 years old. The harvest of baobab in West and Central Africa assists with the economic development of the villages and helps to fight the growing desertification. The full journey from baobab to wow!bab can be viewed here. Our range includes orange, red fruit and lemon.
---
[1] Foxcroft, Debrin "MPI to tighten rules on organic labelling to tackle greenwashing" Stuff Online, 29 May 2018
---
David and Leah Down are the owners of Journey Food & Beverage Co., parents to Levi, Hannah and Kayla and they live in Mangawhai where the office and online store is run from.