At Natural Common Scents, they are passionate about wellbeing and finding ways to remove chemicals from our day-to-day lives. With a simple desire to live happy, healthy lives without unnecessary chemicals, they have created daily-use, natural skincare products that are gentle and effective, and cater for allergies and skin sensitivities in children and adults. Seeing the amazing results and positive impacts on their own lives and their loved ones, they are fully committed to helping and supporting others to live chemically free. All of their products are made by hand from natural ingredients.
The passion: What inspired you to set up your business?
After years of constantly needing to read every label to find out what would and wouldn't affect allergies, we decided it was easier and more cost effective to research and make our own. The end result was a suite of products that were so effective we completely changed what we used on ourselves and in our home. Through organic conversations, we began to see a real need and demand in the market. We saw that a lot of people were also looking for all natural products that worked but didn't know where to look or what to look for, but we did – so Natural Common Scents was born.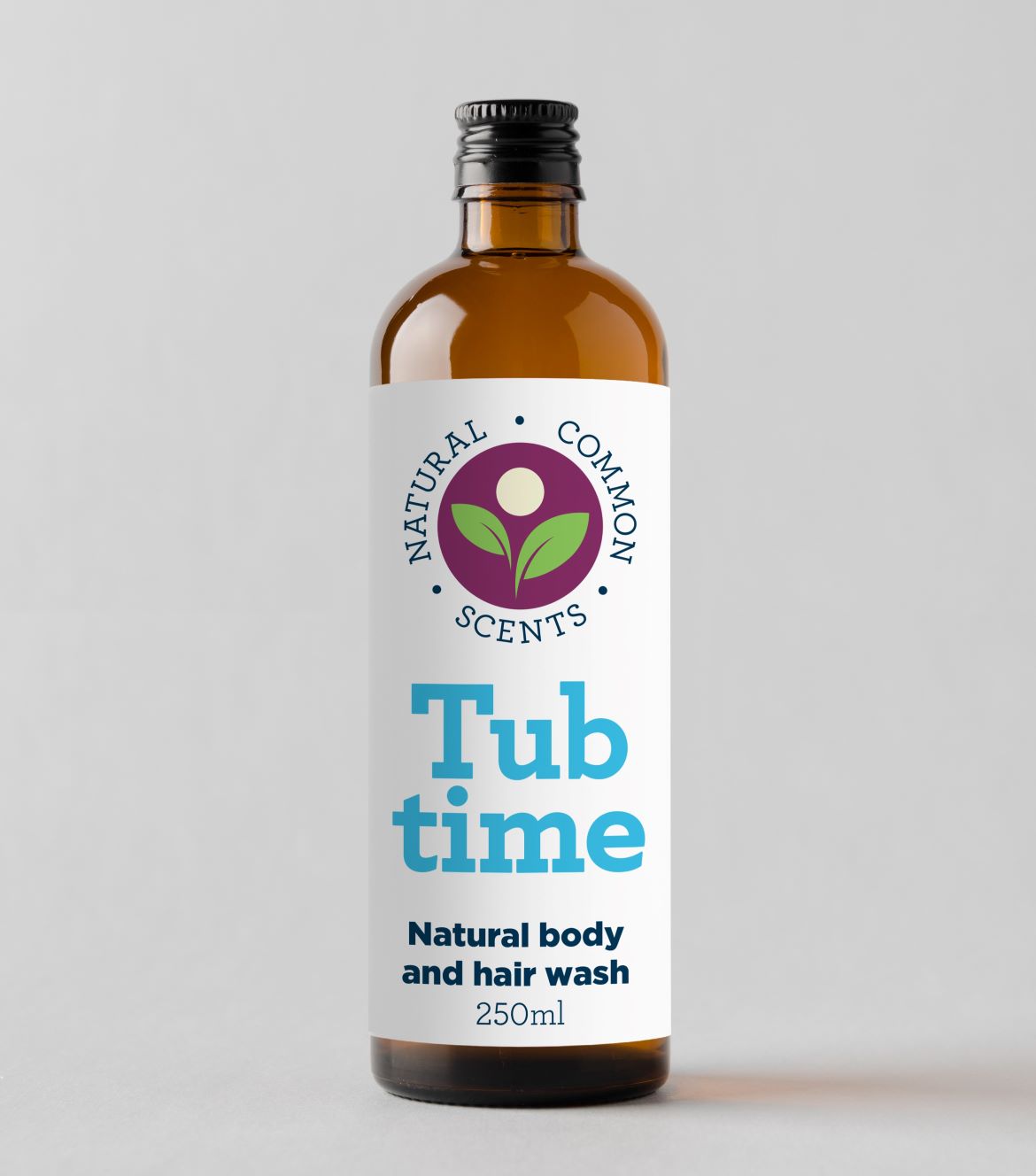 The launch: How did you start out in the beginning?
Much like many Kiwi small businesses, the start was in a spare room with a few ideas, a growing library of recipes and ingredients. Plenty trial and error and some complete disasters, but we don't dwell on those ones, just scratch that recipe out of the book!! We actually now need a garage if anyone has one to rent??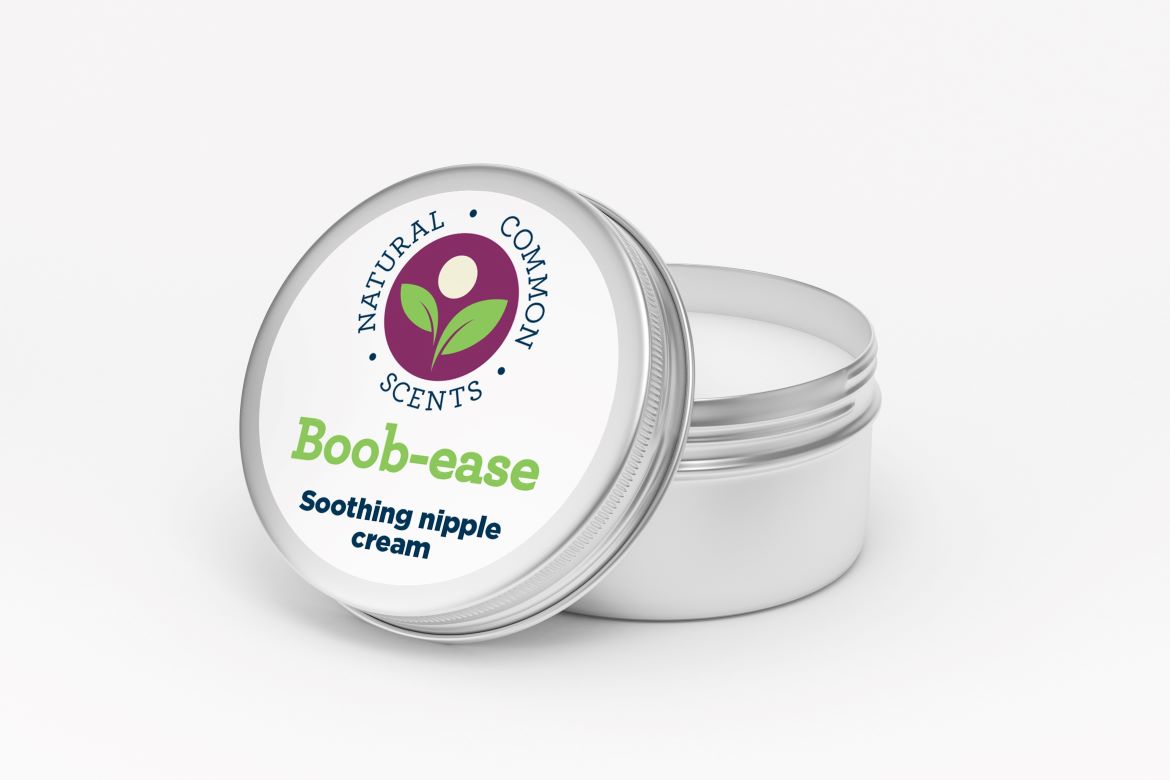 The innovation: What was the biggest breakthrough for you with your business?
Our biggest breakthrough was really getting to know the interest in natural products. You don't know what you don't know until you find it and once we started to look, thoroughly, it was a big surprise. COVID-19 hasn't been kind, but the initial lockdown gave us the time and space to really, really find out what our market should be.
See next page for more…