Are you passionate about natural skincare? Are you interested in reducing your chemical load, saving money and reducing your consumption of packaging? Consider making your own skincare products at home! Go Native is your one-stop shop for natural, organic skincare ingredients, essential oils and DIY kits to get you on your way. We spoke to Chelsea McEwan Millar, daughter of Go Native's founder Elinor McEwan, to learn more about this amazing business.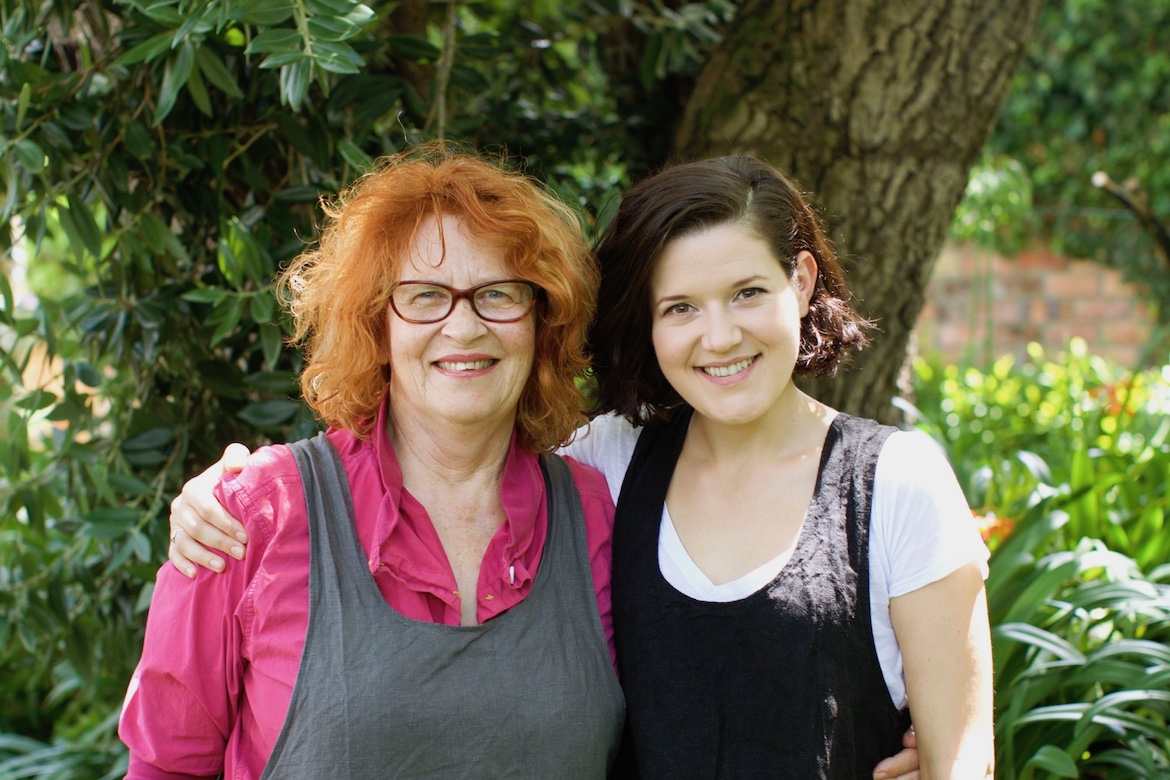 The passion: What inspired you to set up your business?
Well first of all, Hi! I'm Chelsea. My mum Elinor started Go Native about 12 years ago. She originally started making cold processed soap and cleaning products for the family to get away from using chemicals. The more she found out about what was in the products we used daily on our skin and in our home, the more horrified she became, and it motivated her to learn more.
The Launch: How did you start out in the beginning?
Elinor started by making and selling her cold processed soap. She had a whole range with beautiful boxes, different colours and designs for each scent and style. The whole family would help box them up and they were sold in our local supermarket.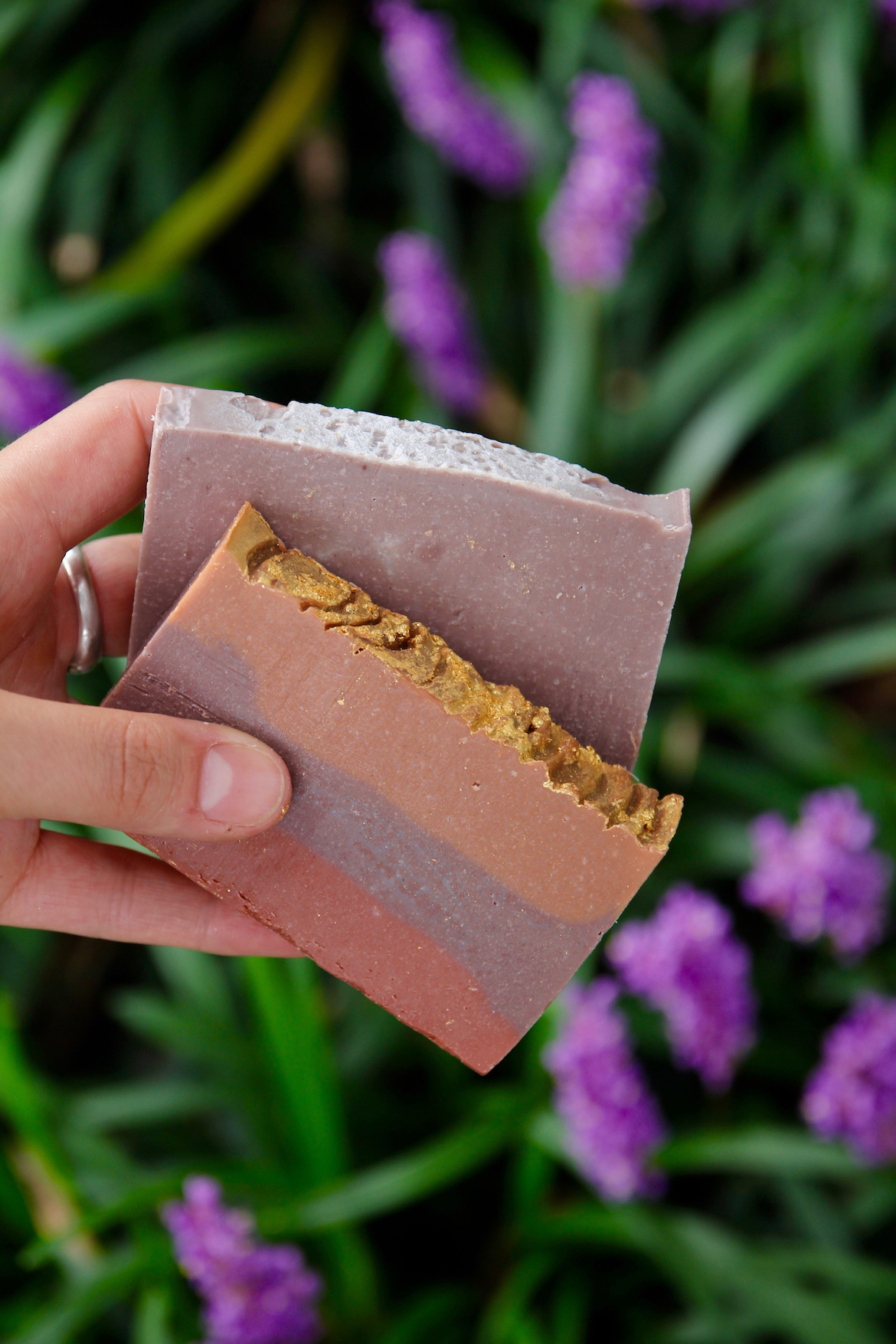 The innovation: What was the biggest breakthrough for you with your business?
Making beautiful handmade soaps was time consuming and difficult to market; this was almost 15 years ago so people weren't as actively talking about natural skin care, the environmental impact of factories or shopping locally. It was hard to sell an $8 bar of handmade soap when sitting right next to it was a .60c bar of factory-made, chemically laden soap.
So the biggest breakthrough was Elinor realizing she had all this stock of raw ingredients – what if she sold that? She could inspire people to make their own beautiful homemade products, save money and packaging and that's how Go Native New Zealand was born.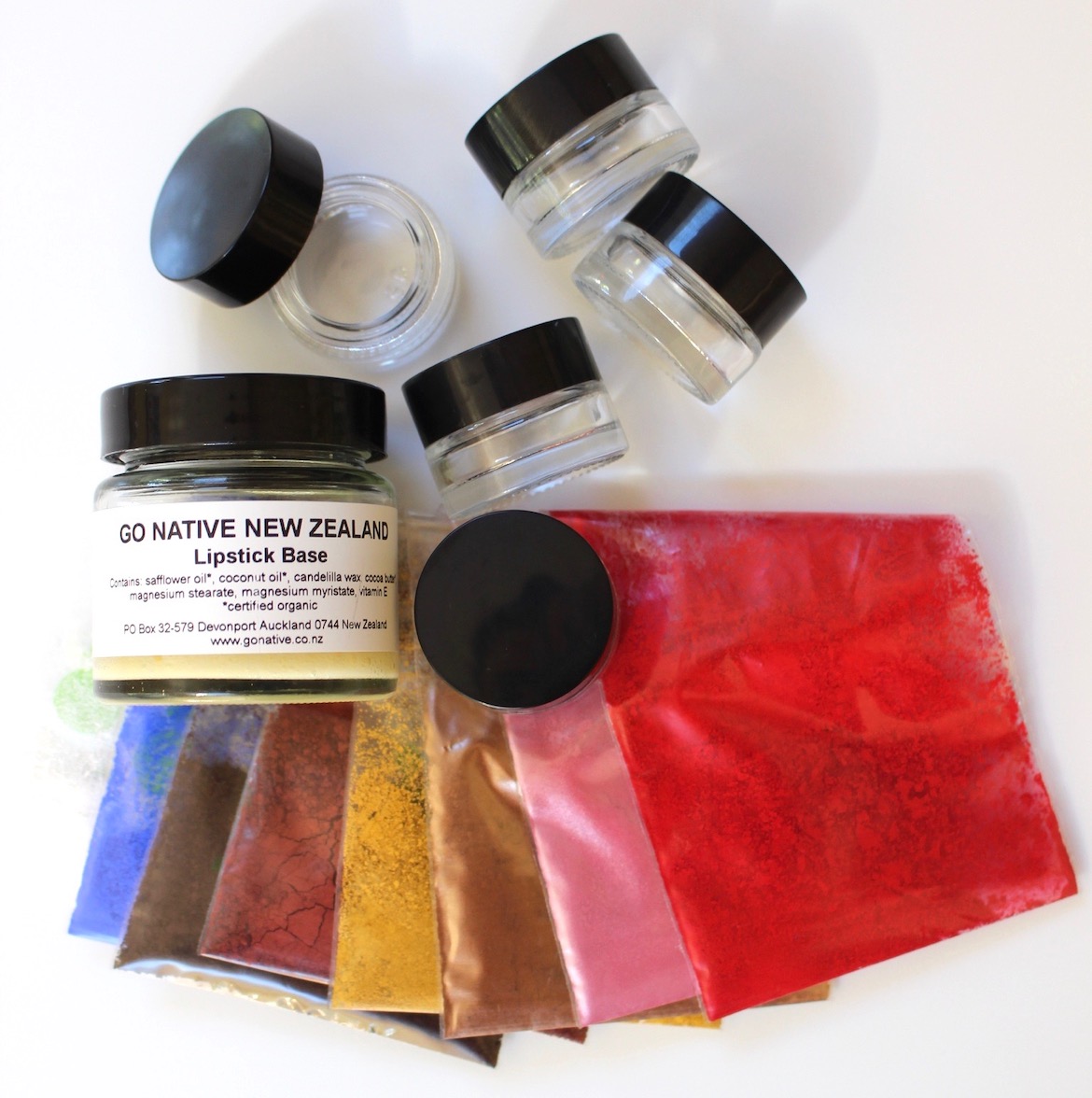 Yin and Yang: How do you balance work and family?
Incorporate it! I've worked for Mum for years in some form or another. While I pursued my own interests, specifically being an actor. I would work for Go Native during the day and go and rehearse plays in the evening and weekends, allowing me to pay my rent and follow my dreams! I'm in my early 30s now and I'm full time at Go Native and am learning the intricacies of what's now the family business. Mum and I work well together and the work/family relationship has become very streamlined.
See next page for more…