Yin and Yang: How do you balance work and family?
Good question!! Life is busy, very busy but health and wellbeing is a priority. If this was a school report, the result would be 'could do better'.
The drive: What challenges have you overcome?
This won't come as any surprise but COVID-19 put a few spanners in the works when we were trying to source ingredients and packaging, but suppliers were in the same boat so rather than get frustrated, it was time to take a step back, take a few deep breaths and remain hopeful. It worked in the end.
For better or worse: What are the pros and cons of running your own business?
The pros are definitely no commuting or 9-5 rat race in the commercial world, not having to do​ monthly board reports or business cases and not having to answer to your boss;
The cons are being responsible for everything within and outside of 9-5. Your own business is​ just that: 24/7 ownership and responsibility, budgeting when someone else would normally do that for you, IRD!
Then there is the admin and the fact that it isn't 9-5 – being a passion, you want to spend time on it, so I find days I work longer, but that's a good thing right?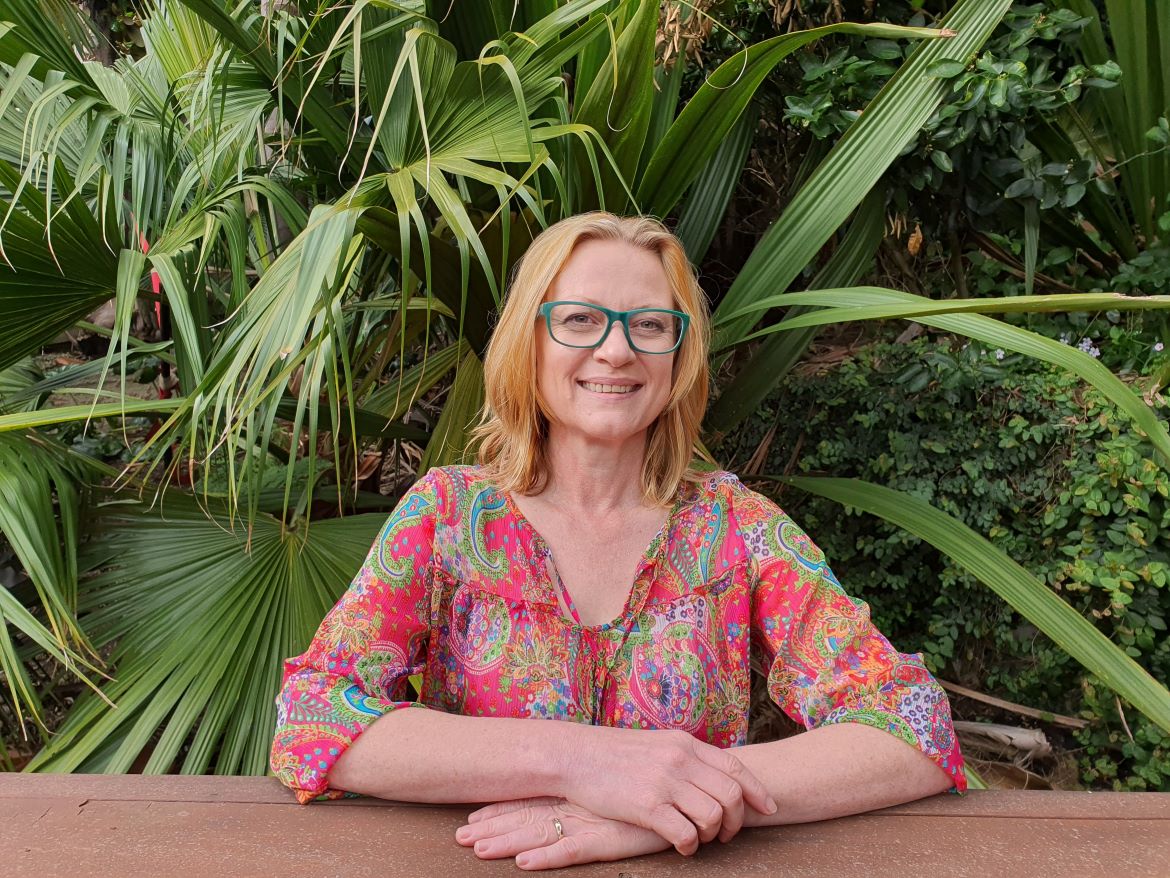 Hopes and dreams: What next?
We're going to stay steady with the current range for now, but are looking forward to getting feedback from new customers as to what they think, what could be improved and what else they would like to see in the range.
---
Visit the Natural Common Scents website to browse their range of natural products and join their Facebook community.