After going through her own journey of discovery, Deidre Schill gained a lot of insight into the challenges many of us face in our lives. With empathy, respect, and understanding, she helps and encourages women to enrich and regain control of their lives. Through My Beautiful Self, she teaches women to love themselves unconditionally, whilst healing past wounds.
The passion: What inspired you to set up your business?
I was 43 years old and I had just been made redundant. I was living onsite in a mining camp so had no home to call my own, my vehicle was a work vehicle and in the same week I was made redundant, I realised that I was pregnant. I was so overwhelmed and could not understand how I had found myself in this situation. No home, no car, no job and pregnant. Does this even happen when you are 43 years old?
It was at that moment I knew I would never work for someone else again. I had no idea how that was going to look; but I was determined to do it for myself. I needed security.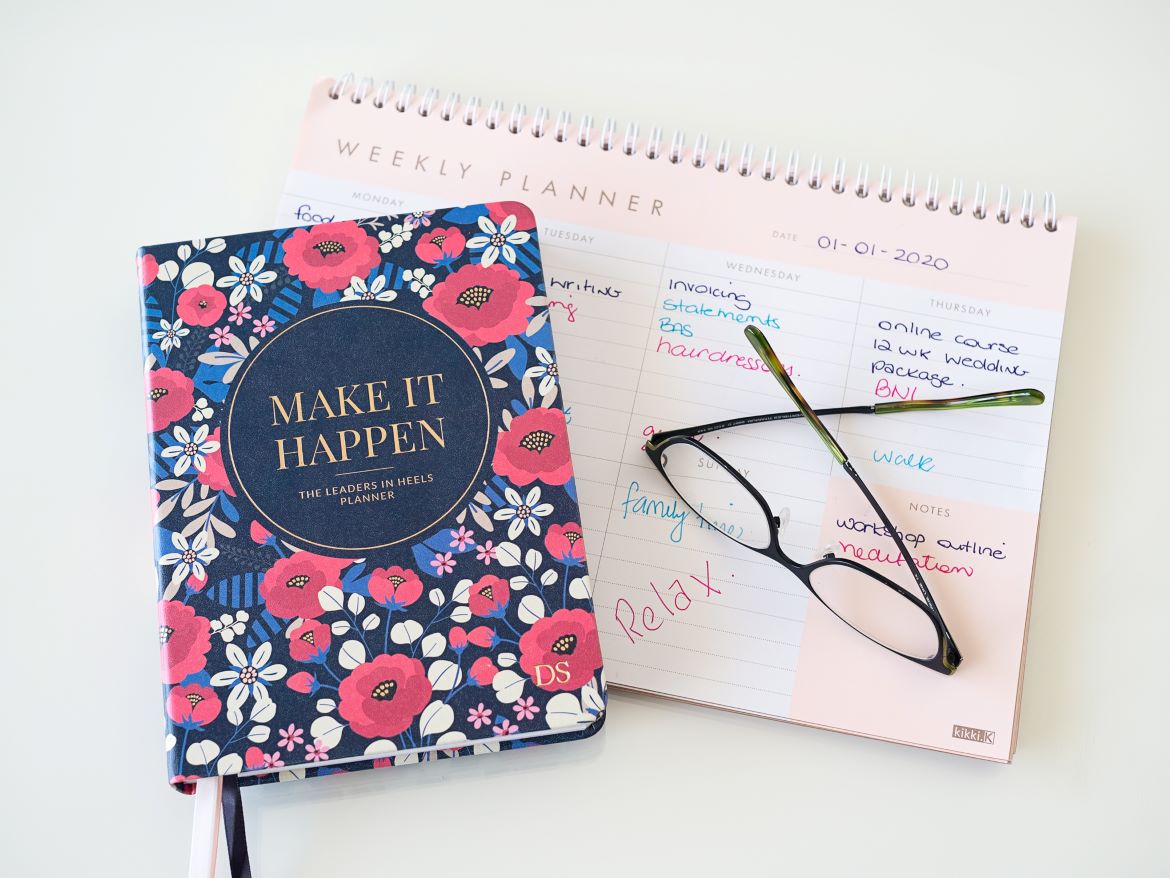 The launch: How did you start out in the beginning?
My business evolved during a massive turning point in my life. It felt as if everything I had experienced and learnt on my own journey was to prepare me for living with my brother as his carer on his cancer journey. He was so very angry and had been for a very long time. It was internalised anger, anger that seeps out of us in the things we do and say and believe about ourselves.
My brother and I would talk about his childhood, our childhood. But his memories where raw with hurt, pain, sadness and anger. He had never dealt with any of his childhood hurts, he had just pushed them down and they festered in him until they became part of who he was.
We all form beliefs about ourselves in our childhood: I am not good enough, I am different to everyone else, I don't deserve love, affection, money etc. And we do not even realise that we have formed these beliefs about ourselves. It is just who we are!
We form beliefs on what we are told to us by our parents, siblings, teachers, anyone of authority. Look at your money beliefs, your religious beliefs, the way you should or should not dress. All these things we just accept as our own and I could see with my brother that he had taken on beliefs from a young boy that said he didn't deserve or was not worthy of love. That he was not good enough. And it was eating him up inside, literally.
I believe I was meant to be right there with my brother during his most challenging time in his life to support him and to show him how to heal and find peace and forgiveness within himself and before he passed. And I knew without a doubt that I had a very special gift to share with those who are seeking freedom from trauma, childhood pain and a belief that they have formed about themselves that simply is not true, and that I was obligated to do this work.
After my brother passed in July 2017, I qualified as an Emotional Freedom Technique (EFT) Practitioner. I launched My Beautiful Self in 2018 and then went on to become a qualified Master Coach and in 2019 a Rapid Transformational Therapist (RTT).
I knew what my passion in life was and I knew what I needed to do and I went out and started. I was now backing myself and not working for someone else.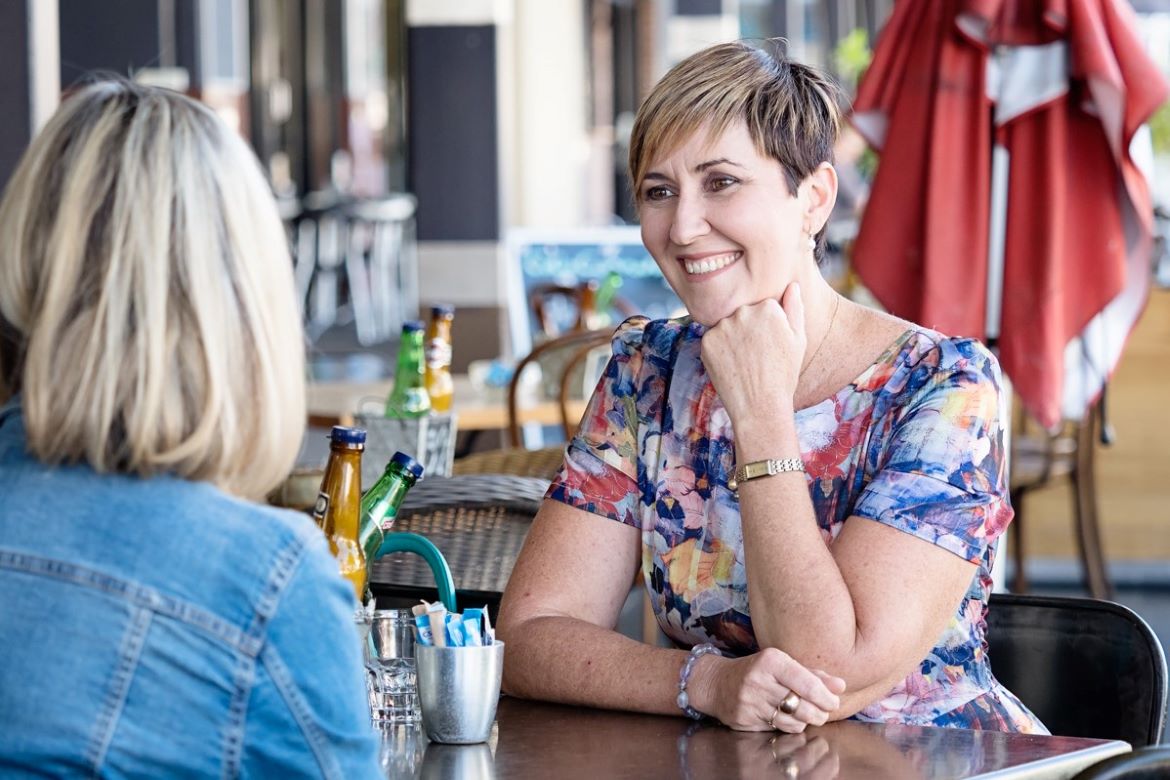 The innovation: What was the biggest breakthrough for you with your business?
When I first started My Beautiful Self I had no idea how to run a business. I had worked for successful businesses as the Operations Manager and HR Manager, etc, but I had never run my own business.
In early 2018 I was introduced to Sharon Jurd from SMJ Coaching Institute and I made a decision to attend the Grow Your Coaching Biz Workshop. I did not even identify as a coach; I was just wanting to show people how to heal themselves. We all have the best intentions in the world, but without a system and a great foundation, we won't get very far.
However, after that first workshop, I came home and implemented the strategies I learnt and it was the biggest breakthrough in my business because know I had a system that worked and I knew how to connect with the people who wanted to connect with me.
See next page for more…