If you're looking for a cleaner house in half the amount of time, look no further than the new Dyson V11 cord-free vacuum. More power, LCD display screen, and intelligent floor head makes the Dyson V11 cord-free vacuum the best vacuum cleaner you can buy.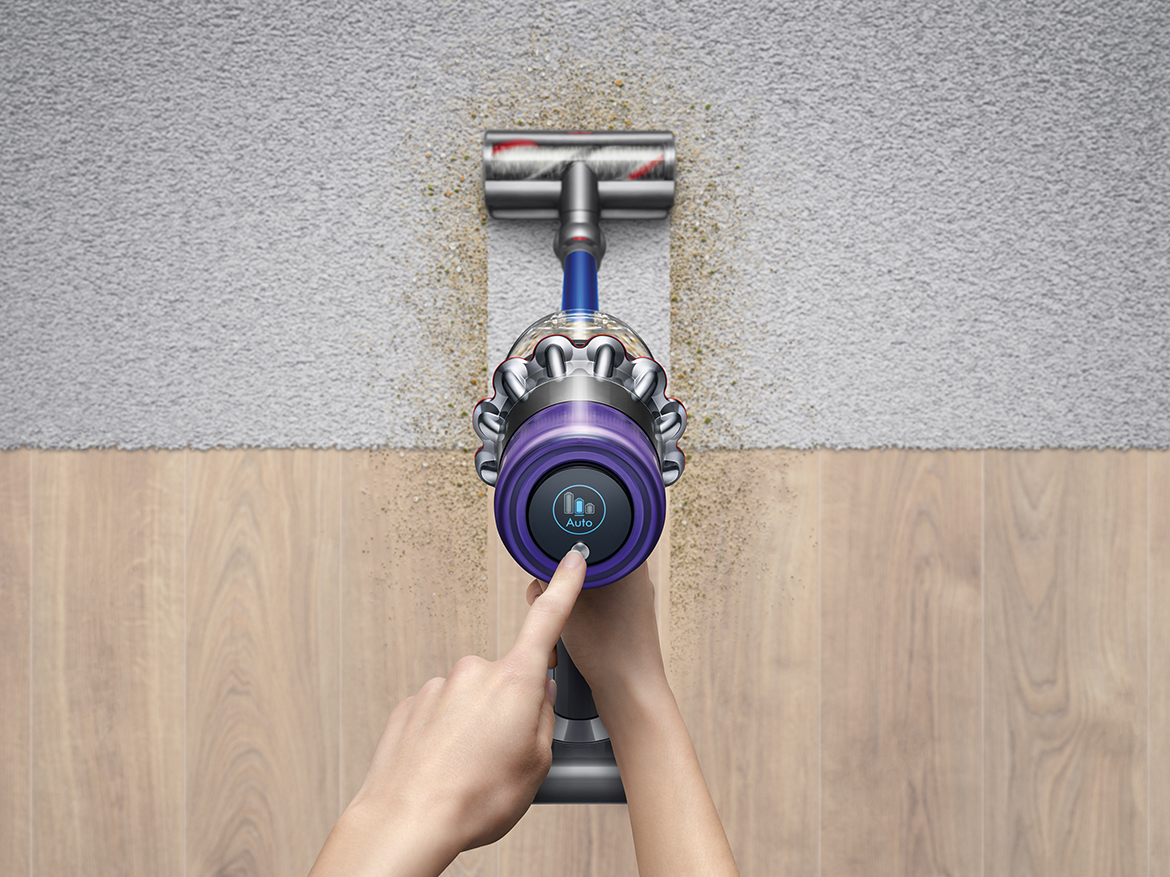 When I first got my Dyson V11, I'll admit I was a little bit sceptical as to what all the fuss was about, but after my first use I was absolutely transformed. Not only are the days of dragging around a heavy corded vacuum behind me, but so is the amount of time I spend cleaning the home.

So let's talk about what makes this worth every penny and why it really is life changing.
The High Torque cleaner head, the V11 uses Dynamic Load Sensor, which monitors brush bar resistance up to 360 times per second to adjust the suction power between carpets and hard floors getting the best of your battery.
LCD display screen, you can say goodbye to battery anxiety from other cord-free vacuums. The Dyson V11's screen shows a countdown timer for each mode you are in, so you know exactly how much battery time is remaining.
Eco-friendly, Dyson has remained ahead of the eco-friendly game since way back when James Dyson invented the first bagless vacuum.

Dyson really has thought everything through, from the box first to use, see below some of our favourite features on the Dyson V11:
Easy to assemble straight from the box
Wall-mounted charger means it can neatly be stored while charging
Great selection of attachments that are easy to fit and remove
It's stylish, which means it becomes a mantlepiece in my home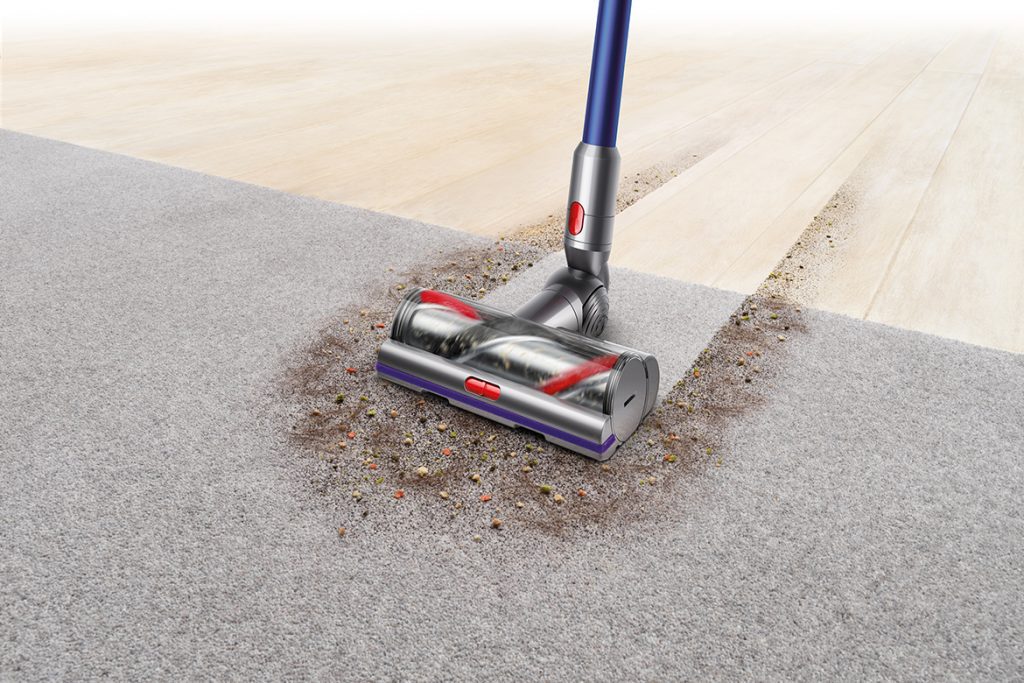 Dyson V11 cord-free vacuum is available for purchase on dyson.co.nz for $1299