With a passion for natural health, Megan Rodden helps her clients to rebalance their bodies through holistic nutrition, herbal medicine and a naturopathic lifestyle. After suffering chronic health issues as a child and not responding well to mainstream medicines, she discovered natural health, a love that was reignited after having children of her own, when she was trying to find support for both her own and her children's health. A Naturopath and Medical Herbalist based in Auckland, New Zealand, her specialist health areas include digestive and respiratory health, allergies, stress, anxiety, and chronic fatigue.
The passion: What inspired you to set up your business? 
Naturopathy is my absolute passion that I eat, breathe, and live, every day. My passion for natural health was seeded early on with personal health struggles from childhood with asthma, allergies, and digestive problems where conventional medicine could not help, and I found healing through natural remedies. My passion for naturopathy and dreams for a career blossomed after having children. My two boys were born 16 months apart and both had numerous health concerns – inguinal hernia, severe asthma, allergies, chronic ear infections – and at the same time I struggled to care for them with chronic fatigue syndrome. Naturopathy at times felt like a miracle. I wanted to bring that same miracle to others and empower them to take charge of their health as I had.
The launch: How did you start out in the beginning?
It is still early days for me. I created a clinic room that is attached to our house while I was still studying and started seeing clients with teaching supervision, gradually building up what I needed to start a proper clinic.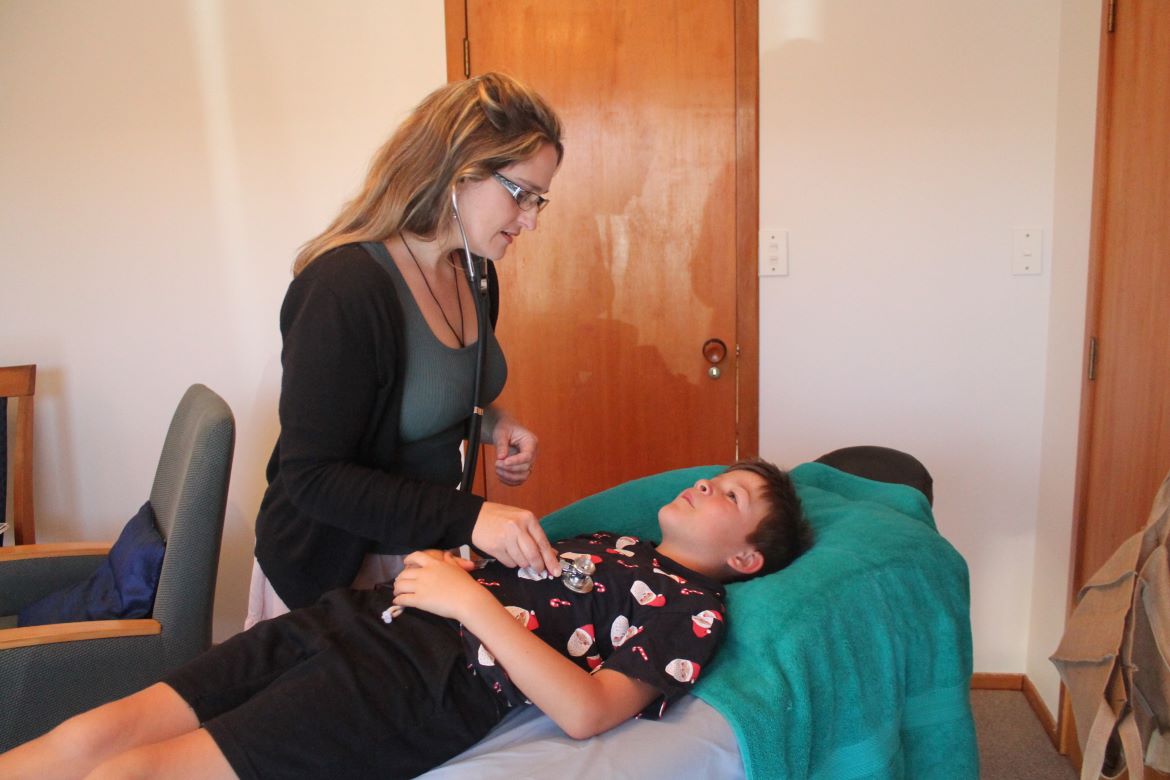 The innovation: What was the biggest breakthrough for you with your business?
The online clinic system that I am using has been great and means that I can continue helping clients through video consultations and become more accessible.
Yin and Yang: How do you balance work and family?
It is a juggling act. My boys are older now (11 and 12), however there are still so many things to work into a weekly schedule. Planning is important and having a family calendar helps as well as keeping solid boundaries between work and home life. I carve out time for the kids in the school holidays and make sure we have quality time together as a family. The phone goes on "Do not disturb" when it's family time.
See next page for more…