At Miri Skincare, they believe that nature knows best when it comes to caring for your skin. Having children with skin issues and allergies, they developed an appreciation for natural, chemical-free products and saw an opportunity to help other families like theirs. There are no unnecessary nasties in their personal care products, just natural New Zealand and South Pacific ingredients, formulated to nurture, heal and protect skin, the way that nature intended. Through research, testing and development, Miri Skincare's founders, Jayne and Clinton Cowley, have created a gentle, nourishing blend for even the most sensitive of skin, calling on the powerful and proven natural healing properties of manuka honey, hemp seed oil, kiwifruit seed oil and kawakawa. Here they talk to The Natural Parent Magazine about the passion behind their business and their hopes and dreams for the future.
The passion: What inspired you to set up your business?
Like most Kiwis, making good choices for our family and for the planet matters to us. Since our children were born, they've always suffered from skin issues and allergies. Trying various remedies, we developed an appreciation of natural, chemical-free products, but when looking at what was available on the market, we found undesirable ingredients were often added to products.
We soon came to realise that we were not alone when it came to having children with skin issues. Our children are teenagers now, but they still suffer from eczema from time to time, so we saw an opportunity to help other families like ours.
Miri was born out of a desire to create natural palm oil and petrochemical free skincare products for the whole family that are great for your skin and kinder on the planet.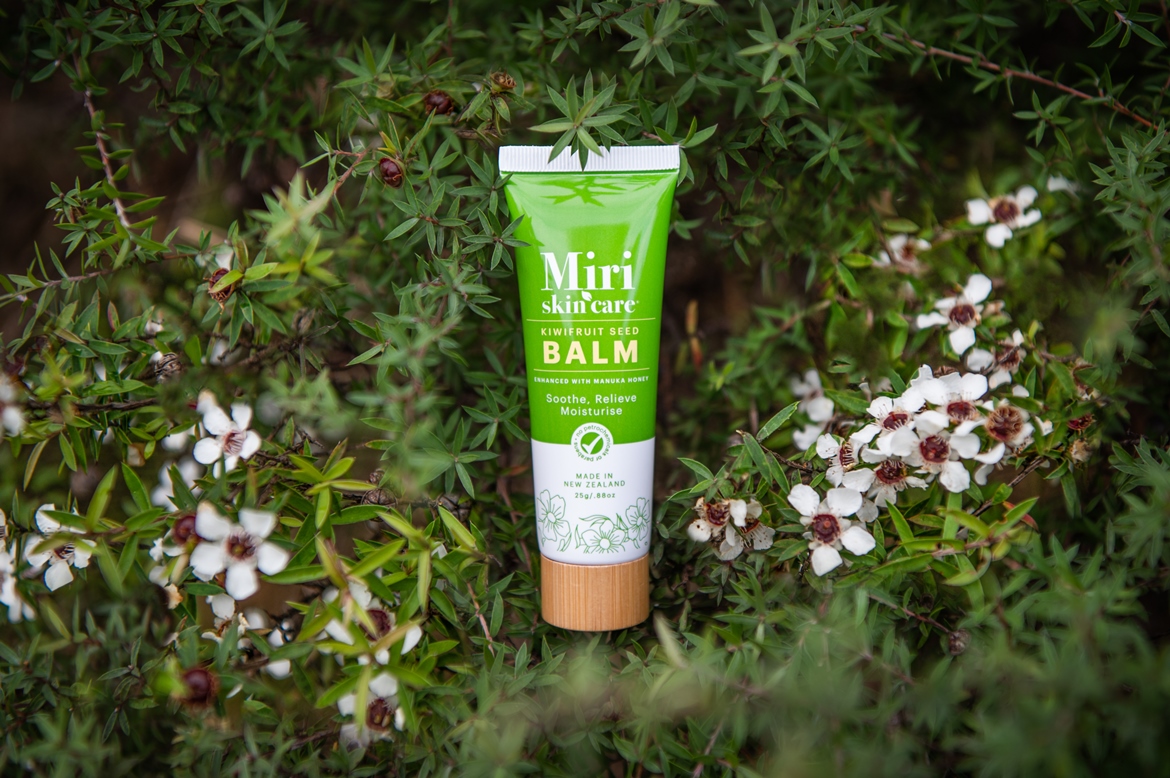 The launch: How did you start out in the beginning?
As many other people experienced, Covid had an effect on our business. We made the most of this time to reflect, evaluate and develop something wholly original to us that would be resilient during an economic downturn, unlike the conventional business we had been operating. This gave us the inspiration to develop our own skincare line for families just like our own, manufactured in New Zealand out of our passion for all-natural, petrochemical-free skincare products.
The innovation: What was the biggest breakthrough for you with your business?
When it came to the potential for our products to be recycled, we determined that we could do more to help protect the environment. To guarantee this, we contributed to a more sustainable outcome for future generations by choosing to use packaging and containers that were more recyclable than others. This was a significant breakthrough for us, which also included developing a line of products free of harmful petrochemicals and palm oil. Customers reported that these environmentally desirable products genuinely performed and produced fantastic results.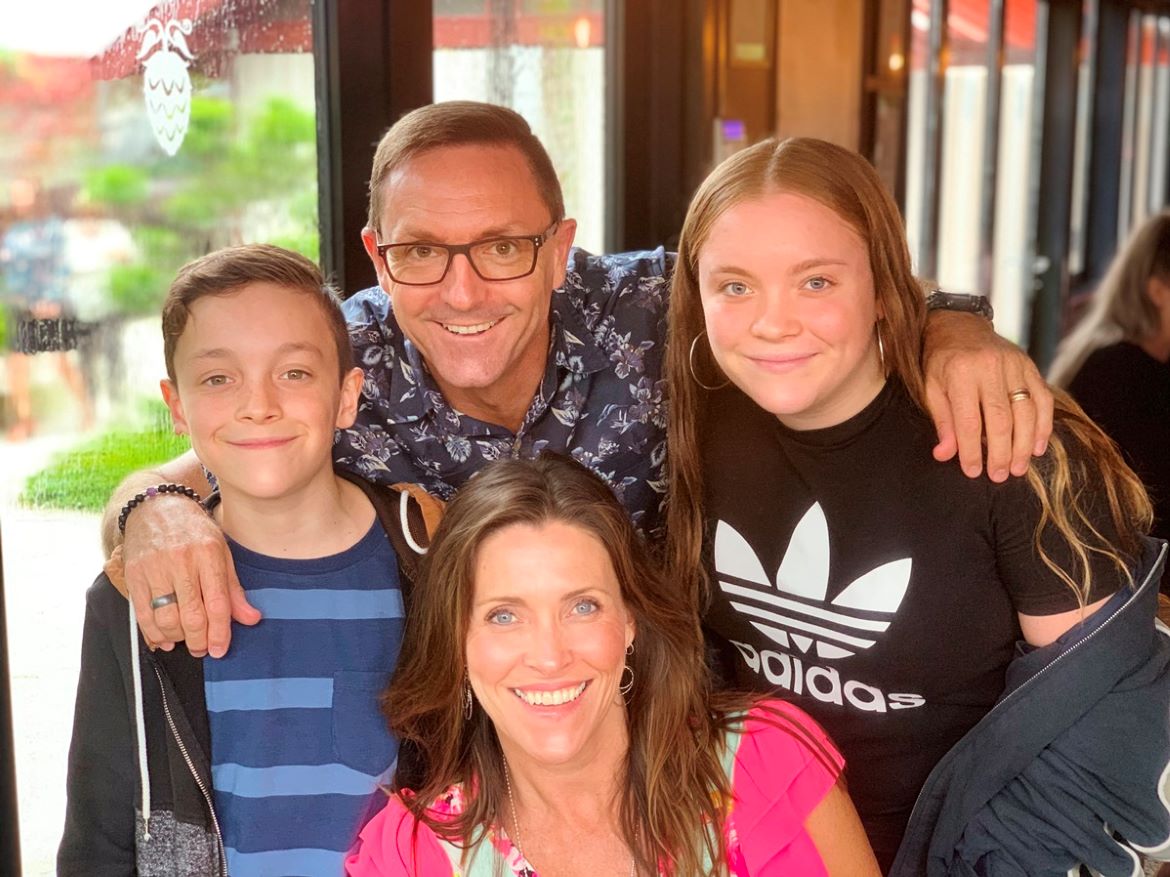 Yin and Yang: How do you balance work and family?
Finding a balance between your family and work can be challenging, so it's critical to understand what you need to do to achieve this.
After 24 years of self-employment, we've figured out when to put work behind us.
We have been fortunate enough to be able to manage our schedules so that we can fit in things like school drop-offs and pick-ups, and doctor's appointments.
As long as we have our cell-phones and laptops, our work can travel with us, making it possible for us to take the family away in our caravan for school holidays and weekends.
See next page for more…