The drive: What challenges have you overcome?
Building something from scratch is never easy, and learning how to create an e-commerce business without any prior experience in the field was a lesson in itself.
Additionally, becoming familiar with the ins and outs of skincare product development and formulations without any prior manufacturing knowledge was a huge learning curve.
We did a lot of research, learnt a great deal and have really enjoyed the journey so far. We are very proud of the quality products we've created.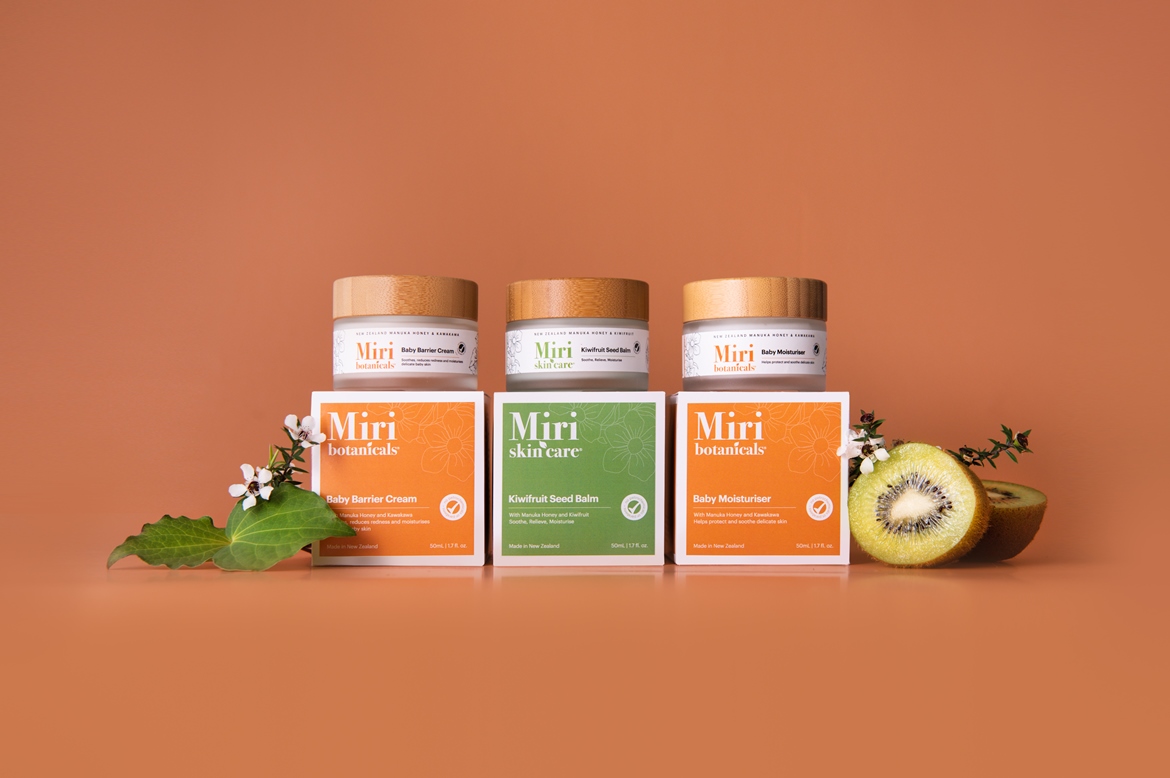 For better or worse: What are the pros and cons of running your own business?
Running your own business does offer advantages and disadvantages. The advantages include having the flexibility to do things that you wouldn't otherwise be able to do, but there is the big challenge of being self-disciplined.
Working remotely and from home is absolutely an advantage during school holidays as well.
When working for yourself, the results depend on the amount of effort you put in and the results you get in return.
"As a man sows, so shall he reap," in the lyrics of a song by Bob Marley, is a favourite saying of ours. Effort equals reward.
Hopes and dreams: What next?
Growing our product line and expanding globally is our ultimate ambition. We want to continue to stay ahead of challenges like sustainability, recycling, and other environmental factors, as these are all part of the goal to maintain our business and a genuine and true reflection of who we are. We would also love to eventually offer the opportunity for our children to be involved in the family business as well.
---
Visit the Miri Skincare website to find out more and browse their range of products. You can also follow them on Facebook and Instagram.