Do you need medication and health advice at your fingertips?
What happens at 10pm at night when your child has a rash, or you want to check if they can take a few medications together to help with aches or pains, or you can't get to sleep and need some help? 
You need access to an expert that can solve your medication and health enquiries and to feel empowered to understand and value your medication. You need it to be convenient, reliable and private and you need an answer NOW!
PharmOnline is a new service that aims to provide Australians with 24/7 remote access to registered, experienced pharmacists. PharmOnline is particularly valuable to people that are geographically or socially isolated and are unable to easily access their local community pharmacy or other health services. We can help solve health issues and empower families to understand and value their medication. The PharmOnline pharmacists can review your medication, provide treatment suggestions or refer you on for further investigations if required. You can book a 15-minute individualised consult with an experienced pharmacist for $25 before and after business hours right now.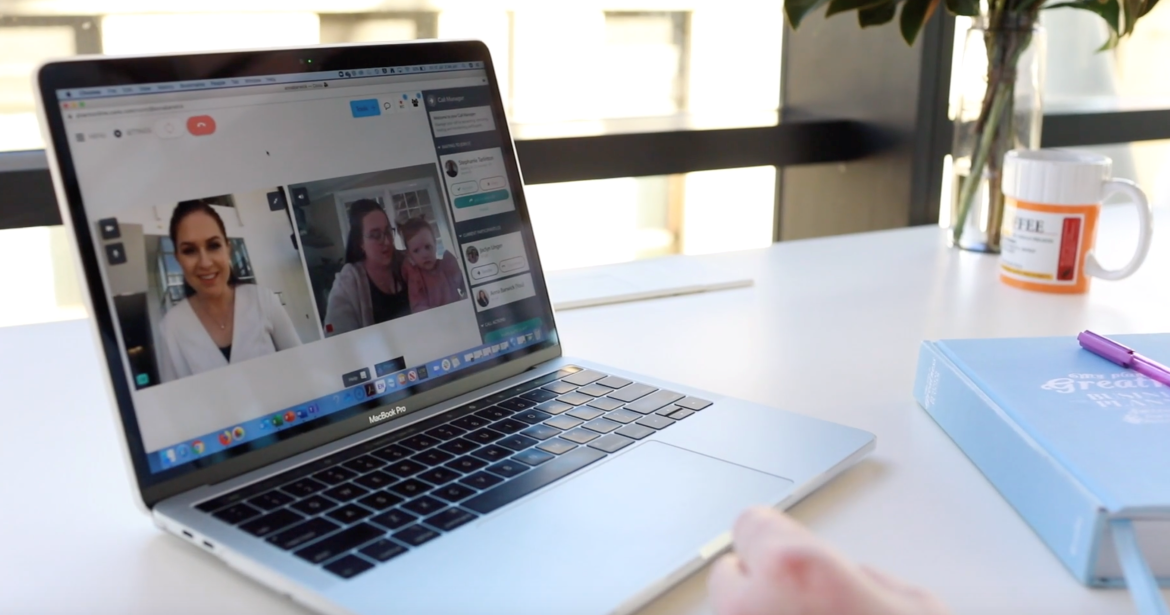 What our clients are saying:
"I really enjoyed this online experience because I didn't need to travel 50km (30 minutes) to get advice and I could do it in the safe surrounds of my home." 33-year old Jaclyn 
"I think it is a wonderful service, which allows you time to consider which treatment path to take and would minimise time when visiting a pharmacy." 63-year old Judith 
See next page for more…