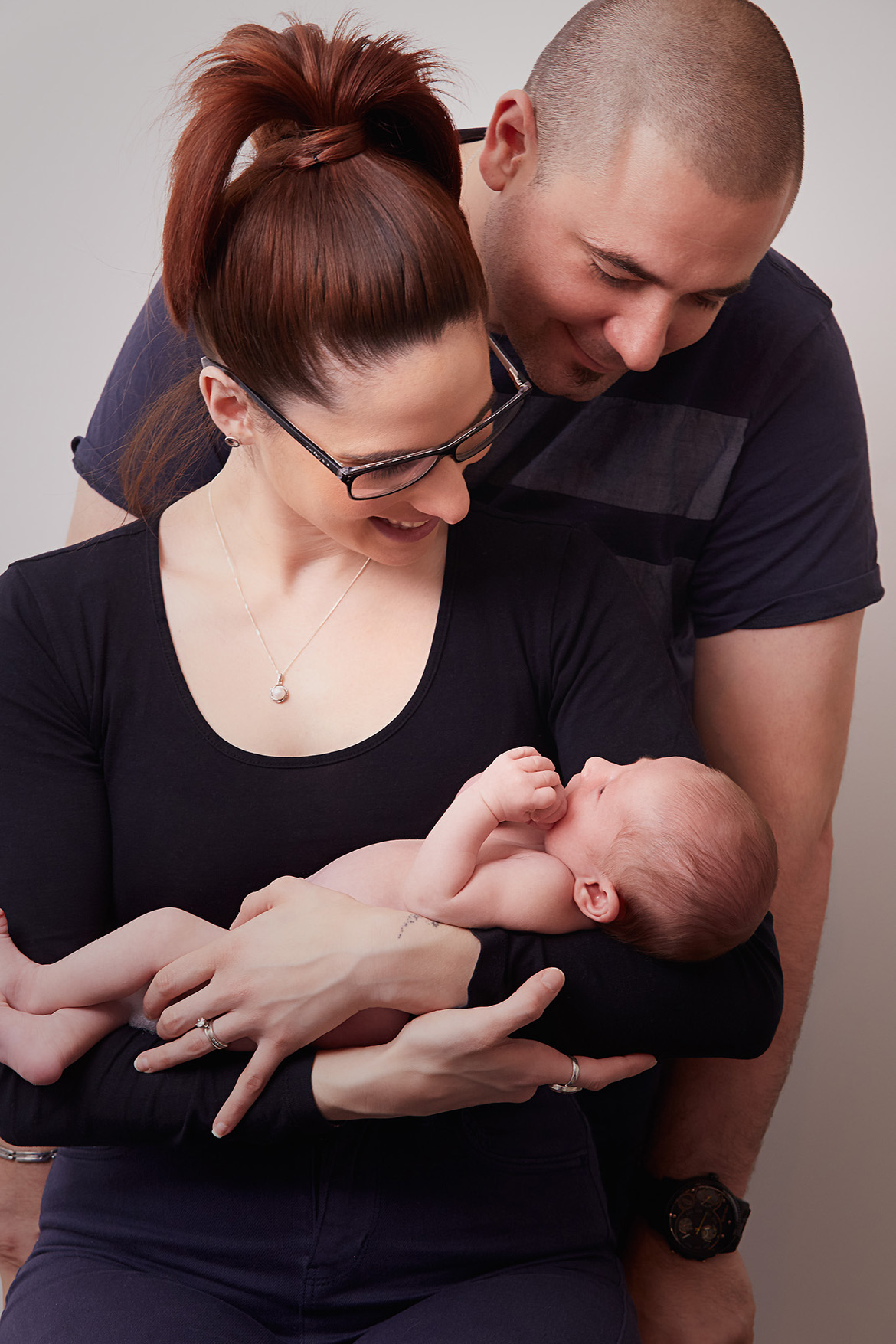 The Drive: What challenges have you overcome?
The biggest challenge I have had to overcome wasn't actually in business but in my personal life. As a result of the birth of my son, I suffer from PTSD birth trauma and this at times affects my ability to be able to work. I work very hard to give my clients stunning images and as I slowly recover I am able to increase my work, which for me is a positive, knowing that I have brought joy and happiness to these families through everlasting images. One day in the near future I hope to be able to work full time doing what it is I love: sharing beautiful images, bringing smiles to the faces of families and knowing I have taken part in creating everlasting memories for them
For better or worse: What are the pros and cons of running your own business?
I never viewed myself as a "mumpreneur", but for better or worse, I am one. Running a business has allowed for me to stay home with my children and still find purpose, follow my passion and tap into my creative side. I don't know if I would say that there is a negative side to running a business; I work within my own time frame and boundaries of my mental health. The stronger I get, the more time I am able to put into the business. Hopefully, one day not too far away, I will be able to run the business full time. However, my husband does roll his eyes at seasonal times of the year when new Christmas or Valentine's Day props come out.
Hopes and dreams: What next?
I hope to continue to grow the business but my biggest dream, my biggest ambition is to give back to the community. Having suffered PTSD due to birth trauma, I have chosen the Australasian Birth Trauma Association as the charity that I have affiliated my business with. As the business grows, it will allow me to be able to give back to those who supported me during my darkest times, who have helped me to slowly move forward and continue my dream as a photographer.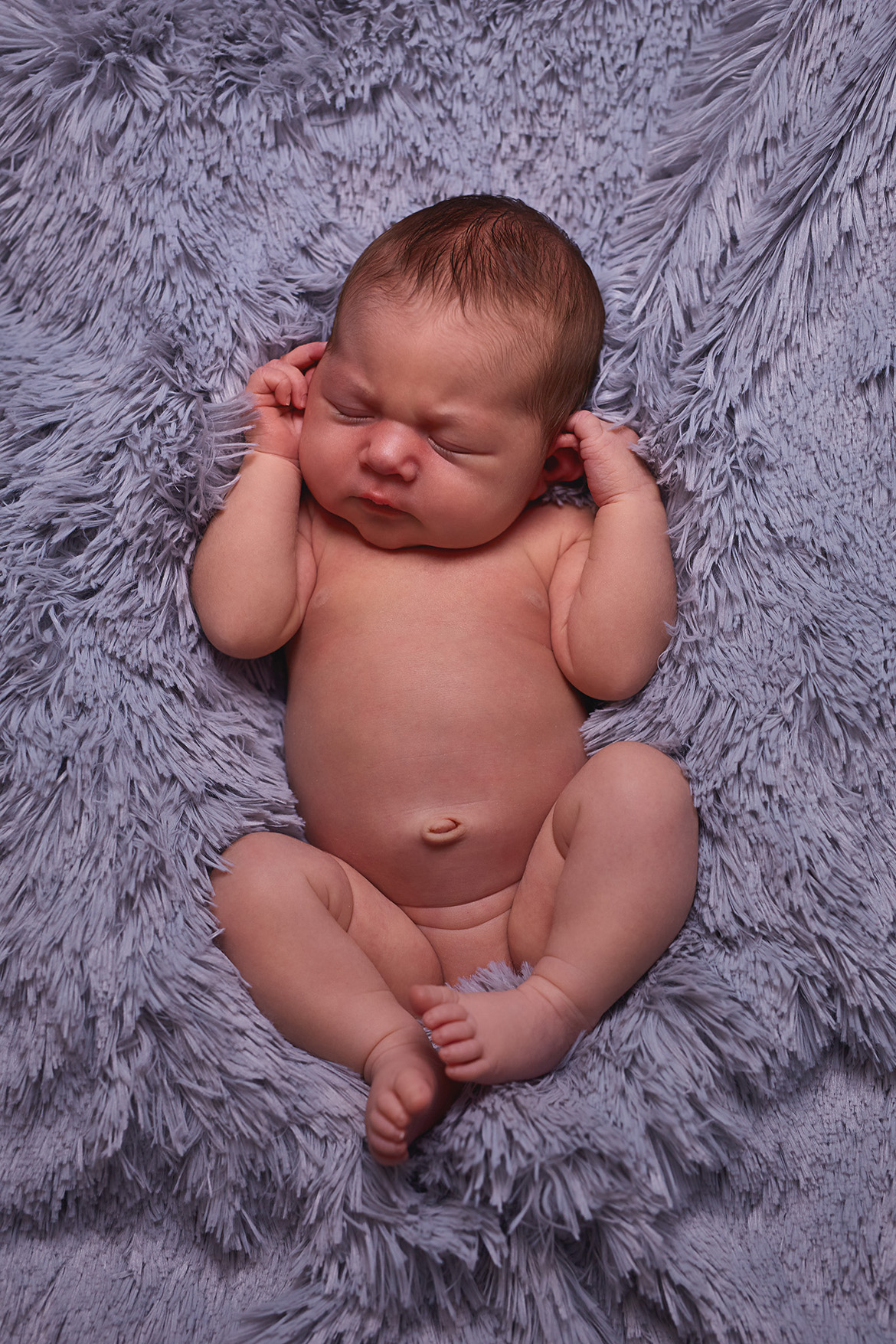 ---
To find our more or get in touch, visit the KLW Photography website, or follow Kristy on Instagram and Facebook.