With a passion for creating things, Maryam Farshadfar taught herself to sew and achieved her childhood dream of sewing and crafting beautiful handmade dolls, children's accessories and clothing. Here she talks about running her own business, Dalina Handmade, the freedom it gives her to be creative, and the joy she feels about the happiness her creations bring to others.
The passion: What inspired you to set up your business? 
Passion for sewing is the main inspiration behind my business, but my daughter also plays a big role in it.  
When I was growing up, my dream was to make dollies, clothing, and accessories for myself. Unfortunately it never happened, but when I had my daughter a thought came to me, that if I made all those things for her, I'll be reliving my childhood dream. 
My daughter and I have a really strong bond. She has a strong character and is a really picky eater, so we decided that me being a stay-at-home mum would be a wise choice. Plus, it helped me to set up my business and manage it without the stress of her not being around.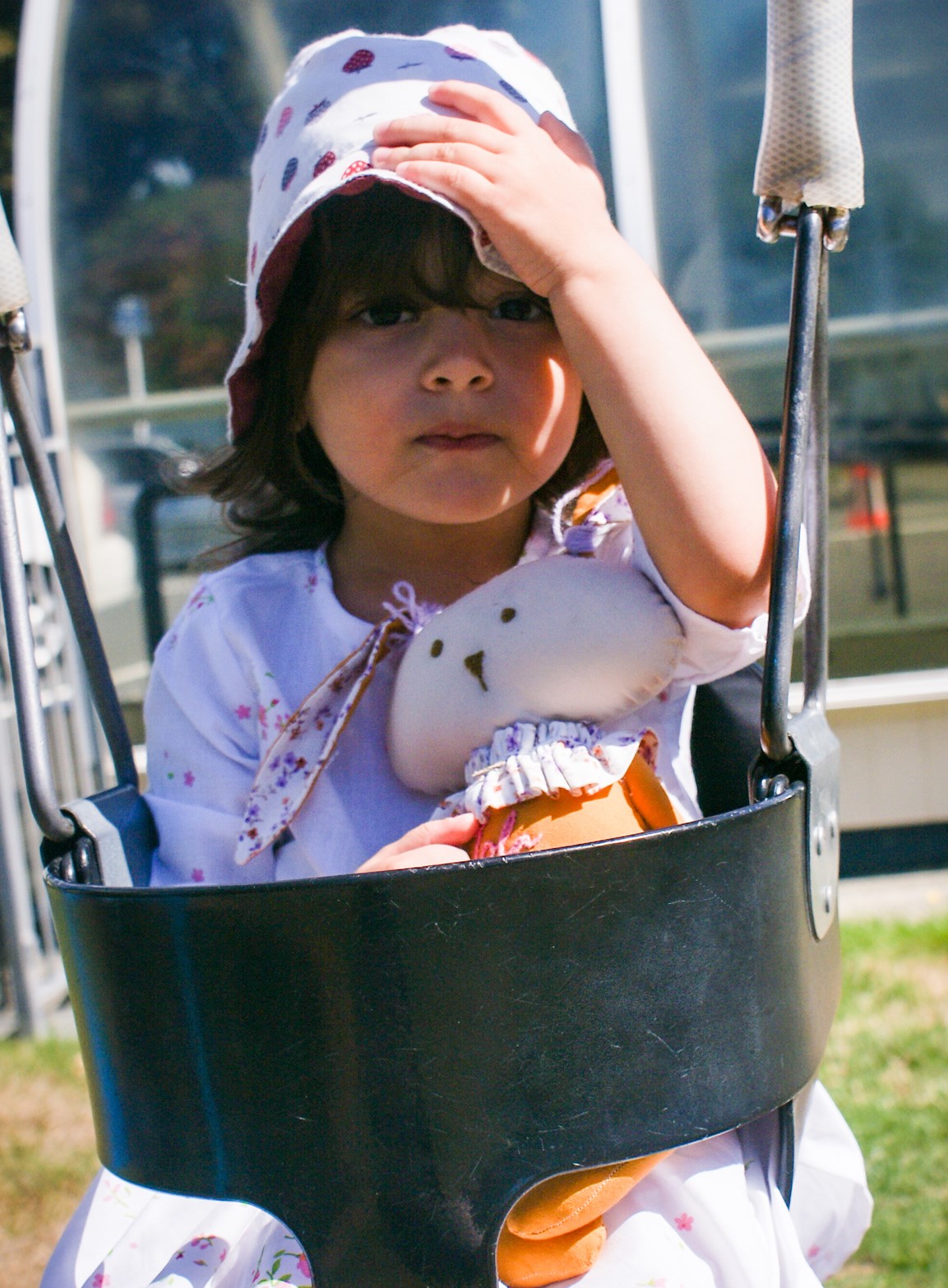 The launch: How did you start out in the beginning?  
I always wanted to learn how to sew, but it just never happened. In the end, we bought a sewing machine for me and I fell in love and I've since spent years and years of sewing almost non-stop.  
After some practice, having a daughter and not being able to work normally, I came to a point where I felt that I was ready to share my creations with the rest of world.  
The innovation: What was the biggest breakthrough for you with your business? 
I am able to give my customers a special option of choosing the look of the doll; for example, to make it look like their little one, with matching eyes and hair colour. 
I can also incorporate their daughter's interests by choosing the colour and the pattern of the fabric.
Yin and Yang: How do you balance work and family? 
On the one hand, it can be challenging to deal with my daughter's character, but on the other hand she really bring out the best in me.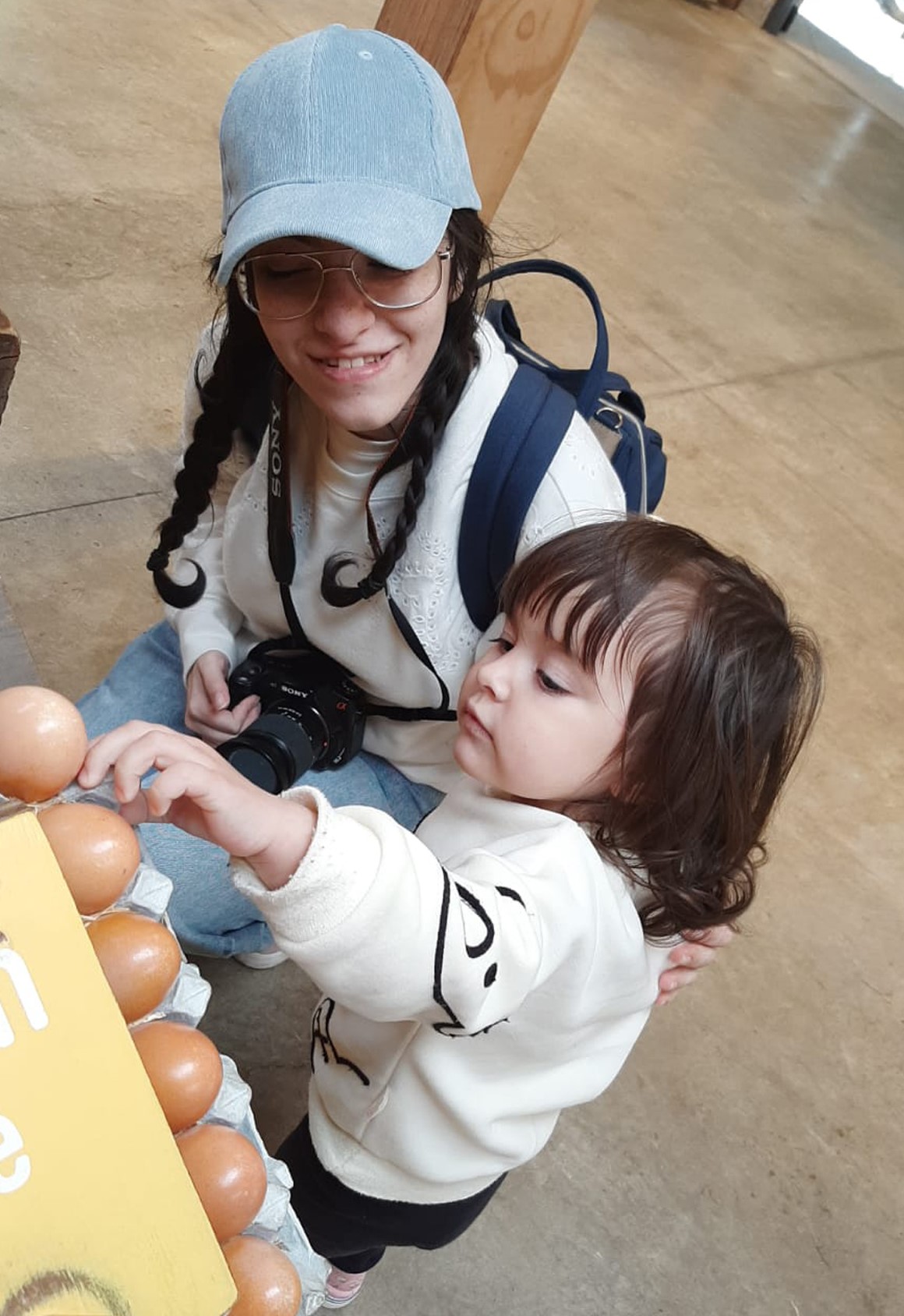 See next page for more…