Having fallen in love with embroidery at a young age, Mara Girone found it to be a powerful and effective form of meditation. Her passion for hand embroidery led her to take a leap of faith and turn what she loves into a business. At Simple Sophistication, they offer hand embroidery and motivational words on t-shirts, hoodies and accessories. Using words that remind you of your strengths, your wearable art is designed to envelop you in confidence to face the challenges that each day brings. Their traditional hand embroidery meets a fresh contemporary style, allowing you to face the world as the elegant, extraordinary and exceptional woman that you are. Here Mara talks to The Natural Parent Magazine about the inspiration behind her business, the challenges she has overcome, and her hopes and dreams for the future.
The passion: What inspired you to set up your business?
At the age of 8, I fell in love with hand-embroidery and regularly returned to this artform throughout my life. I could get lost in it for hours and although at the time I didn't know, I had discovered a powerful and effective form of meditation. Creating with hands has always been very fascinating. It holds some magic as it has the power to transform raw materials into beauty.
I was living in Athens when I turned to hand-embroidery again to ease the transition to a new country, far from my family, with two very young kids and a husband working crazy hours. It was like I rediscovered a world of magic and wonders: the making, the touching and feeling. So when I moved to London in 2017, I took a leap of faith, and I decided to transform what I loved so much into a business.
I was inspired by the many versions of me from the past and present time: by that girl who felt trapped in a small reality and felt the need to open her wings and fly; by the mother who, in the process of giving to her family, lost her identity and felt the need to find it again; by the woman who didn't always have the right mindset for success, but had to work on herself to extract the magic within. These versions of myself and more examples from many other women in need of the right support, of the right reminder of their value, are the inspiration behind my creations.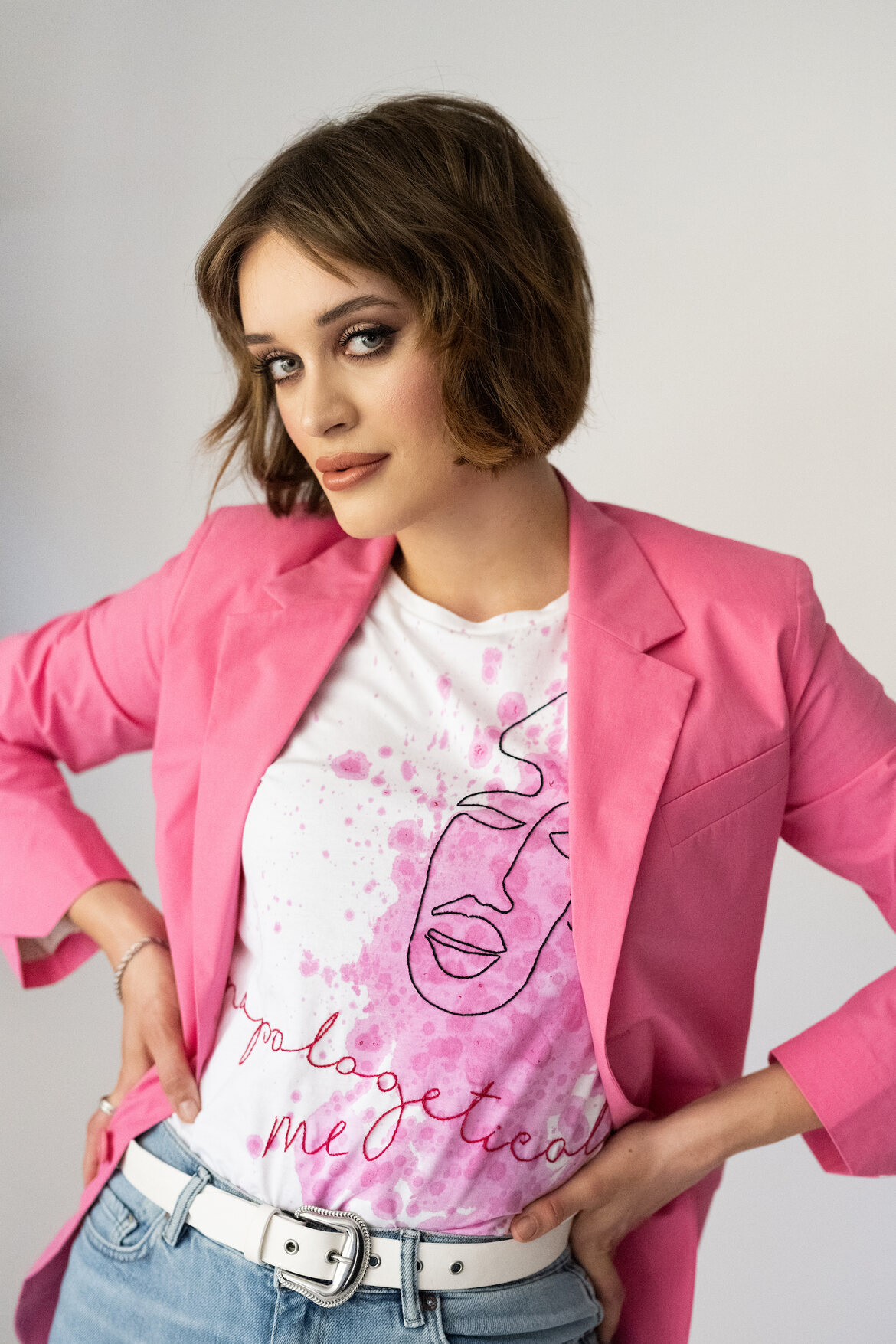 The launch: How did you start out in the beginning?
I wouldn't say I sat down to plan my business; I would say I rediscovered a passion and realised that my passion should be my career. When I started hand embroidery, I was looking for an art or craft to relax myself and make me feel better in a moment when I felt I had lost myself.
When I lived in Mexico, I had founded and successfully directed a publishing house. I felt on top of the world then. I got married, I had a baby and then we moved back to Europe. After working crazy hours for the time difference and looking after my baby without any family support, I got very close to burnout. I had to let go of my dream of the publishing house. We moved again, this time to Greece. After my second pregnancy, I started questioning myself and my feelings, my dreams and aspirations. I wanted to become myself again without sacrificing my family. I started with sewing and soon moved to hand embroidery that became my meditation time, my mindfulness practice at the beginning, then my business later. I started from my kitchen table, then moved to the dining one till now when I have a bright and cosy art studio all for myself.
The innovation: What was the biggest breakthrough for you with your business?
One day I heard the quote: 'work smarter, not harder' and a huge door opened up in front of me and a huge weight lifted off my shoulders. I found out it originated in 1930 with Allen F. Morgenstern.
I then started looking for ways to make this quote effective. In my case, creativity helped reach my goal. I normally work intensely for 1 or 2 hours then stop for at least 30 minutes devoted to freely create in any medium with any tool. After what I call 'my magic time', I go back to my desk fully refreshed and productive. There is science behind this efficient way to manage time, and it definitely works for me.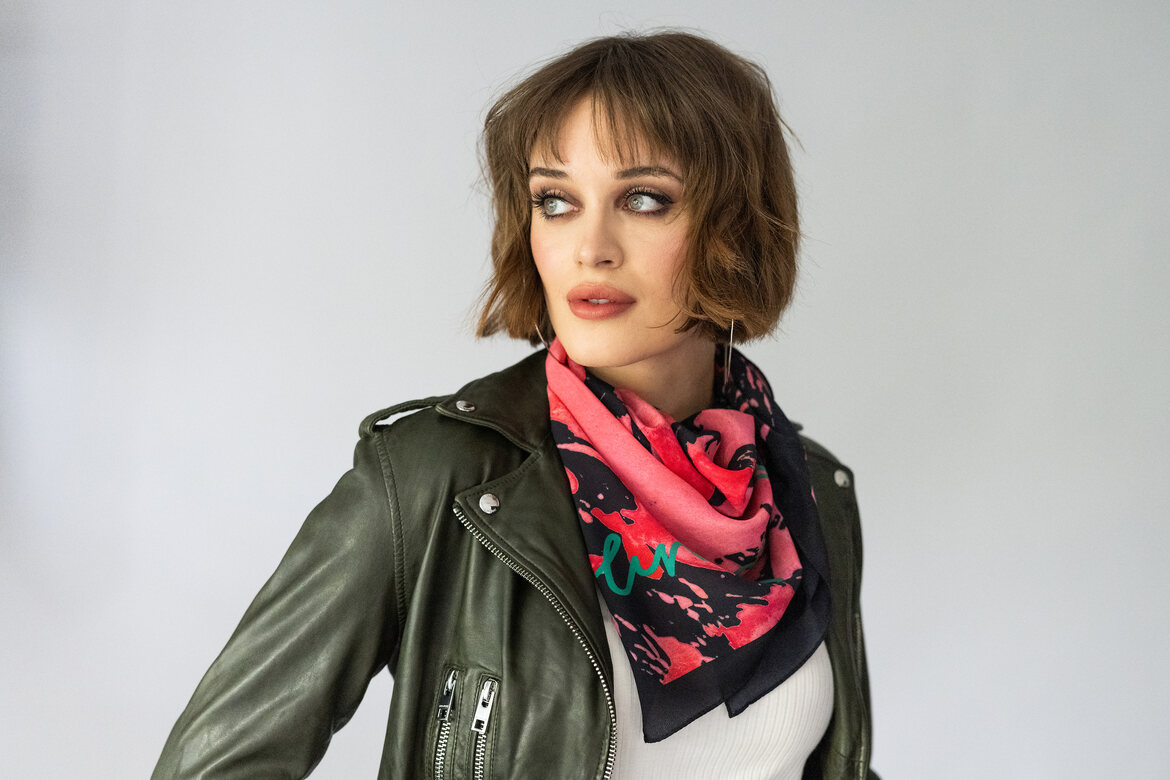 Yin and Yang: How do you balance work and family?
I must admit that it took me time to create a healthy balance. Especially at the beginning of my business, it was non-stop working hours. Even when I was with my children, maybe helping with homework, I would be sending emails and conducting research.
I was exhausted physically and mentally, and I had also the mummy guilt following me everywhere. I knew I had to stop this unhealthy pattern as working more doesn't always means producing more and achieving more.
I made the decision to live in the now, enjoy the process and stay in the moment.
At 4pm every afternoon, my time and attention are only for my family. Also, the weekends are sacred, and the holidays are never a total switch off, but I am getting better at that too.
See next page for more…