A certified Thompson Method Breastfeeding Educator and mother to 3 children, Megan Boardman helps women prepare for birth and breastfeeding, giving them the knowledge and confidence to be in control, based on this gentle, evidence-based approach. She helps you to feel more empowered and prepared for your breastfeeding experience so that you can breastfeed for as long as you choose and free from pain. Whether your estimated due date is just around the corner or still months away, at Birth to Breast, she has a program to suit, allowing you to enter your unique journey prepared and full of confidence. Here she talks to The Natural Parent Magazine about the passion behind what she does, how she balances work and family time, and her hopes and dreams for the future.
The passion: What inspired you to set up your business?
Many women I have come across through mothers' groups and online forums were experiencing painful nipple trauma and breastfeeding complications. I knew it didn't have to be this way and wanted to share my knowledge and experience, by helping women prepare for breastfeeding whilst pregnant to achieve pain-free breastfeeding outcomes through a gentle evidence-based method.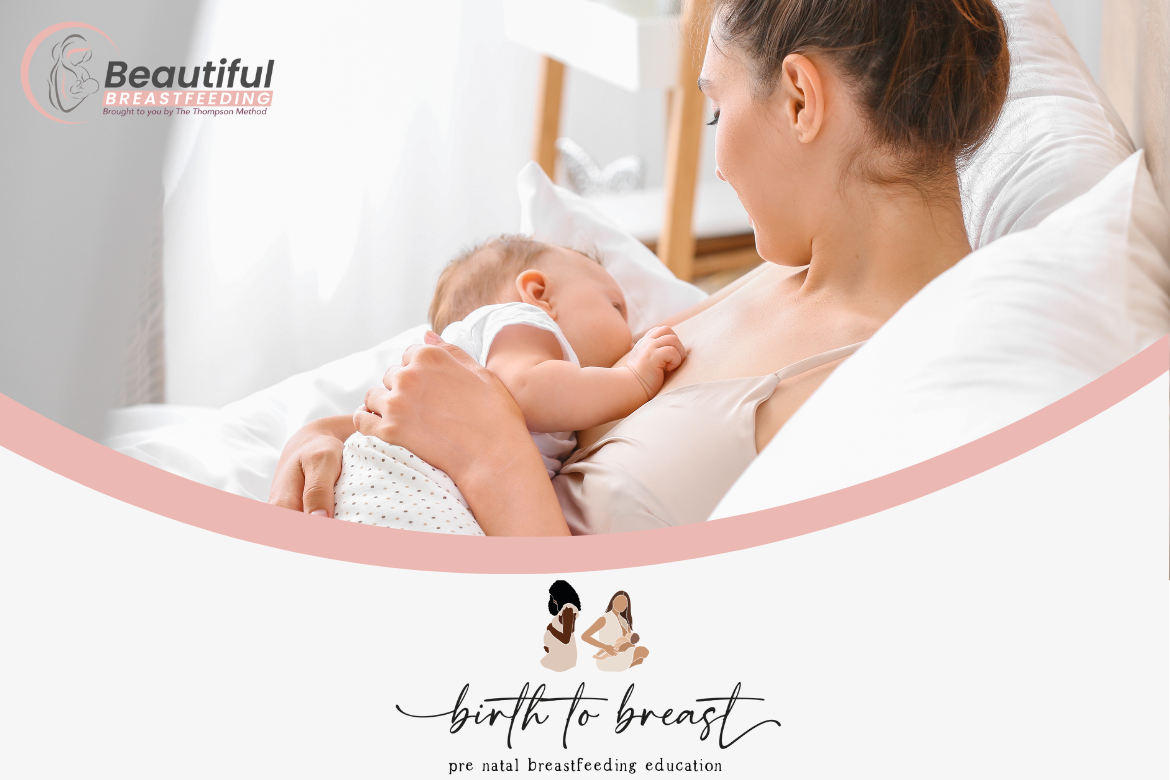 The launch: How did you start out in the beginning?
I'm a mother of 3 and did not prepare for birth or breastfeeding when pregnant with my first two babies. I inevitably experienced nipple pain, engorgement, mastitis, fear of low supply and introduced non-human milk very early on – ultimately ending my breastfeeding journey.
When I was pregnant with my third baby, I knew I wanted to change this narrative. I came across The Thompson Method and this gentle evidence-based method really resonated with me. Because of this method, I have successfully breastfed my baby (now toddler) going on 3 years, without the complications I had previously.
I became passionate about breastfeeding and helping anyone who would like to prepare to breastfeed successfully.
In 2022 I gained a scholarship with the Thompson Method Academy to become a Certified Thompson Method Breastfeeding Educator, also volunteering my time to other members of the Thompson Method, by sharing Dr Robyn's knowledge.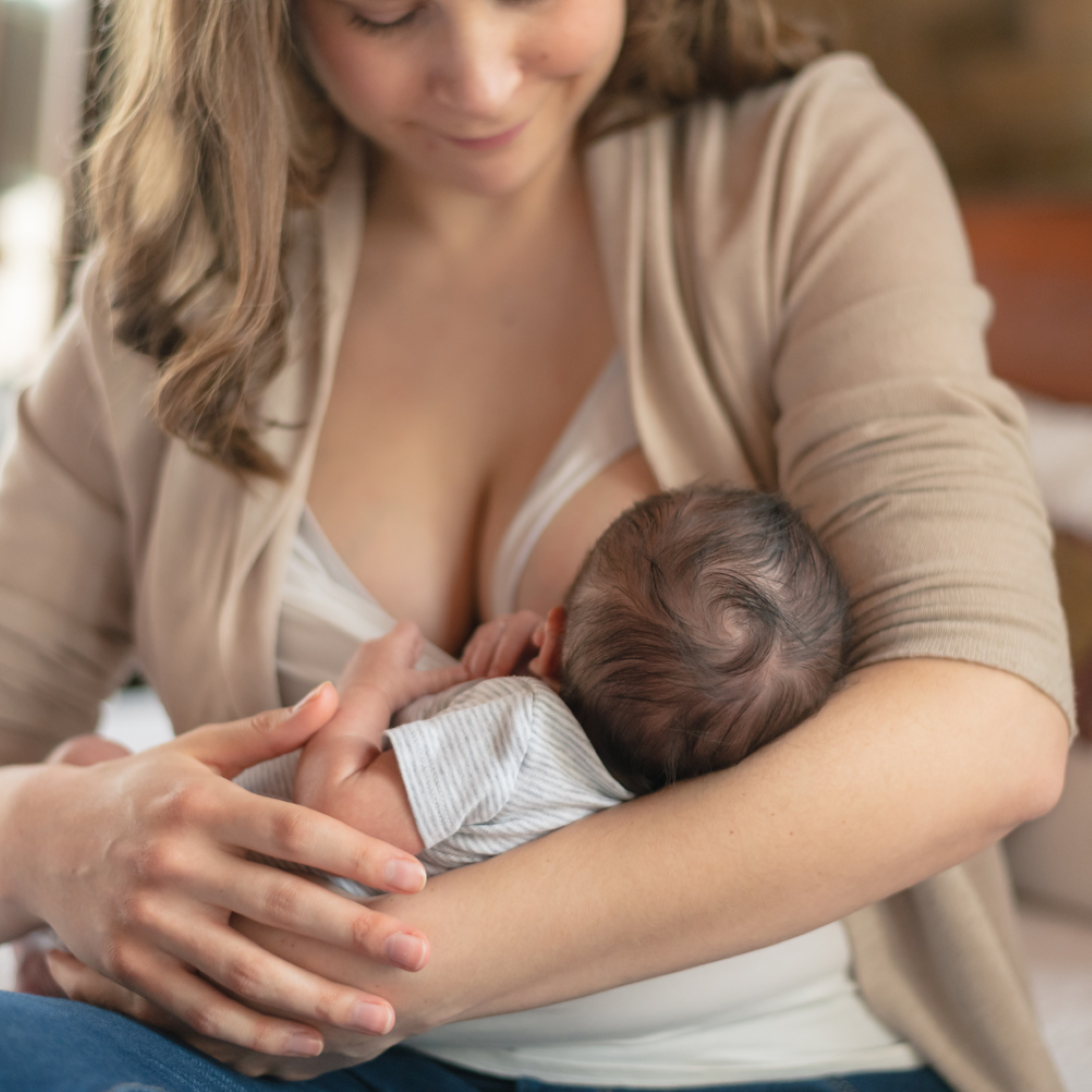 The innovation: What was the biggest breakthrough for you with your business?
My biggest breakthrough has been the testimonials and positive stories I receive from women who have now had their babies. They gained the knowledge and confidence whilst pregnant to advocate for themselves and their babies and have gone on to breastfeed pain free.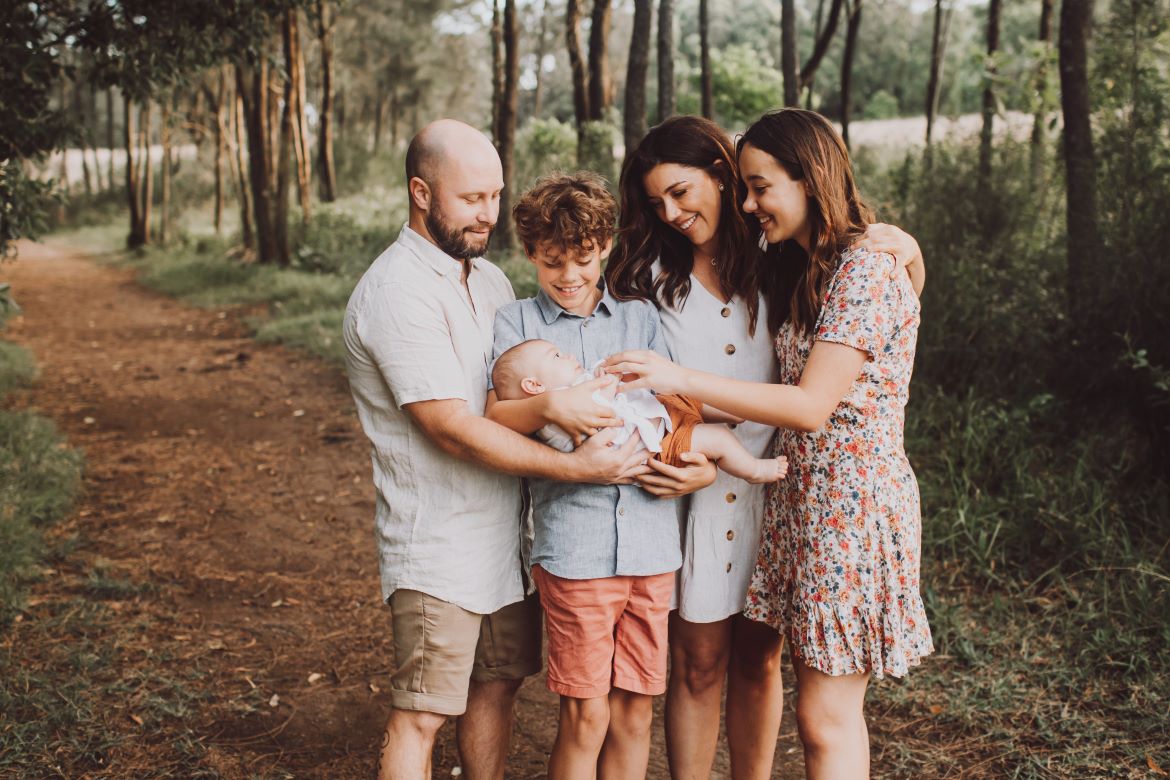 Yin and Yang: How do you balance work and family?
I work full time as a Lead Water Technician and simply offer breastfeeding education because I am passionate about women having a breastfeeding journey they deserve, and it all starts with preparation.
I have 3 children, aged 18, 15 and 3 (I had my last baby at 40), so life is busy. However, most weekends are dedicated to the kids, family and friends. No doubt you will find me at the local park any given Saturday. My breastfeeding education workshops are broken up to be either 1-hour classes over 4 weeks or 2-hour classes over 2 weeks. So, there is a great balance and lots of time for my family and clients.
See next page for more…