After quite some effort, visiting many different stores in order to find a selection of items she was happy with, the idea came to her to create a store that would do just that. One place you can go, where the clothing is all ethically sourced, and caters to a wide range of tastes and colours for our awesome little girls.
Pretty Without Pink was born. It continues to be a fantastic source of cool threads, where the quality is top notch and made under ethical conditions.
"We only stock brands whose clothes are ethically made; either those who support fair working conditions, or whose clothes are handmade. We also like to support brands whose fabrics are sourced responsibly, who are conscious of their global footprint, and where possible, brands who are making a positive contribution to the world."
At Pretty Without Pink they also care about their own footprint, and do as much as they can to minimise waste. Anything you buy will be sent out in 100% recycled and reusable poly mailers, wrapped in 100% recycled tissue.
"And because even the smallest details count, we've also chosen to use recycled shipping labels and biodegradable tape to help reduce our impact on the earth," Thoroughgood says.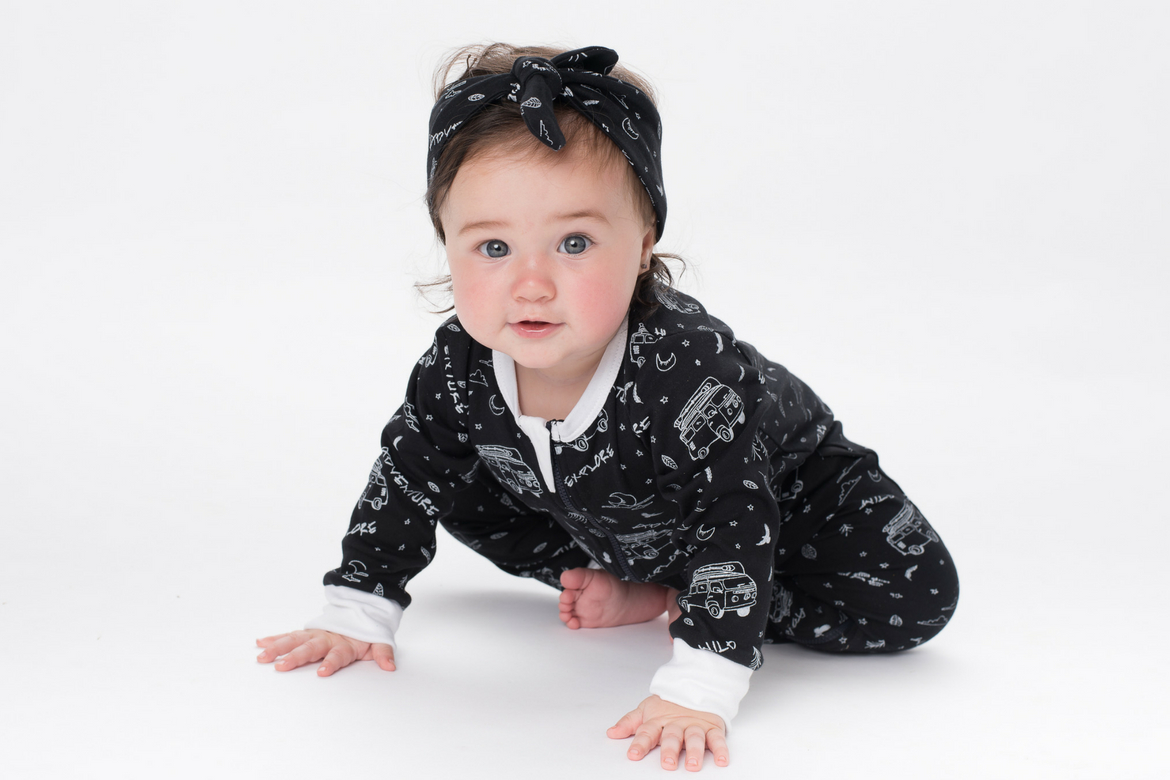 At Pretty Without Pink, you'll find clothing, shoes and accessories from baby sizes up to age 5. Shop now at www.prettywithoutpink.com.au, and follow them on Facebook and Instagram for all the latest updates.
---
Hannah Schenker is a freelance writer, editor and regular contributor to The Natural Parent Magazine. She lives with a touch of magic in Golden Bay, New Zealand.