If you are feeling overwhelmed with the clutter in your home and can see that it's impacting your family life, Kathryn Lord can help you declutter rooms and introduce routines to help things run more smoothly and bring learning to life in the home. An award-winning author and nanny, the child is at the heart of everything she does, and she firmly believes that organising with the child in mind not only helps them thrive, but also helps family life become easier. Through More To Organising, she provides in-person and online organising, and also holds workshops and speaks at events. Here Kathryn talks to The Natural Parent Magazine about the passion behind what she does, the pros and cons of running her own business, and her hopes and dreams for the future.
The passion: What inspired you to set up your business?
I used to line up my teddies and take the register when I was a little girl. With a lifelong dream of being a teacher, I didn't think anything else was on the cards. My mum owns children's day nurseries so I have been around babies and toddlers all my life.
I moved from teaching to nannying 8 years ago and on the playground, parents and nannies would ask me what book I used for this and what activity I used for that. That is how More to Books was born.
While in London, I started Interiors Therapy with Suzanne Roynon where I got really clear on clutter that was holding me back. I loved watching Marie Kondo and The Home Edit too. I started applying all that I had learnt and 'enabling environments' from supporting children to learn in the Early Years to organise the homes I worked in as a nanny. I even joked to my boss at the time that I would give up nannying and become a professional organiser. Never a truer word is said in jest! I found that organising with the child in mind helps them thrive but also helps family life become easier!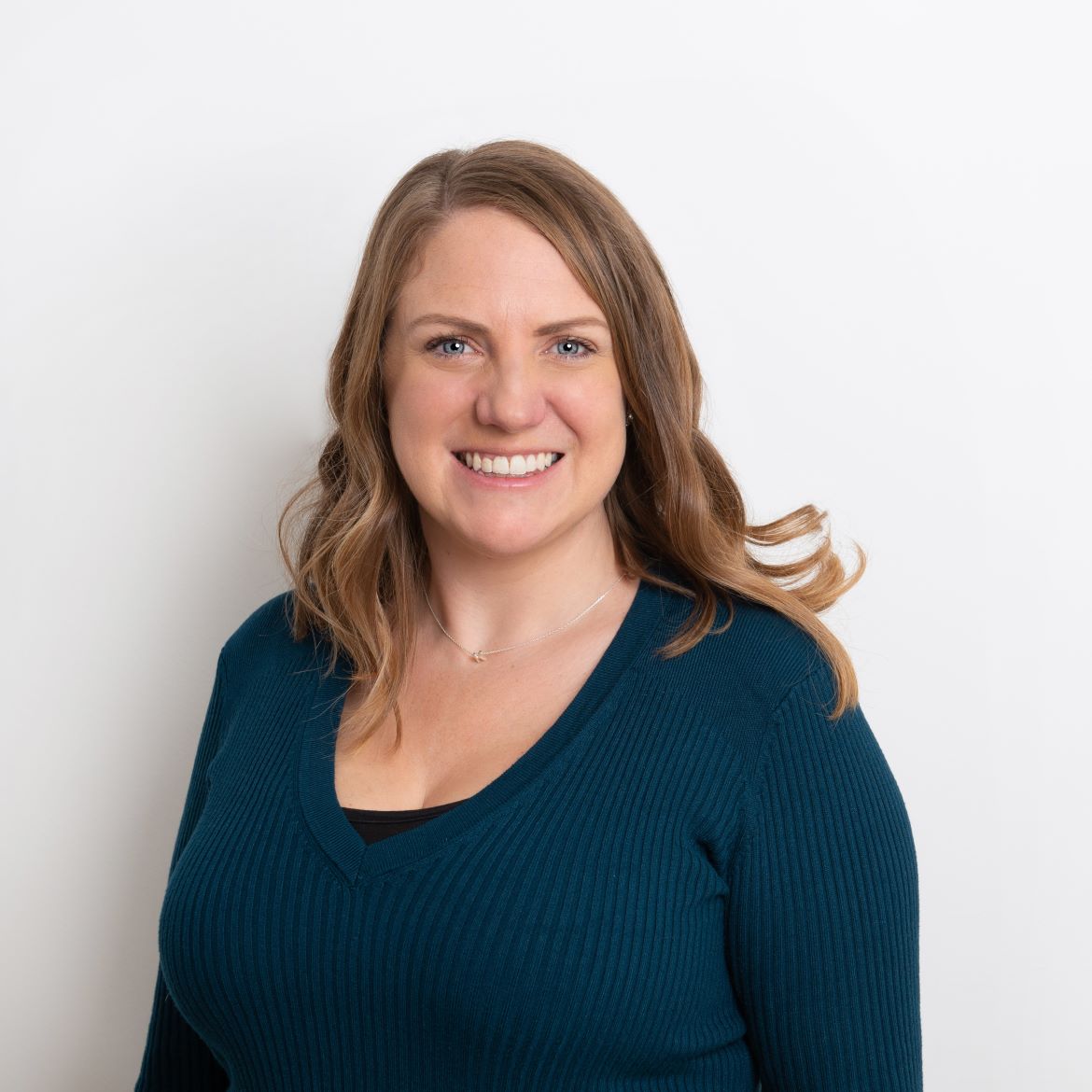 The launch: How did you start out in the beginning?
At the beginning, it was actually said boss that recommended me to another mum, who then recommended me to another mum. Word of mouth really does make such a difference.  
The innovation: What was the biggest breakthrough for you with your business?
My second book came out, More to Organising. It follows the EYFS (Early Years Foundation Stage) and works in conjunction with my first book. Being interviewed on London BBC radio, Early Years TV and in magazines and newspapers has been what has got me more established in my field. I am now regularly quoted in Homes and Gardens. Speaking at events such as The Childcare and Education Expo and exhibiting at Nursery World also helps, and being on the panel at the Clean and Tidy show is exciting because it is my breakthrough to my new world.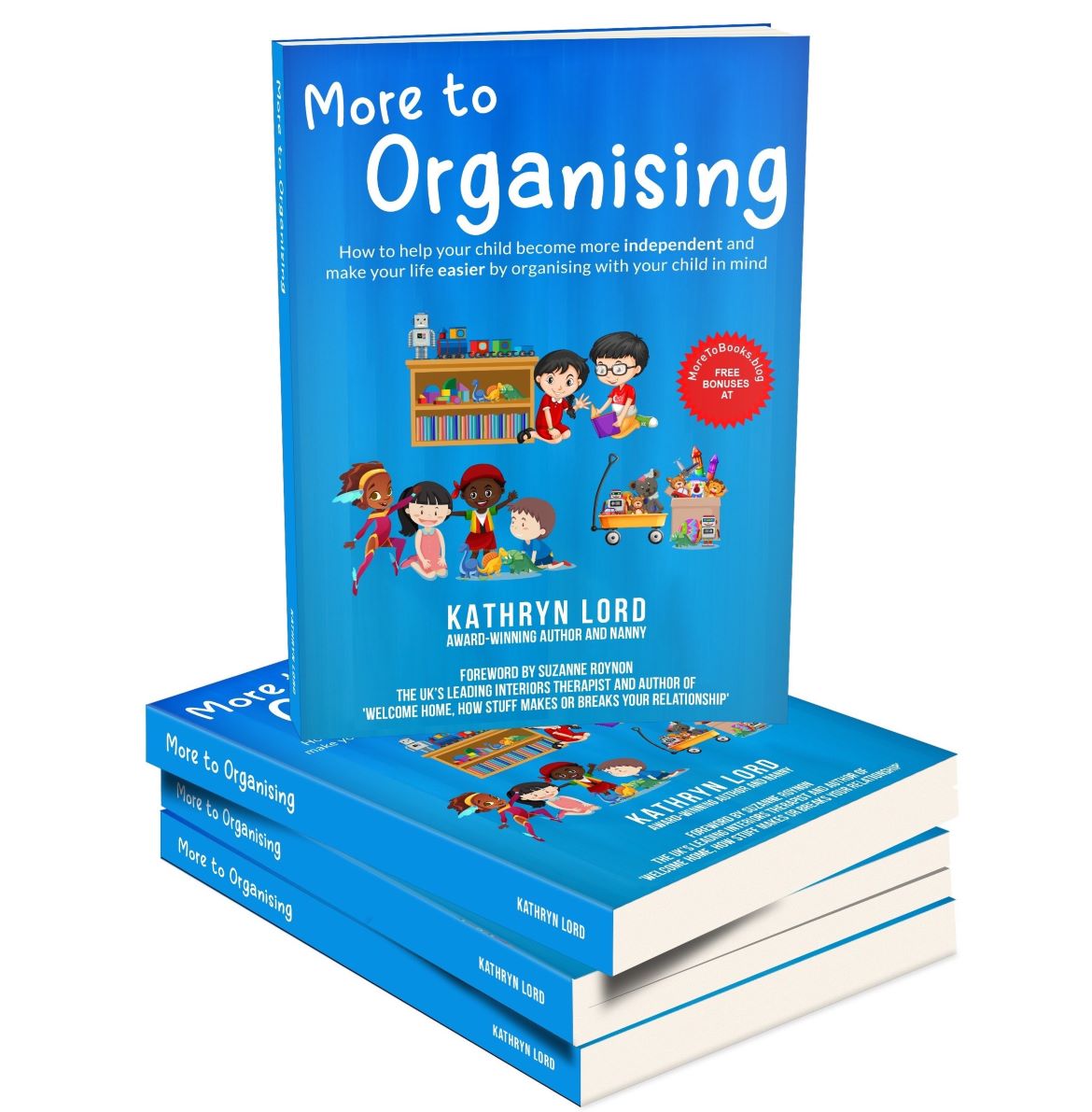 Yin and Yang: How do you balance work and family?
As a nanny, I gave my life to the families I worked for. I love nannying but I rarely had balance in my own life. I am forever grateful for being part of the children's lives and for the amazing experiences I gained, but I worked holidays abroad.
I don't have young children of my own yet so building this business is so I can create balance for myself, but still help the children and wonderful families. I have to be very strict with myself to have downtime. At the beginning of growing a business, it can be tempting to work, work, work. I decided a few months ago to have more flow which has done wonders. I also love planning a good routine.  
See next page for more…