With a background in naturopathy, nutrition and herbalism, Chalimah Jeanne was inspired to create a range of organic teas that would support her patients and their treatments. The Organic Merchant range includes teas to support women's wellness and nourishment through pregnancy.
The passion: What inspired you to set up your business?
I started practising as a naturopath, nutritionist and herbalist in 2005. I worked in an integrative medical practice alongside some amazing doctors, nurses and other allied health practitioners, where a majority of the patients I saw were being treated for complex conditions.
Blending therapeutic botanical infusions and herbal teas was a natural extension of my clinical practice. I originally created my first range of organic teas in support of their treatments.
I believe that simple daily pleasures such as consuming a pure cup of organic herbal tea can be one of the most nourishing practices, and that the everyday items that serve and nurture us are also a thing of beauty. With these mantras in mind, I created Organic Merchant as a way to share this experience of wellness. This philosophy is what generated and continues to generate the momentum of Organic Merchant.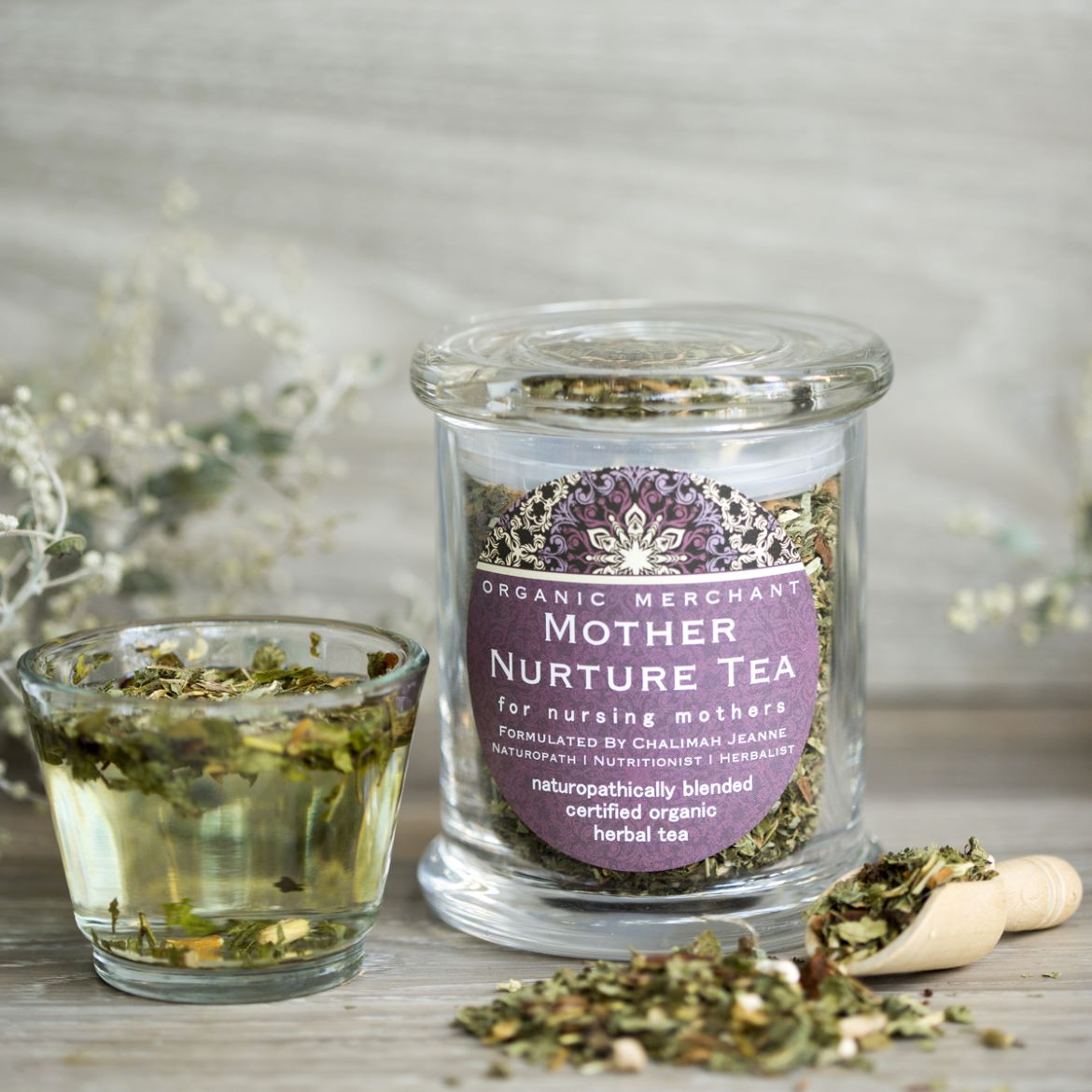 The launch: How did you start out in the beginning?
Organic Merchant was launched at local markets in 2011 and, throughout the years, the teas gained a reputation for both their taste and health benefits. Over time my work grew into the extensive Organic Merchant range seen today, brewing a kaleidoscope of colours.
The innovation: What was the biggest breakthrough for you with your business?
There is not a single biggest breakthrough that stands out. We've had lots to celebrate over the years, with a recent example being our 9 medals at the Golden Leaf Awards, a blind-judged tasting competition. Small steps, big achievements. It is a continuous process.
See next page for more…