Noonie is a unique maternity care brand founded in Australia by Alana Nolan. Wanting to help out a friend preparing for the birth of her baby, she discovered that mums were underserved and overlooked in this area and required functional and hygienic cooling maternity pads post delivery. Unsatisfied with the old-fashioned, soggy DIY 'padsicles', Alana designed and made the first Noonie pad with integrated cooling to provide instant relief for new mums. Together with her co-founder, the creation of a complementary non-touch soothing and cleansing spray followed, and Noonie's revolutionary products are now available to mums all over the world, to aid their postpartum recovery.
The passion: What inspired you to set up your business?
When a girlfriend of mine invited me over to make DIY padsicles, I started looking for commercial alternatives that might be nicer, more practical, more effective, and offer a little more dignity. Soggy, homemade padsicles just weren't what my dear friend deserved! Not finding anything remotely appropriate, I became immensely frustrated that mothers are being overlooked and underserved in the market. I eventually left my risk consulting career to tackle this problem and here we are!
The launch: How did you start out in the beginning?
I was handmaking prototypes to give to my pregnant friends, not really looking at it as a business venture, simply trying to give them a better experience than melting DIY padsicles. It wasn't until my now co-founder encouraged me to take it more seriously that we looked at the commercial potential. He is really the reason we are here today – I knew very little about raising money, finding suppliers and developing a marketing plan until going through it together.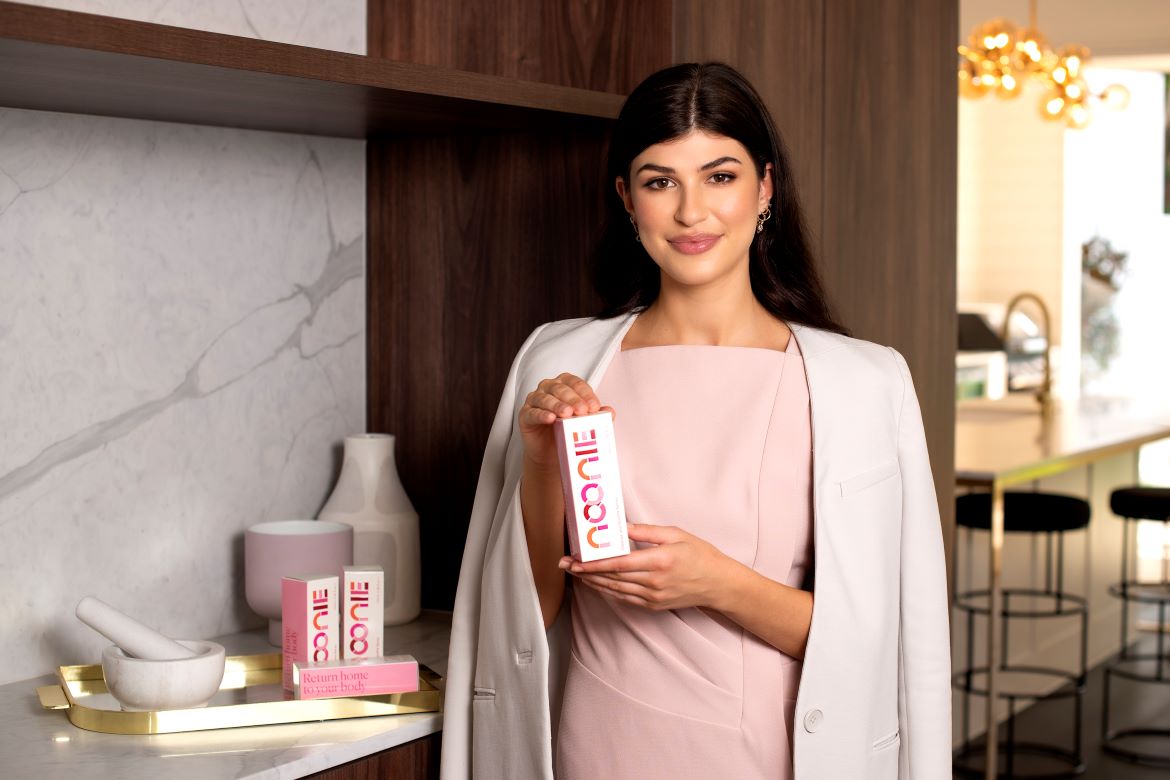 The innovation: What was the biggest breakthrough for you with your business?
We consciously try to ensure all our products and the information we share are consistent with our brand values: beautiful, inventive and caring. The genesis of our brand really is the story of an unexpected invention – The Cooling Pads. And seeing those early prototypes turn into what is now a beautiful, thoughtful, finished product has really been the best experience for us.
See next page for more…