After her daughter suffered heath issues as a baby, Rita Panico realised the importance of having access to the right baby products. As a small family business, Ritalia are all about supporting parents, making parenthood easier and sourcing the best products to keep your children happy and safe.
The passion: What inspired you to set up your business?
I am Rita, founder of Ritalia. The name "Ritalia" comes from Rita (my own name) and also Italia (my country). We have recently started this small family business because we have 2 children ourselves and we know how important it is to have access to the right baby products quickly and without any hassle. We had a lot of problems with our daughter's health when she was born and we want to use our experience to help other parents.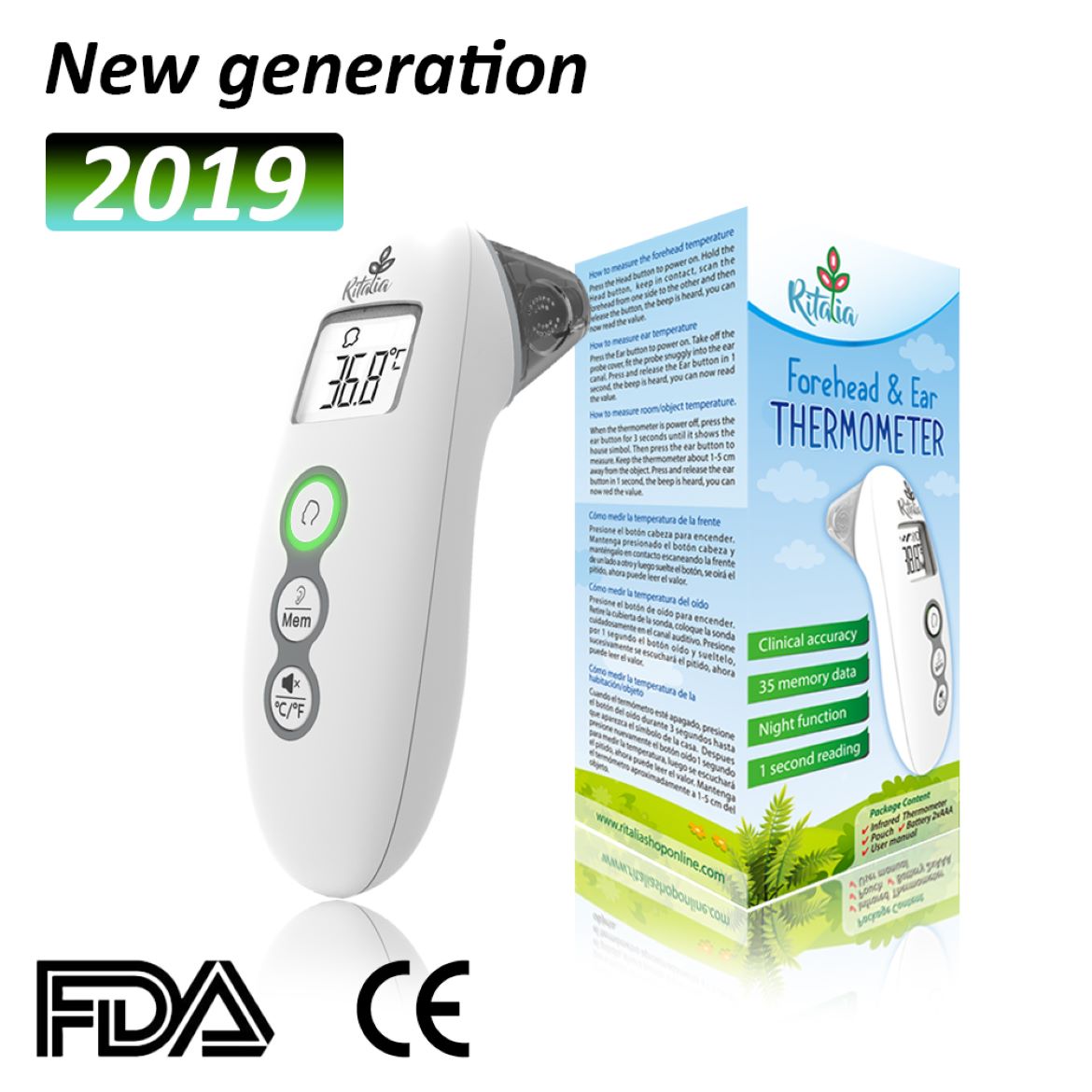 We understand that it's not easy to raise a child without the right products. For this reason, we are focused on quality products that will help keep our children safe. We have the experience and the ability to source the very best products internationally – to help make parenthood easier.
The launch: How did you start out in the beginning?
Our first product was a digital thermometer and it is no coincidence that this was our first product. We were tired of waking up in the middle of the night to measure Ines' temperature when she was sick (which often happened) and having to wake her up and make her cry because she didn't want to put the thermometer under her armpit or in her mouth. The situation had become very painful for us and very stressful for our daughter.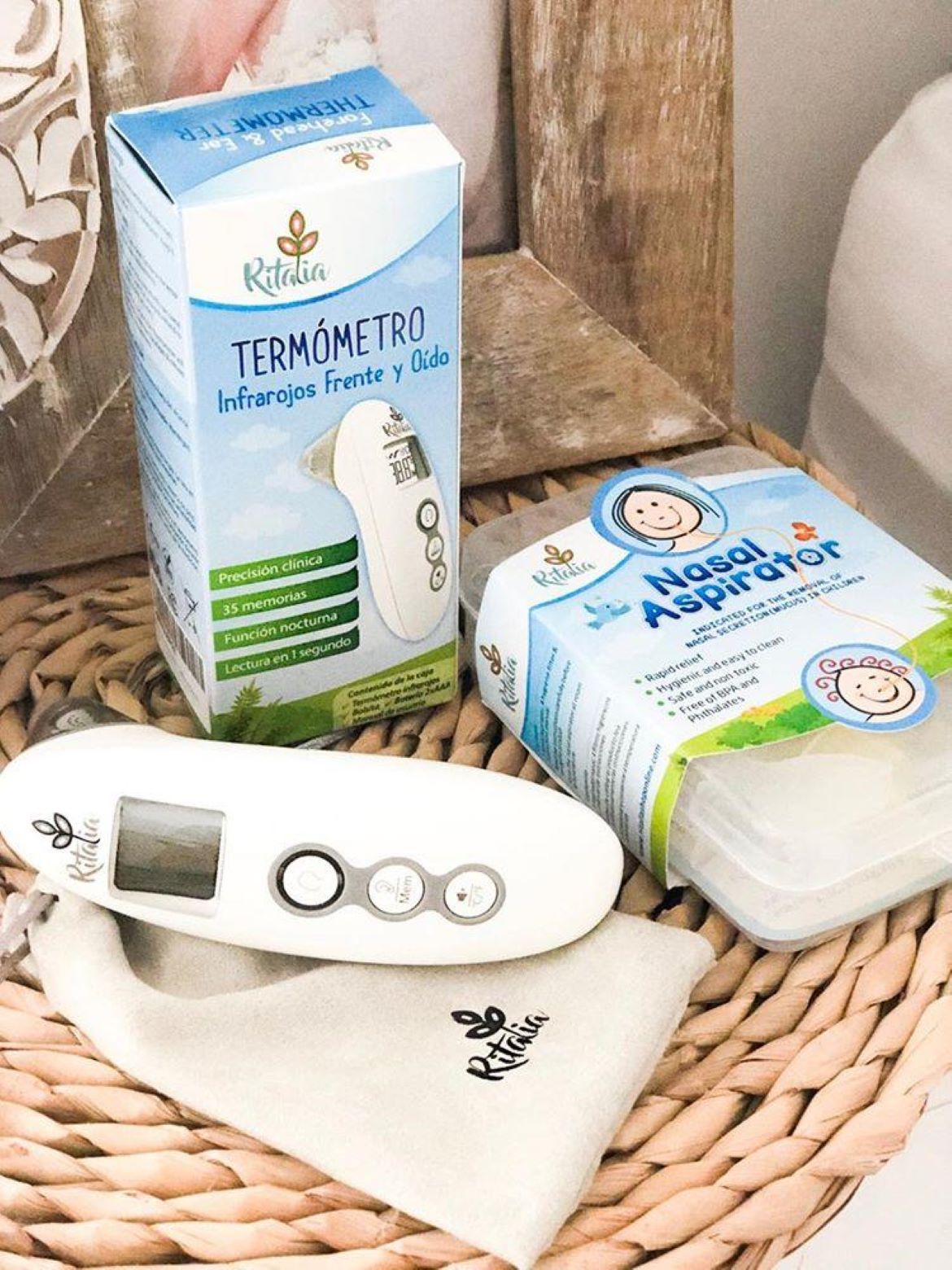 We started looking for a thermometer that was easy to use, reliable, but not too expensive. We realised that it was not easy to find, so we saw that as a market opportunity. We started looking for suppliers and found this formidable product that we first started using. Our life became much easier because the thermometer has a mute function which allows you to take your little one's temperature while he is sleeping. You can read the temperature in the back-light display and the reading only takes 1 second.
See next page for more…