After this experience, we understood that it's not easy to raise a child without the right products. We focused on quality products at reasonable prices that would help make parenthood easier and keep our children safe and happy.
The innovation: What was the biggest breakthrough for you with your business?
Definitely starting an online business without any prior knowledge of the online business world. We started from scratch by watching many tutorial videos on how to build a website for example. We spent many hours studying and learning.
Yin and Yang: How do you balance work and family?
We don't actually think that is possible to have a perfect balance between work and family. Ours is a continuous search, but family is always in first place.
The drive: What challenges have you overcome?
Definitely working with your partner. Working with a spouse is not easy, so we set clear ground rules. Having rules such as "no business talk at dinner" is very important.
For better or worse: What are the pros and cons of running your own business?
The biggest pro is autonomy: being your own boss and making all the decisions crucial to your own success.
The cons are that a lot of time can be eaten away by the details of running a business, rather than those things you really enjoy. Furthermore, you may need to learn new disciplines like filing and bookkeeping, inventory control, production planning, advertising and promotion, market research and general management. With all this stuff to learn it's not really easy at all!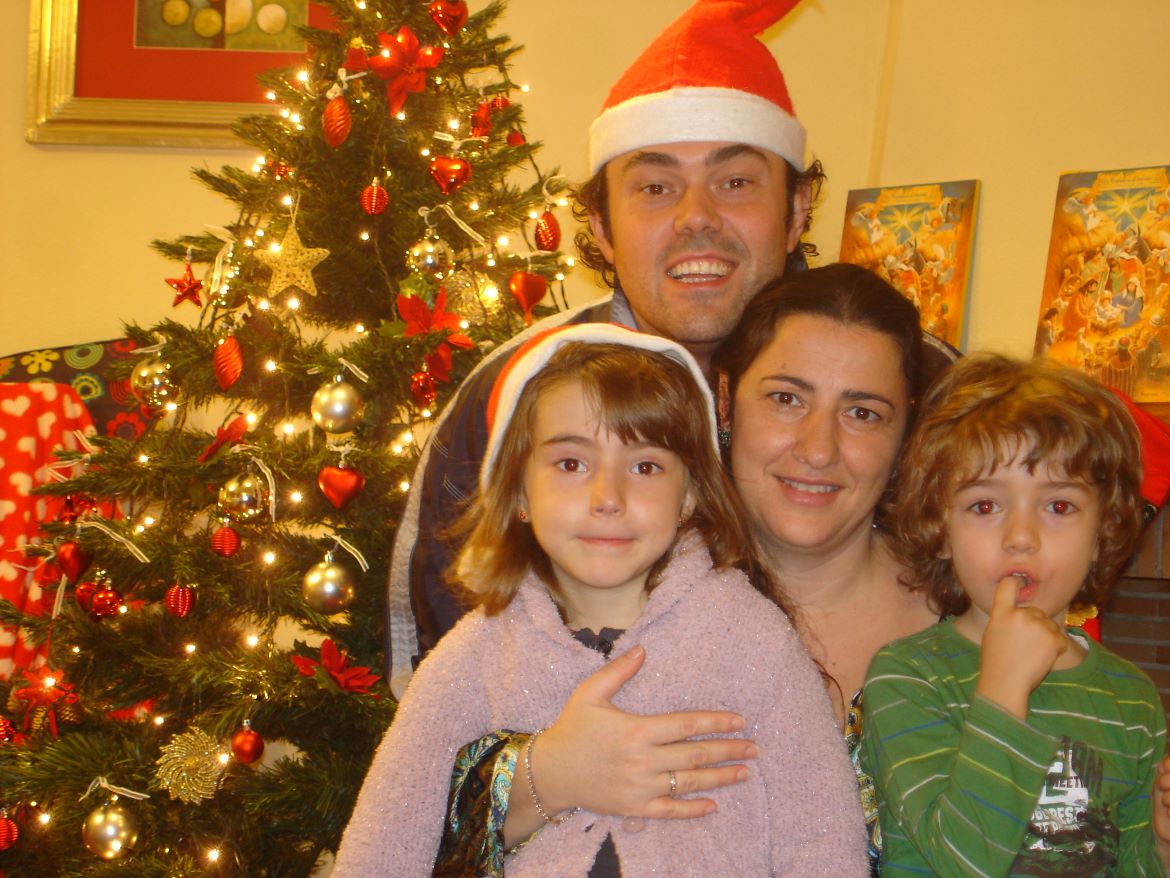 Hopes and dreams: What next?
If you work for your own company in spite of some difficulties the future is in your own hands.
What could be more exciting than that?
---
To view the full range of Ritalia products, check out their website. You can also join their communities on Facebook and Instagram.