The drive: What challenges have you overcome?
The biggest challenges have been running a small business and being a mother simultaneously. Nothing prepares you for the developmental leaps, sicknesses or how many times you prepare snacks daily for your kids. Juggling the role of caretaker, housekeeper, support worker, partner and mama is a daily challenge. I overcome the overwhelm by taking each day at a time and finding moments of peace where I can.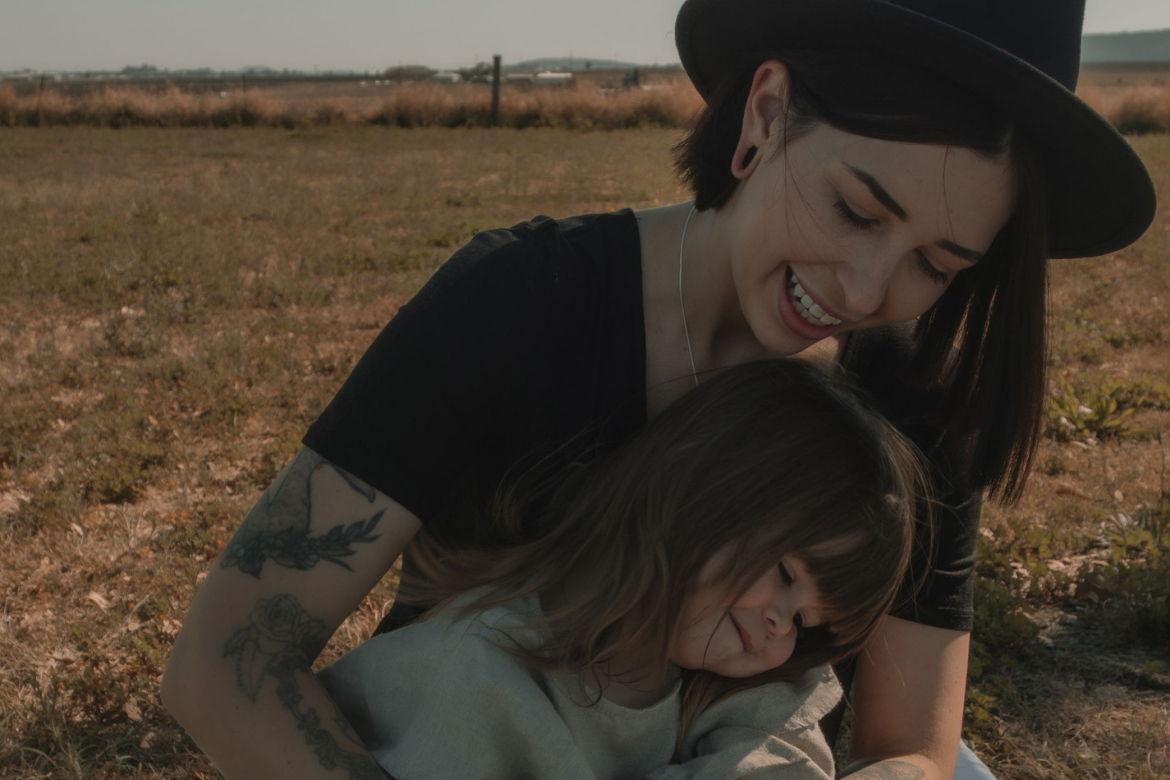 For better or worse: What are the pros and cons of running your own business?
The most rewarding pro of running my own business is how much it fills my cup and gives me that sense of purpose outside of motherhood. I get to put my content creation and artistic skills into a business that I made. It's such a wholesome feeling.
The biggest con would be time. Doing everything as a solo businesswoman leaves me feeling quite time poor and I wish I had some extra hours in every day!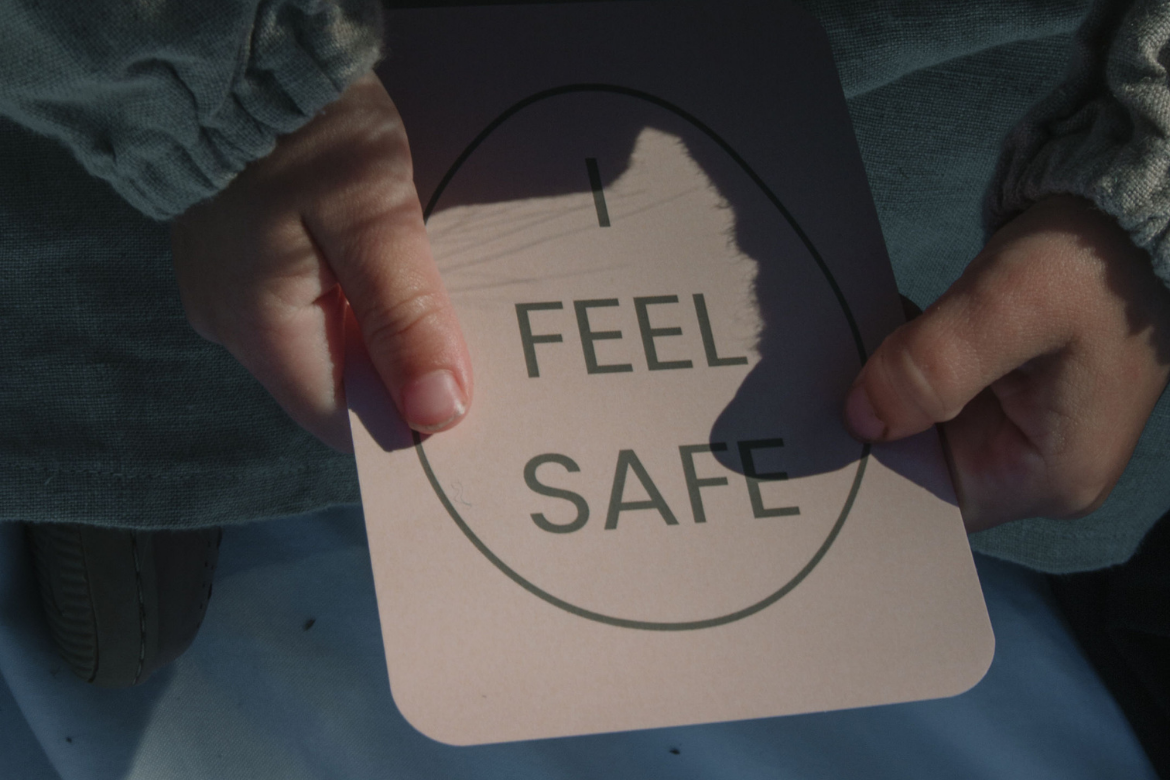 Hopes and dreams: What next?
I'm currently working on an online course for parents, carers and educators, centred around teaching body safety for children! I would also love to have a larger collection of Affirmation Cards in my online shop to support like-minded businesses.
---
Visit the Dreamy Hollow website to browse their beautiful range of products. You can also join their supportive communities on Facebook and Instagram.