It began as her honest postpartum musings on Instagram, but in five years April has merged her experience as Nutritionist and motherhood into Simple Life Project. She offers consults on infant, child and mum health to help mothers be healthy, and raise healthy children.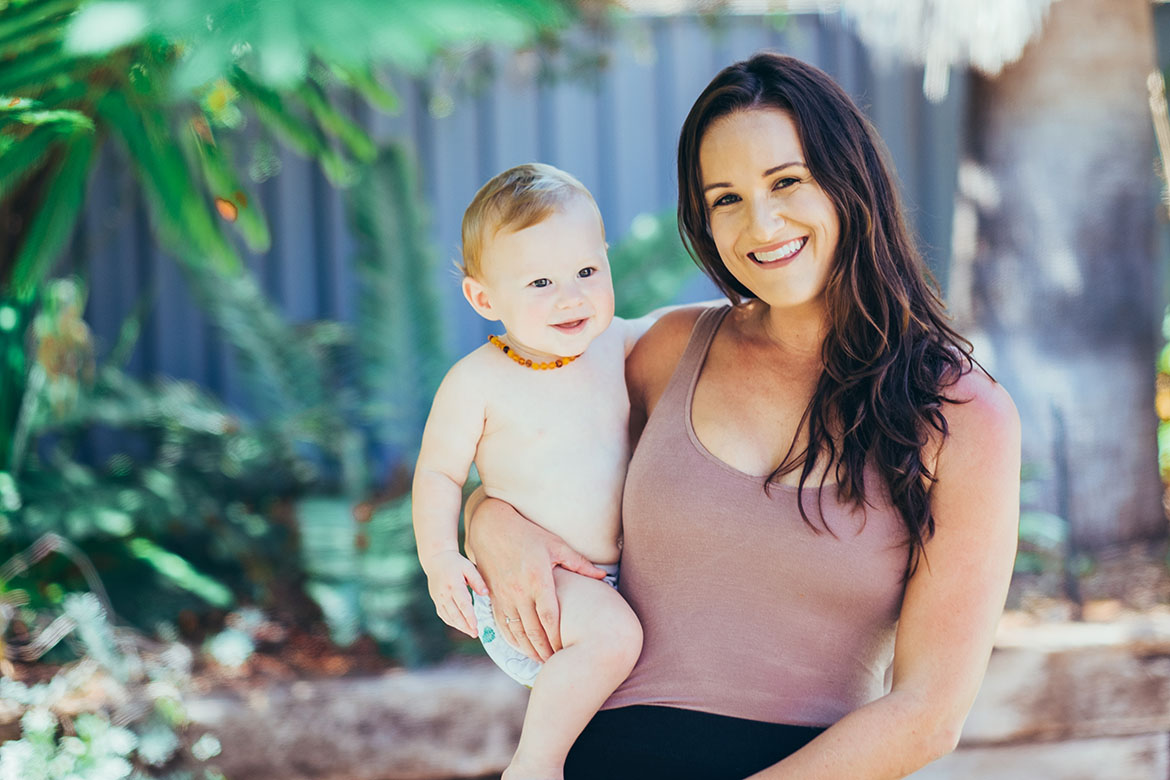 The passion: What inspired you to set up your business?
I had already been operating as a Nutritionist for the previous five years, but then falling pregnant and giving birth to my first child completely changed my perspective on health, and therefore my focus of my business. I realised how very easy it is to put your own health on the back burner as a mother, myself included. I also noticed how conflicting information could be for natural infant health and postnatal care.
So I was inspired to both streamline the information, and most importantly SIMPLIFY health care for mothers, and babies.
So my business pivot took place, and I became "The Simple Life Project"
The launch: How did you start out in the beginning?
In the beginning, it was merely a "social diary" of my sincere thoughts, experiences and discoveries along the journey of motherhood.
I began just sharing via Instagram posts. From there, I received many private messages from mothers with positive feedback about their connections to my posts. Also, they had questions about what they were confused with about their own or their child's health.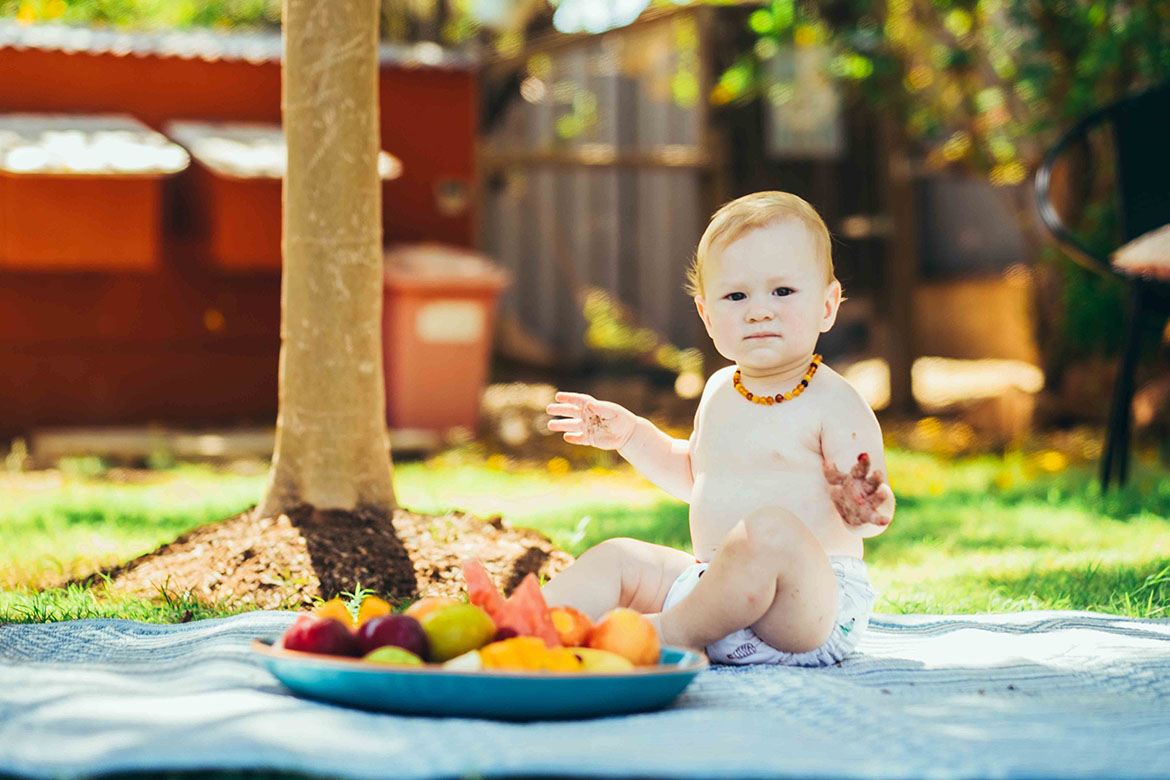 Over time, my posts and blogs became more educational. This was because I "got my brain back" from those postnatal days. I merged my motherhood life with my nutritionist career.
I then launched the Facebook page, website, and started offering one on one consults for women.
The innovation: What was the biggest breakthrough for you with your business?
This business pivot is very much still in its infancy, so we haven't had a "breakthrough" as of yet.
But a change that has proven positive is moving more into the online space. This is rather than face to face in the clinic which I had done for the five years prior.
What I have found by using social media is that although you aren't connecting face to face, I have actually been able to connect to Mother's on a more deeper level via sharing a more personal side of myself. I think this naturally happens on social media, and therefore becoming more relatable, which in turn helps my clients open up to me more.
Yin and Yang: How do you balance work and family?
I think that is the eternal struggle of any working parent, business owner or not.
I am fortunate with my line of work that I could move it all online and via phone/Skype. This has meant it could work around my son, rather than my son having to adapt to my work.
See next page for more….