After tragically experiencing 3 miscarriages consecutively, the isolation and loneliness that Carla Hendry went through compounded her grief. She didn't know where to turn or who to talk to. The aftercare was minimal and didn't include a referral or advice on where to seek support if she felt she needed it, so during the months that followed, she suffered in silence. Eventually reaching out to her GP, she started grief counselling, which helped tremendously. The whole experience though highlighted for her a lack of support offered to women during and after miscarriage. It inspired her to want to help family and friends reach out to those grieving pregnancy loss and she set out to create care packages as a way for people to share their support. She has now extended her care package range to happier occasions like pregnancy and newborn arrivals. Here, Carla talks to The Natural Parent Magazine about launching Olga & Elle, the pros and cons of running a business and her hopes and dreams for the future.
The passion: What inspired you to set up your business?
In 2019, I experienced 3 consecutive miscarriages. After the third, I was shattered, confused and feeling very alone. I wasn't talking to anyone about my grief and seeing people with babies began to get very difficult. Like many others, I was suffering in silence. Eventually, I realised I needed some help and went to my GP who suggested some grief counselling. I was very lucky to be living in Invercargill because here we have a non-for-profit grief and loss centre which offers subsidised grief counselling and free pregnancy loss counselling. It helped me tremendously talking to someone who listened and more importantly acknowledged my losses. Over time, as I reflected on my experiences, I became more and more disappointed with the lack of support that had been offered to me during and directly after my miscarriages. In addition to the counselling, I came across a web series called Misconceptions, a documentary about first trimester miscarriages. It discusses why it is important to talk about pregnancy loss, so it becomes a less taboo topic within our society. If pregnancy loss is spoken about more openly, then those trying to manage grief should at the very least feel less isolated.
Nearly a year after my third loss, I decided I wanted to do something to help and encourage family and friends to show their support to those grieving. People want to be supportive of course, but many don't know how or feel uncertain about what to say. I decided to design some care packages for family and friends that they could gift to women to help show their support. A simple gesture to show they are thinking of them and are acknowledging their loss, which is extremely important. From there, I moved on to creating care packages for happier occasions such as pregnancy, birthing care, postnatal and newborn gifts boxes.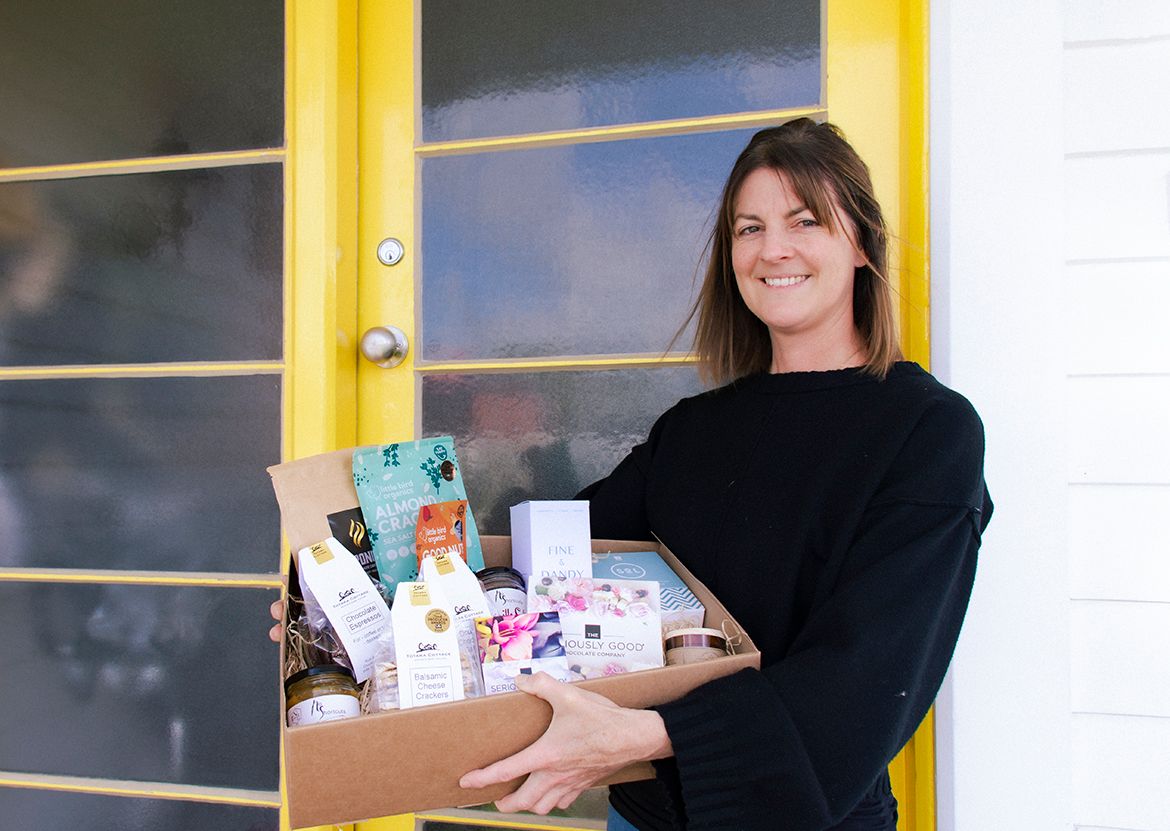 The launch: How did you start out in the beginning?
I brainstormed the kind of products I thought would be appropriate and helpful in each care package and really drew a lot from my own experiences. I then began researching small businesses in Aotearoa to see what was available. It was important for me to choose businesses that produced their products with our environment in mind. I didn't have much of a launch as my website only went live a couple of days before lockdown in August, so things started off slow, but they are picking up now, which is exciting!
The innovation: What was the biggest breakthrough for you with your business?
Well, it's still early days but so far, it's been the positive feedback and support I have received from the businesses that I have been working with. When initially contacting them, I was very nervous about being turned down, but everyone has been so supportive and offering advice. One of the businesses I am working with has even decided to offer me several products at a discounted rate, so I can put that money back into care package donations.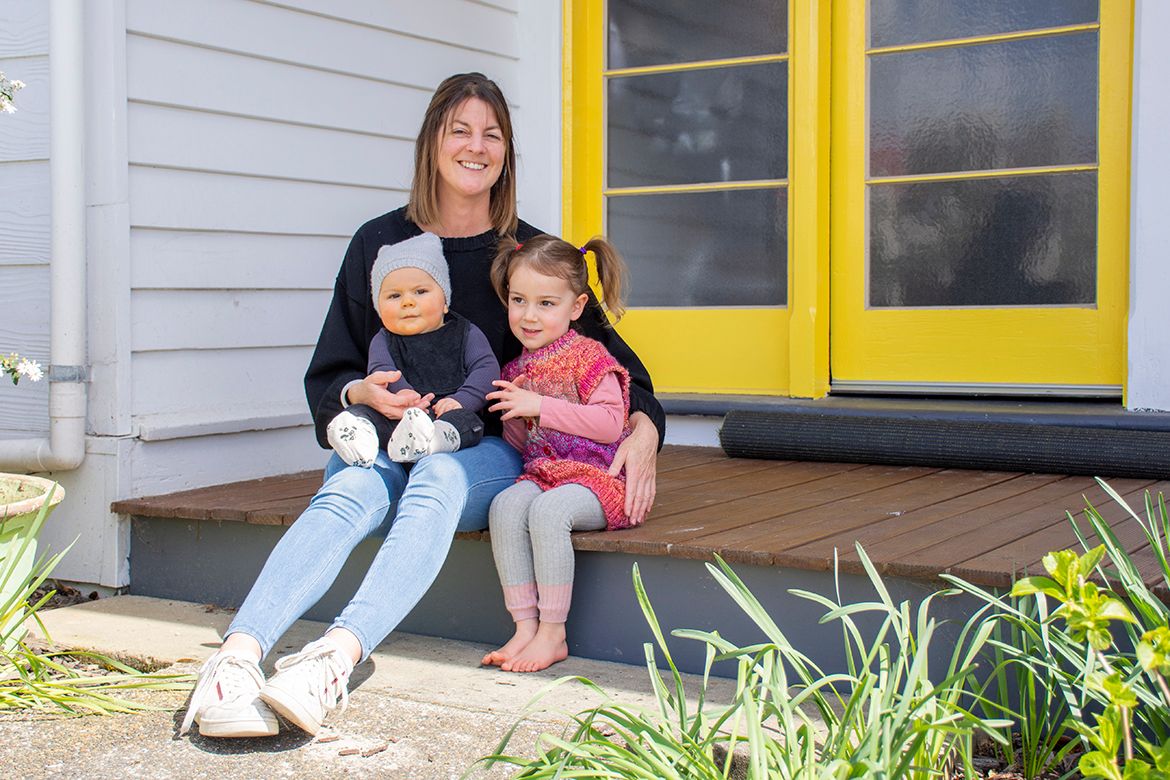 Yin and Yang: How do you balance work and family?
It's a challenge and something I am still working on. I started working on Olga & Elle while I was pregnant with my rainbow baby, so did all my work when my then 2-year-old was having her day sleep or in the evenings. I knew nothing about starting up a business, so it's been a slow process. Now that number 2 has arrived, I work every evening when they are both in bed or when the oldest is at kindy and the baby is having a nap. He has reflux though, so his day sleeping has been minimal! 
See next page for more…