Strangers Collective was created with a passion for interiors, homewares and lifestyle. When Elise Wood took over the business, she immediately fell in love with the beautiful products. With a background in biodiversity and a love for the environment, she strives to deliver products that are ethically sourced and safe for our surroundings. Here she talks about becoming a business owner and her hopes and dreams for the future.
The passion: What inspired you to set up your business? 
I'm a solo mum and was struggling with trying to find the time to spend with my boys and have an income at the same time. I work in a completely different industry during school hours; the issue was that my income wouldn't cover the cost of childcare so I had to be at home with a pretty tight budget.
When the opportunity came up to own Strangers Collective, I was apprehensive at first. Did I really have what it takes to run my own business? After the initial self-doubt wore off, with the help of my boys encouraging me, I realised this business was created just for me! I delved into the process and into the unknowns of becoming a business owner. I sought advice from professionals, accountants and lawyers and put in the hours to understand the intricacies of online business ownership.
During my years as a stay at home mum, I discovered the importance of loving the environment you are living in, especially considering how much time we spend there! From my own mum experience, I understand how important it is to make the place where your children grow up and spend their time in, a safe and comfortable space where they can be themselves. Being at home and spending so much time making my house a home, developed in me a passion for homewares and home design. Strangers Collective offers me the opportunity to be involved in home design and help others make their homes amazing.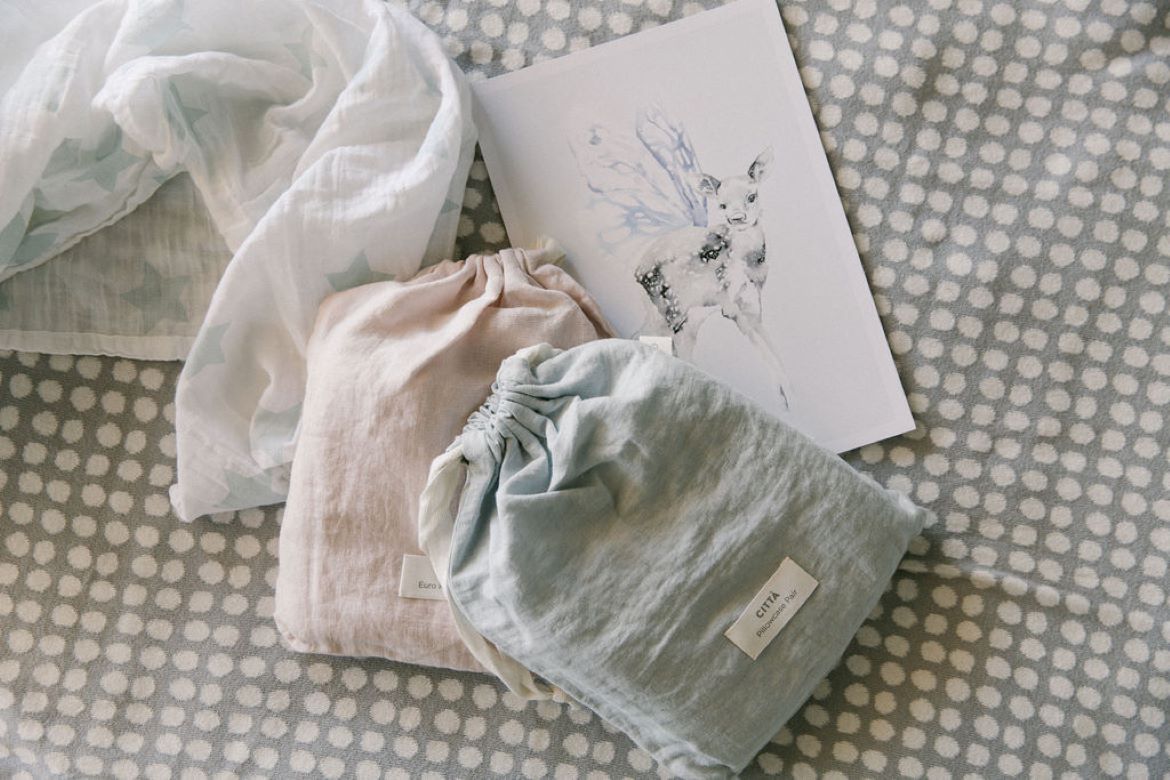 The launch: How did you start out in the beginning?  
When I was presented with the opportunity to become the owner of Strangers Collective, I fell in love with each and every item on the website. Then further along I got to know the brands we feature in our collections and I was hooked! Now I get to search for brands that I love and use myself, which have a strong ethical and ecological commitment.
When I took over the social media accounts, I had a hard time figuring out what to post and was facing crippling anxiety about posting a photo introducing myself as the new owner. I overcame this with some firm self-talk and eventually made my first post. From here I have been working on learning about social media for business, even taking a business course in social media marketing to understand how this platform works. I knew that one of the important things in getting this business the attention it deserves is to get onto the social media. Being an online shop, Strangers needed to have a great online presence.
Once I had all the stock transported to Auckland, I set about the task of stocktake and packaging a few of the more neglected items. I revamped the packaging of our in-house French Flax Linen and began investigating which colours people were most excited about. Some of the stock I had inherited needed a little bit of TLC and some deeper thought to get it in appropriate storage. The care and good thoughts must have made a difference because no sooner had I got my stock organised, the orders began rolling in. 
The innovation: What was the biggest breakthrough for you with your business?  
Although this business was already established, I find a lot of TLC is required to build and keep it going – it's really not a 'set and forget' kind of deal. Like my human babies, it needs constant attention and care to help it thrive. Once I could see that I do have the time, discipline and ability to make Strangers my own and build on the established base, the options, opportunities and ideas flowed.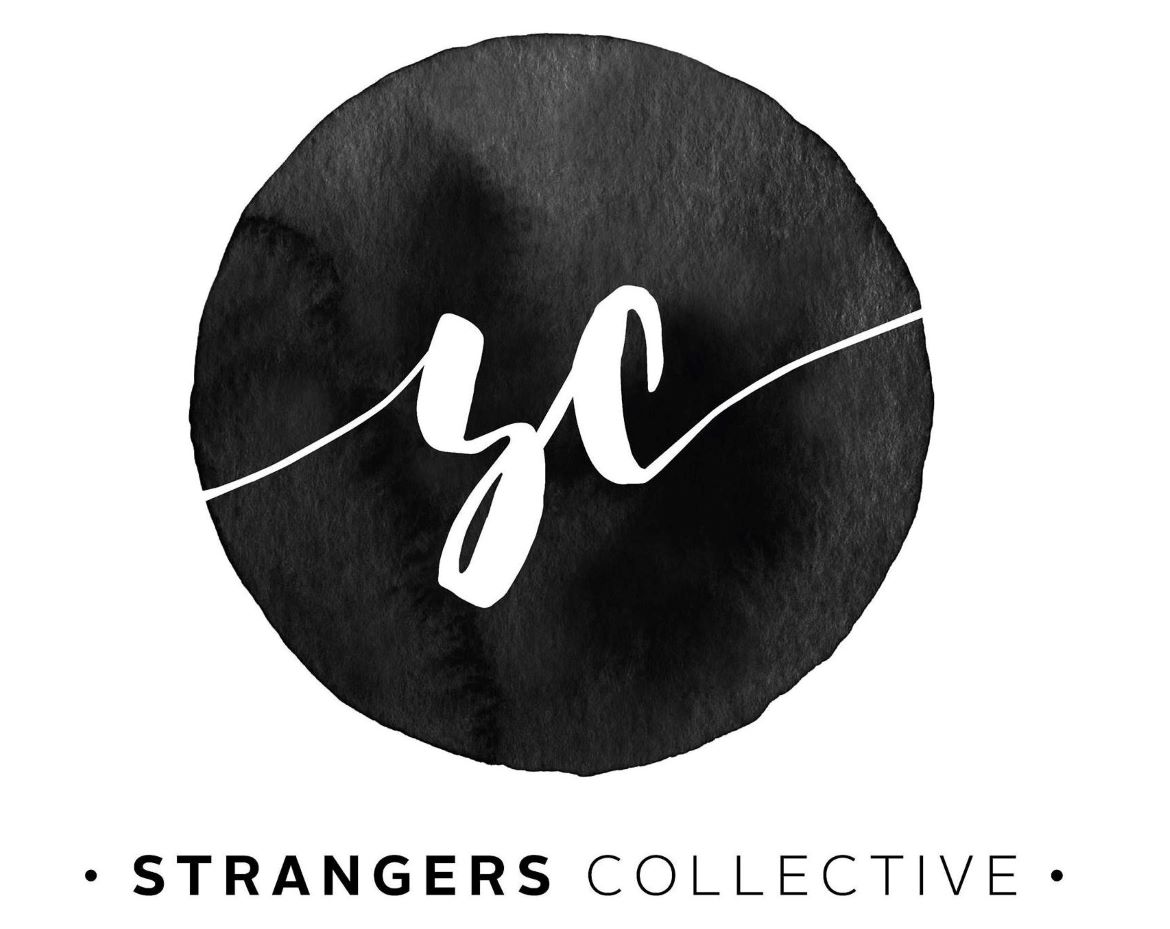 Yin and Yang: How do you balance work and family? 
My biggest supporters are my two boys; they are almost more excited than I am when they hear the ping notification of a new order. They motivate me to continue late into the night doing admin and are the best wee helpers when it comes to taking product photos and telling me how beautiful everything is (including me): "wow mummy you look beautiful" when I'm in my chill pants and slippers, keeps me going and humbles me.
Now that I spend a lot more time at home, due to my day job moving to working from home semi-permanently in response to the Covid-19 crisis, it is even easier to process orders and work on my business. I'm no longer commuting to the office as much and am closer to school for the school run. This has been a godsend for my work-life balance and more time at home has seen me notice things that can be updated and improved on – in turn this helps me see the perspective of others at home and being able to offer these solutions with my own business, (anyone noticed how helpful having a good doorstop is?!).
I find it important to leave the house every now and then. I take a walk with the kids and we spend time noticing the world around us. It is grounding, especially when working long hours becomes tedious and my motivation to continue dampens. Taking myself away from the work for some time and getting that much needed self-care into my routine really keeps my motivation and resolve fresh.
See next page for more…