Back in 1995, a couple of design students set themselves the challenge of creating the ultimate comfy undies. Almost 25 years later, NZ company Thunderpants have branched out into the USA and UK markets and continue to produce quality, ethical, sustainable and fun undies for adults and children alike.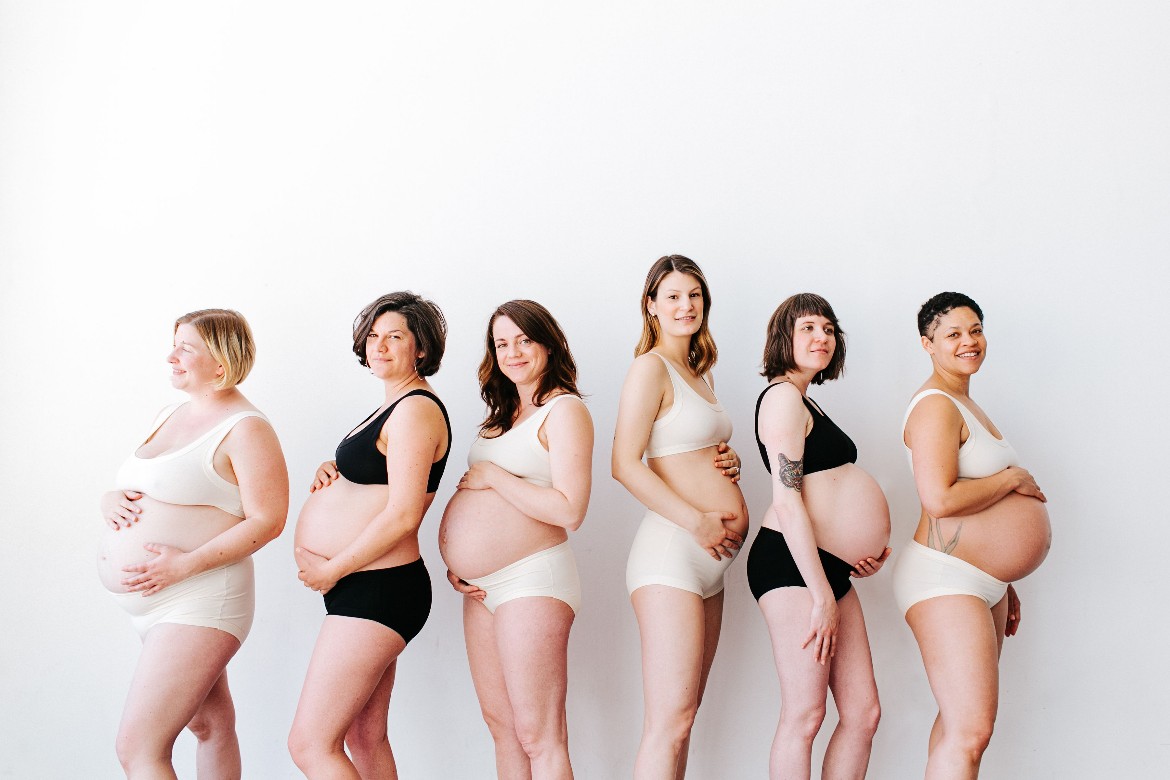 The passion: What inspired you to set up your business?
I was at polytech studying fashion and textiles and a friend and I started making some undies. They were much more comfortable, in bright colours and lasted longer than the ones I was buying, so I made more and gifted some to people who then wanted to buy them. I guess the business just evolved from there really.
The launch: How did you start out in the beginning?
In my flat in Nelson with my friend; we would admire our wonderful sea view and plot our Thunderpants world domination! We were doing all the printing, cutting and sewing ourselves and launched Thunderpants with an exhibition of the printed undies in a gallery.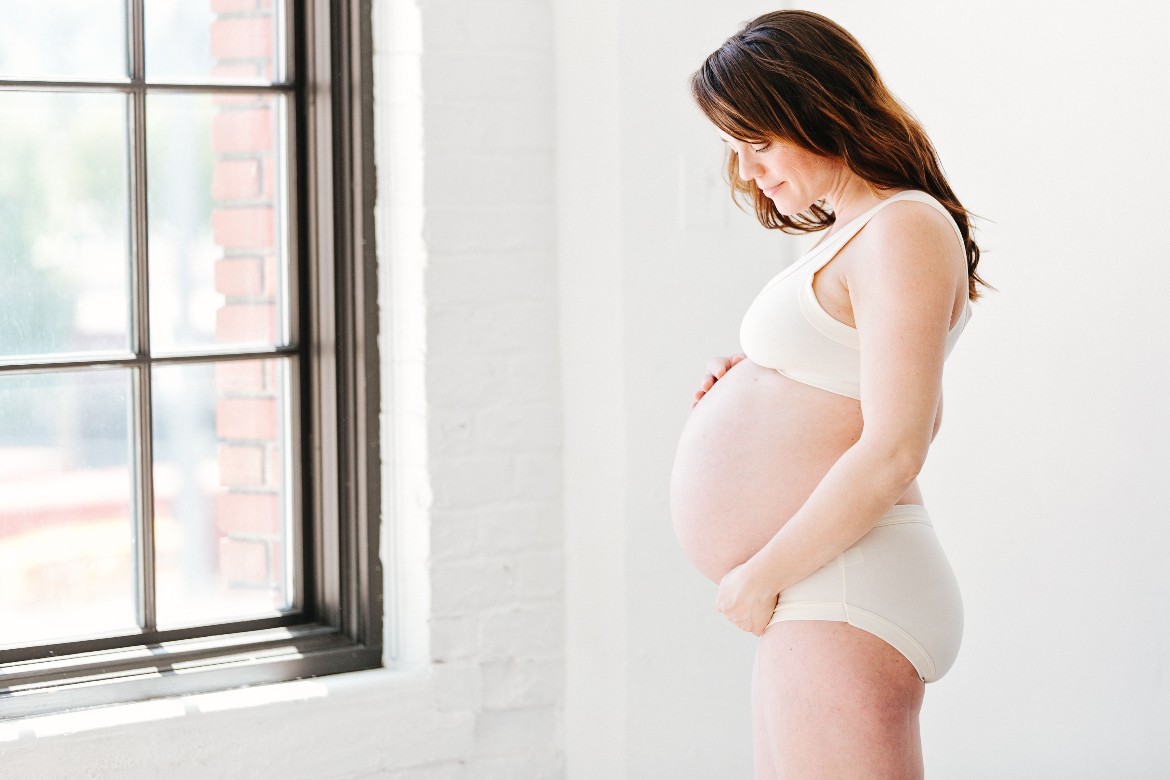 The innovation: What was the biggest breakthrough for you with your business?
Being able to get the pants made locally in the Wairarapa, persuading our suppliers to go organic and then fair trade have all been key things, but I guess the internet really is the clincher for us as we are able to run everything from our wee village, Martinborough, and replicate the model with the USA and UK people.
Yin and Yang: How do you balance work and family?
We simplified the company now so we are only selling online. This has created a lot more flexibility and reduction in work hours, plus we live 2 minutes' walk from work which is awesome.
Our mantra is 'work to live not live to work'. Nothing should come before family.
See next page for more….