Leisa Wells is a firm believer than affirmations can support you to feel happy and build a healthy, positive mindset, having used them consistently through her IVF journey and pregnancy. Having discovered and fallen in love with the Love Cubs brand during this time, she jumped at the chance to buy the business when it came up for sale. Love Cubs is all about inspiring children, teens, women and families to feel empowered, to find their version of self-care and to protect their energy. Having worked in early childhood for eight years, she especially wants to encourage children to become courageous and confident, instilling positive attitudes and beliefs and guiding them to develop self-esteem at a young age. Here, Leisa talks to The Natural Parent Magazine about what inspired her to take over Love Cubs, and her business journey so far.
The passion: What inspired you to set up your business?
Love Cubs was born and created by Emily and Kristy, with both the I AM and Inspire Collections intuitively designed and hand-painted by Kristy.
In the words of Kristy herself, "The I AM Collection came to life divinely, it started with the driving force of ensuring that kids of all ages know how incredible they are, to provide a daily routine that would set a subconscious program for knowing how limitless they really are!".
Once I discovered Love Cubs and fell in love with both the brand and the message, I became a brand rep and used the Inspire Collection consistently throughout my IVF journey and pregnancy. I saw them advertise it for sale, and there was no way that I could pass up the opportunity to continue sharing these incredible affirmation cards. I have a background in Early Childhood, so this felt like a natural transition for me. I believe that instilling positive attitudes and beliefs in children and guiding them in developing self-esteem at a young age is beneficial!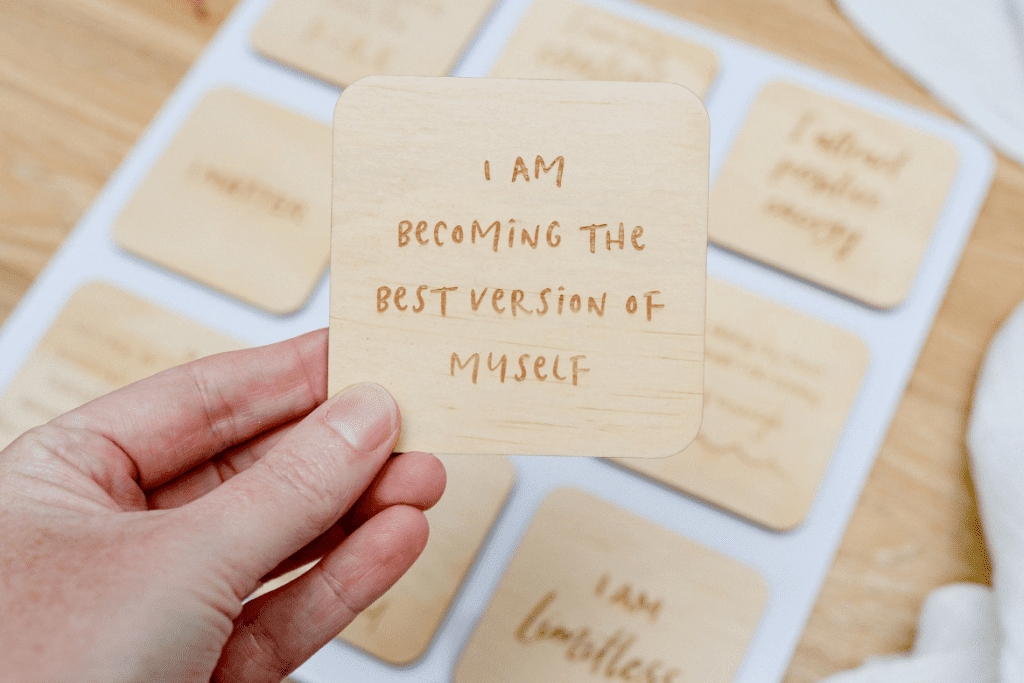 The launch: How did you start out in the beginning?
At the time I purchased Love Cubs, I had a 4-month-old baby, and my eldest daughter starting her first year of high school; it was a wild ride. I was very fortunate that the brand had already been around for 12-18 months before I purchased it, so I had a huge amount of support, not only from my family but most importantly the social media world. The highly engaged Instagram community welcomed me with open arms and with so much love and support which made the transition so much easier! Being a mum, I wanted to provide my own kids with the tools and resources that I never had. I wanted to guide and encourage children, teens and women to develop a growth mindset and to empower them to have honest conversations about emotions and mental health, and wish for everyone to love and embrace their individuality.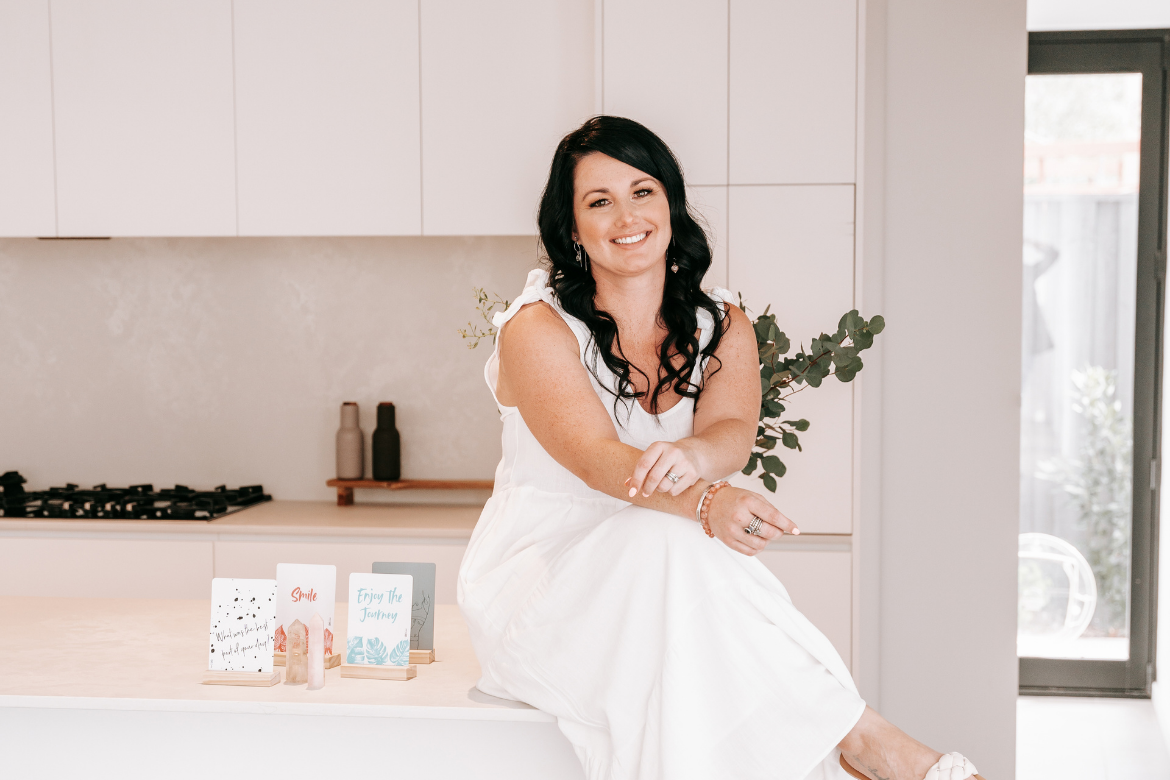 The innovation: What was the biggest breakthrough for you with your business?
The biggest breakthrough has been making it my own – creating more collections of affirmation with my own designs.
I have always been very conscious of keeping Love Cubs similar to its true and original origins, but my creative side was not satisfied. Designing and creating new affirmation collections filled my cup and knowing that I am reaching and inspiring children, teens and women worldwide inspires me to keep going, even on the hard days.
See next page for more…