Creating delicious, handcrafted organic teas and herbal blends, Leif Tea Co encourages calm and rest amidst the chaos of day-to-day life. Their tea blends are designed to nourish, cleanse and heal from the inside out, as well as being environmentally friendly with their eco packaging.  
The passion: What inspired you to set up your business? 
That moment of peace that comes with the perfect cup of tea amidst the chaos. We wanted to make beautiful, unique tea blends that provide that perfect moment of peace, but have no negative effects on our bodies or the earth. Organic tea with completely earth-friendly packaging means you don't get that little stab of guilt when opening our compostable cello bags. Our reusable amber glass jars and our beautiful labels ensure that you would be proud to leave a jar on your bench.
The launch: How did you start out in the beginning?  
With a whole lot of tea parties! This was such a fun season, brainstorming ideas and tasting cup after cup of delicious organic tea. It took some time before we finalised the blends but there was no complaining about having to taste test each one! Leif started with just 5 blends in our minimal boxes. All our graphics were designed by our founder, Alysha Hack, which she had so much fun with, having never dabbled in graphic or product design before. So, to sum it up, our beginning was small, simple and fun!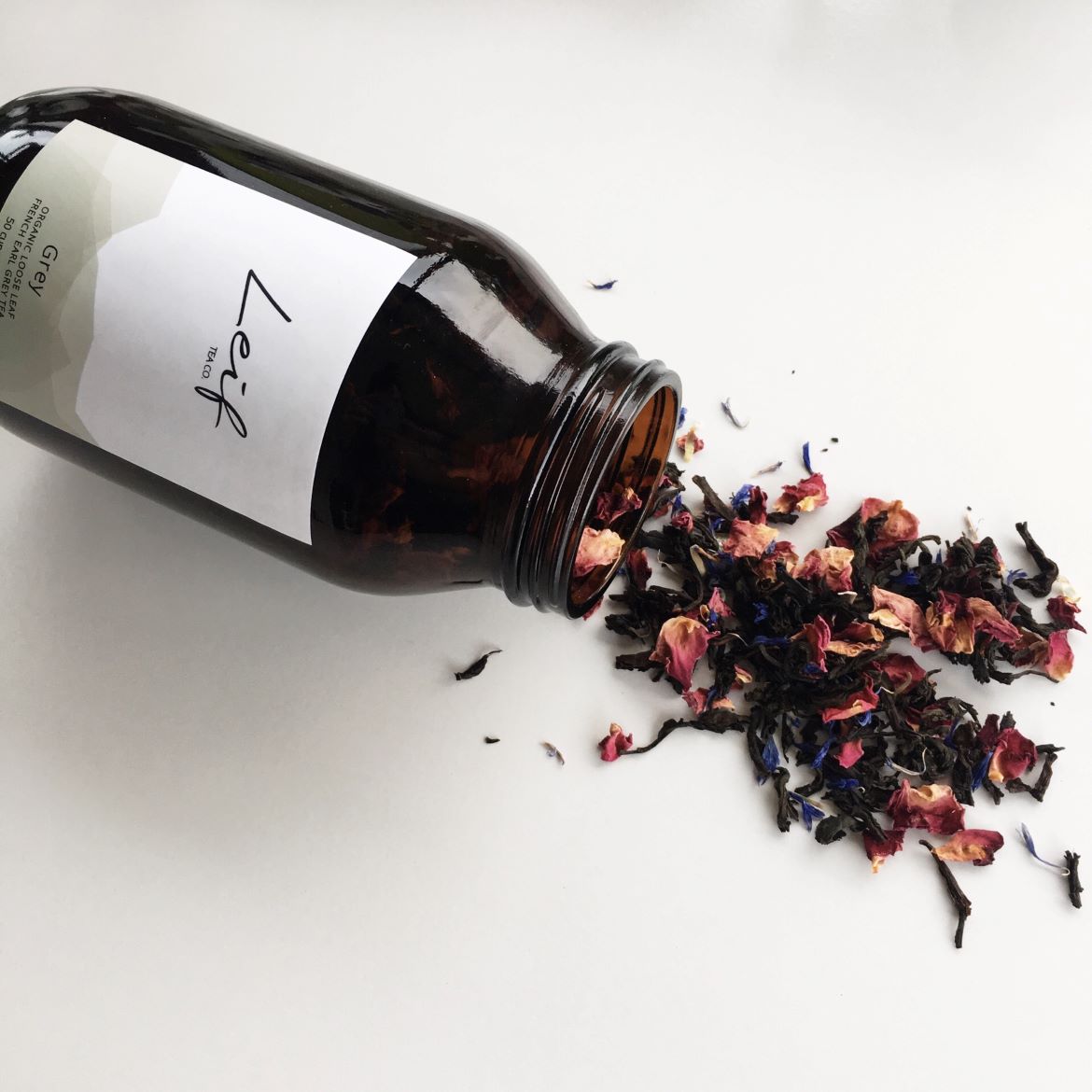 The innovation: What was the biggest breakthrough for you with your business?  
Alysha personally thinks the biggest breakthrough was right at the beginning when she discovered fully compostable cello packaging. This was one of her hesitations in creating a business: she wanted to create a brand that would encourage our customers to make time for healthy rest but didn't want to make a huge impact environmentally to bring that dream to life. Once she discovered the completely plant-based cello bags, she was so excited that all her hopes for this business could become a reality – organic, environmentally sustainable and healthy!
See next page for more…