It was her own frustration at the lack of quality eco-brands on the market that prompted Laura Crawford to launch Mama Bamboo. She set out to create sustainable, disposable nappies using natural materials that would be gentle on the most sensitive of skin, and would have great absorbtion and performance to prevent leaks. Made from bamboo, their nappies are super soft for your baby's skin, helping to reduce the chance of nappy rash. Highly absorbent, wicking moisture away from the skin, bamboo is naturally anti-bacterial, breathable and temperature regulating. There is no nasty chlorine in their nappies, nor toxic chemicals in their wipes: their products support a sustainable lifestyle without compromising on quality. Here Laura talks to The Natural Parent Magazine about the inspiration behind Mama Bamboo and her business journey so far.
The passion: What inspired you to set up your business?
In the UK, 8 million nappies and 11 million wet wipes are used and thrown away every day. Most of these are made of plastic.
I wanted to choose a good eco option for my own children but I couldn't find what I was looking for – I tried and failed at washables, and I found the available eco-brands to be papery and leaky. Resigning myself to normal disposables and the guilt of the eco-impact, I found my children suffering nappy rash more frequently because of the plastic. In sheer frustration, I decided to start my own brand combining the natural materials I knew would help reduce nappy rash and be more sustainable, with the absorption and performance to prevent leaks, and the convenience I needed to suit my lifestyle.
I believe sustainable alternatives should aim to offer a no compromise option. You don't have to give up on quality to go green.
I also really wanted to do something that would fit in with my children's lives. I had previously been a consultant in the city and I simply couldn't imagine going back to the 60-80 hours a week and travel away from my little ones. I met so many incredible women at parenting and toddler classes who were in a similar situation: amazing experience and a wealth of knowledge being sidelined by the job market because they wanted flexible working styles. I designed Mama Bamboo to offer myself and other return-to-work parents a more flexible and worthwhile working option.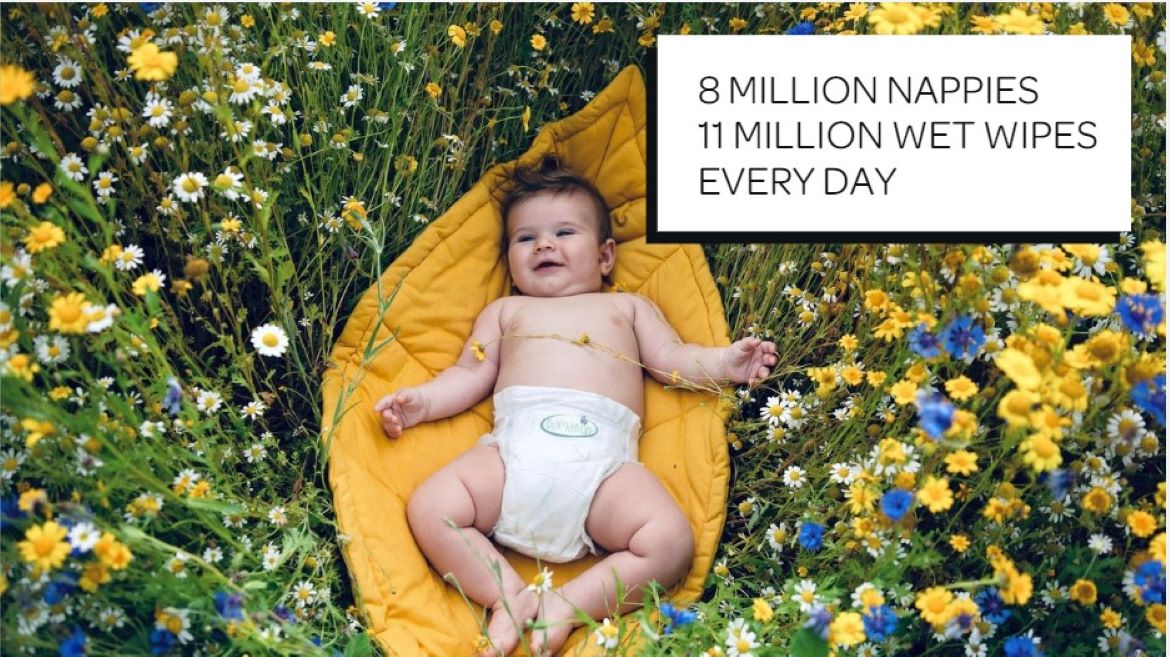 The launch: How did you start out in the beginning?
I started researching sustainable materials and alternatives to standard chemicals found in nappies and wipes. I created a nappy which would perform like a standard disposable, but which contained 80% biobased materials, and a baby wipe which would be 100% compostable and contain a more natural, plant-based cleansing formula.
I worked with a global sourcing expert to carefully select manufacturing partners, who could produce my products to a high quality and consistency, and who passed the BSI (British Standards Institute) audit for ethical and environmental principles.
I then took a deep breath and commissioned my first range of products. It was a heart-in-mouth moment. My first order was for +100k worth of products and I genuinely had no real experience of marketing or web development or ecommerce sales. It was a leap of faith.
The innovation: What was the biggest breakthrough for you with your business?
For me, the breakthrough really came in the development of a nappy that balanced the needs of modern parents with the desire to be more sustainable. I hadn't realised at the time just how many parents were stuck in the same compromising wheel as I had been. They want to balance the needs of their baby, themselves and the planet.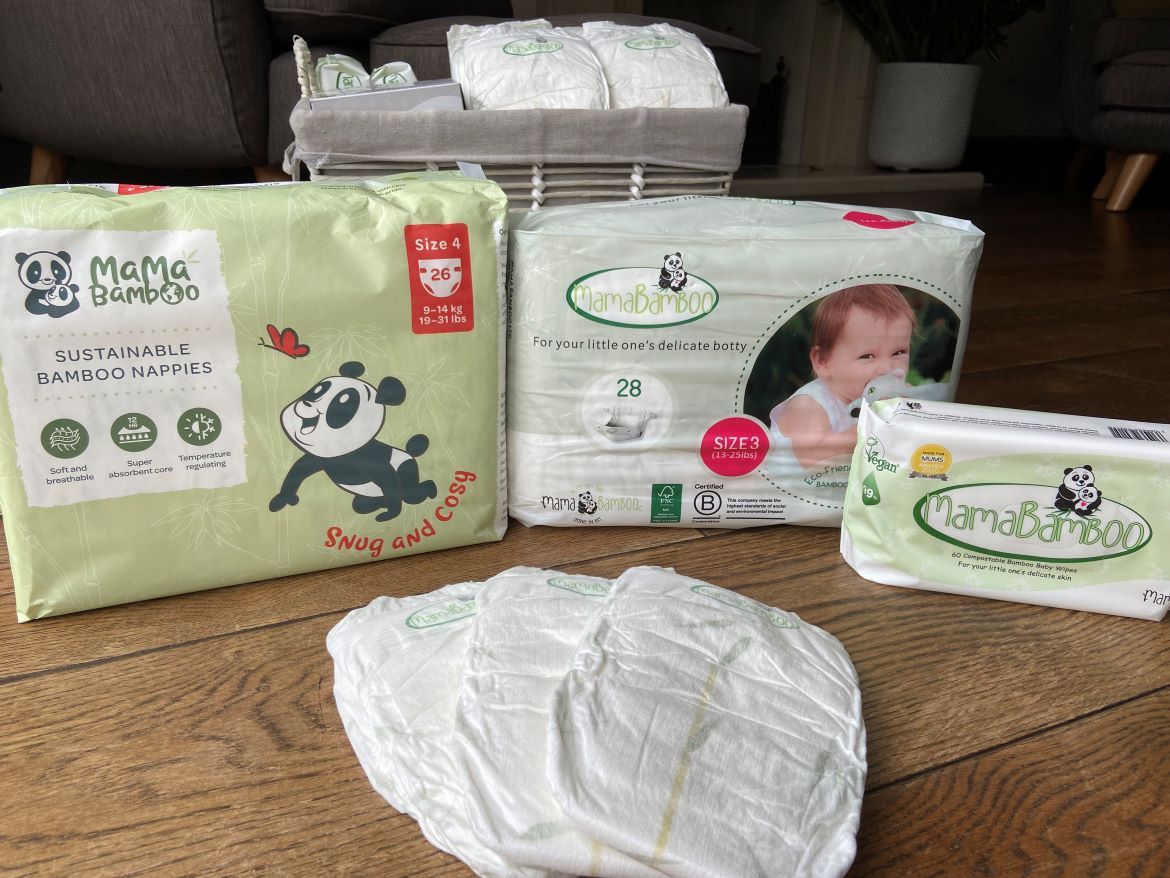 Yin and Yang: How do you balance work and family?
This can be tricky at times, but we have actively sought to fill the team with return-to-work parents seeking flexibility. No one works full time in the company, and everyone has generous holiday allowance. We all work from home +60% of the time and we ensure everyone feels supported in planning their workload flexibly around their family commitments. For instance, I am the CEO and I work 30 hours a week. I do every drop off and pick up for my children and I move my days around whenever there is a school play or parents' meeting. It can mean I work some odd hours on certain days. It's not unusual for me to play with the kids in the day and work till midnight in the school holidays! It's not always easy but I wouldn't have it any other way.  
See next page for more…