Inspired by the vision of a healthy, whole business ecosystem, One River Consulting recognises that people are shifting to a values-based, regenerative economy, with an evolving generation demanding evidence of ethical, sustainable practices and support of wellbeing in all business, products and service offerings. Founded by Jodi Ellen O'Connor, One River supports sustainable and socially minded businesses, entrepreneurs and practitioners with Marketing & Communications Strategy, Marketing Campaigns, Content Creation and Advertising that is meaningful and for purpose. They help build a holistic marketing framework that allows you to share your story and promote your business in a way that clearly reflects your values, feels authentic to you and meaningful to your customer.
The passion: What inspired you to set up your business?
I created One River Consulting after the birth and life-altering postpartum period with my daughter Sophia Grace, and experiencing the ongoing evolution of motherhood.
Before having my daughter, I worked in the often high-intensity environments of start-ups and corporates where growth is the number one value and indicator of success. Since becoming a mother, I have been called to slow down and move more intuitively with the rhythm of motherhood. Often our jobs, roles and responsibilities demand so much of us and I realised that I couldn't show up in the structure of a full-time role that required all of my energy when I was pouring so much of my energy into growing a child and being a present mum. I was inspired to create a new, intentional space or way of being that allows me to truly honour the ebb and flow of parenthood, while using my creative gifts working with likeminded humans who get it – the truth in showing up as your whole self, the beauty, the vulnerability of being a working mother and parent. The container of One River offers me the freedom and the flexibility to use my creative gifts as a freelance marketing consultant while prioritising my most important work yet: being a mother.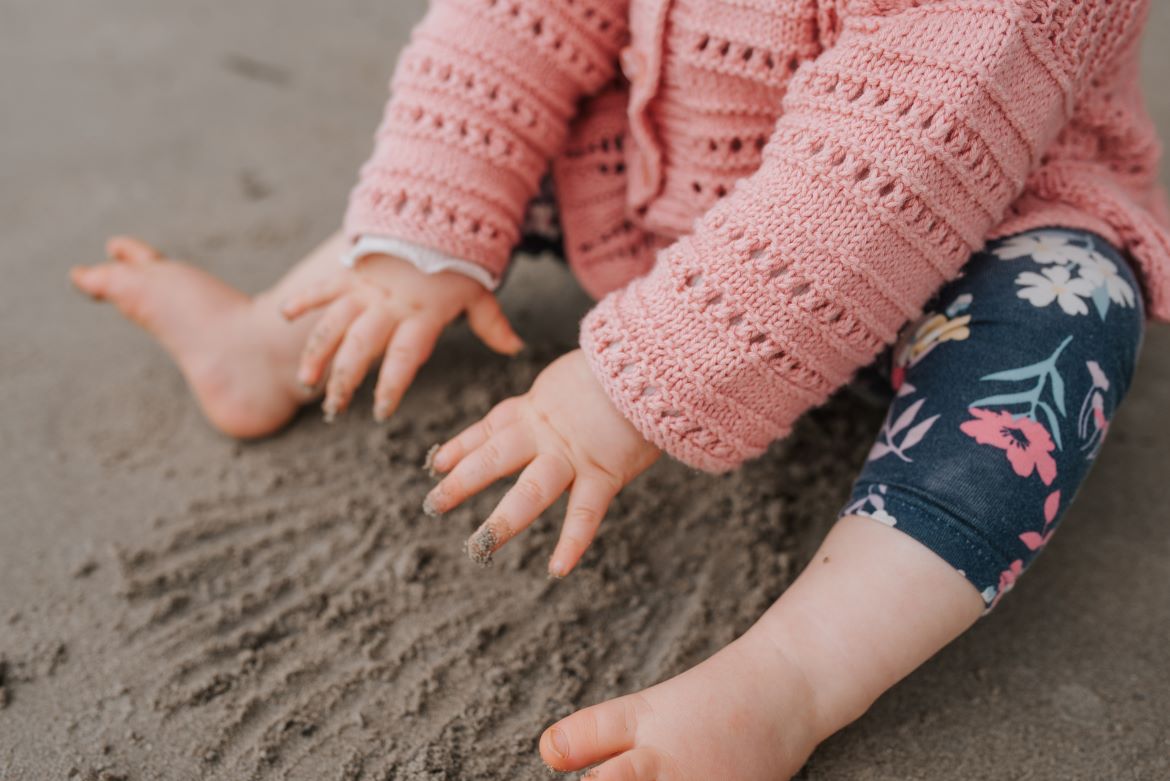 The launch: How did you start out in the beginning?
I launched in mid-August this year with an announcement on my personal Instagram, after being in the postpartum cocoon for a year with little-to-no social media presence. My daughter is 16 months old now and I'm starting to return to social media and expand into the networks required to share my business and offerings in a meaningful way. My marketing consulting work so far has largely been with mothers and caregivers and those who are working on projects or in businesses that support maternal and family health and the care of children. It's no coincidence that my experience as a mother has attracted people who are on the same journey. It's a joy and a pleasure to be working with likeminded parents and caregivers.
My other focus area is sustainability. I've spent the last 5 years working on projects and initiatives that support a more ethical, equitable way of life. I want to contribute to a regenerative wellbeing economy and help others do the same. One of the ways I can contribute to a regenerative economy is by prioritising For Purpose marketing, helping businesses identify their WHY for existing and ensuring it's front and centre guiding everything they do – create, produce and share with the world through their business. Often small businesses get swept up in making a profit, which is important in creating a sustaining income, but it's also important to have a focus point, an intention, an offering beyond profit. It's an opportunity to extend yourself and your people beyond the linear transaction of selling something. Establishing this early on or as soon as possible can build credibility and trust for customers creating a natural and meaningful pathway to new business.
The innovation: What was the biggest breakthrough for you with your business?
The biggest breakthrough so far is realising that I can work differently now as a consultant. I can bring my whole self into my work: my new sense of flow and identity as a mother, my creativity and need to be more flexible. In my first couple of projects and pitches, I quickly realised that I was approaching my work with an old set of values and behaviours that were very structured and rigid. These served me well in my previous roles, however now I have the gift to show up with a little more softness and grace in my work.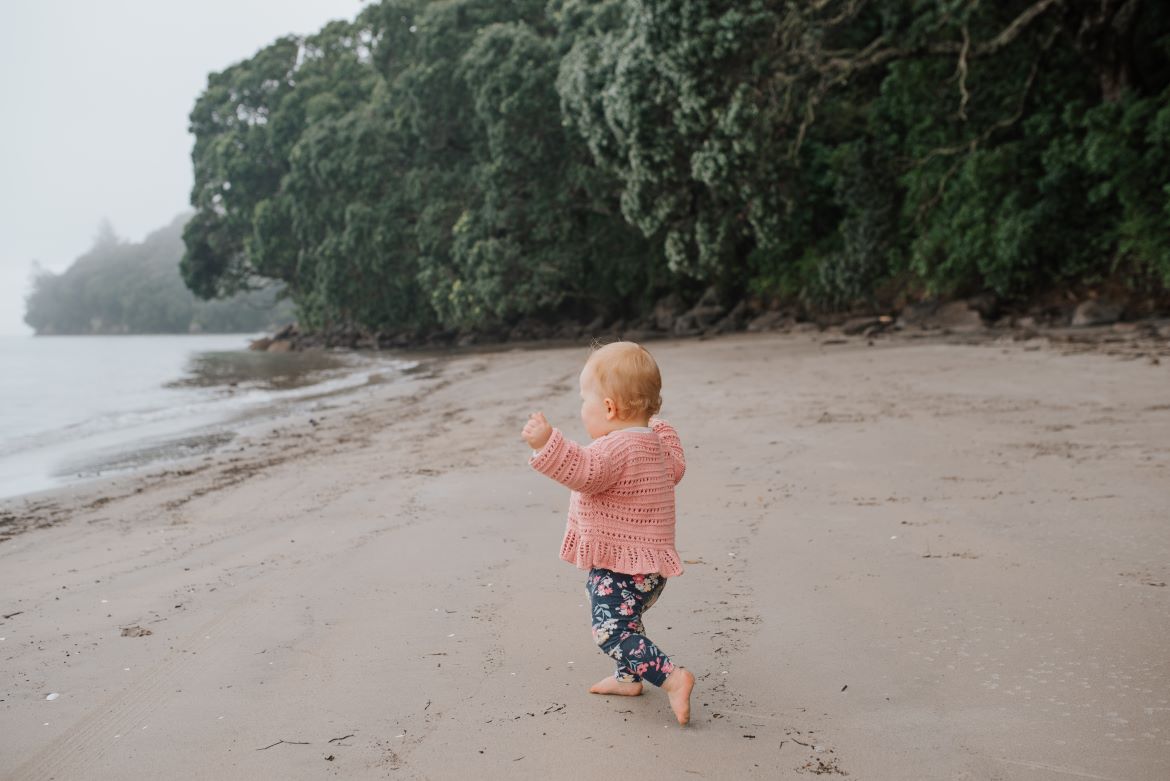 Yin and Yang: How do you balance work and family?
On a good day, I prioritise alone time to rest or recharge, even if it's just for micro moments so I can show up for both areas of my life with presence. I take myself out for coffee on my workdays and sit and enjoy it without any screens before I start my work. I ebb and flow with a gratitude practice which serves me well and setting my intentions for the day helps me to stay grounded in what's important. I have set times for 'work' when my daughter is in daycare and outside of those hours, I do my best to be a present mum. Sometimes, if my daughter gets sick or needs me on a workday, I have to give myself permission to change and reschedule things, which is often uncomfortable, but I'm learning to give myself grace, when I do that. I find people are understanding and happy to work with me to reschedule anything that is booked. I've also learned to ask for help where I need it, and if I need the extra support from my partner or family, I'm learning to ask for what I need in the moment.
See next page for more…