At Purely Magical Creations, they create handmade, crystal macramé products for those committed to having balance in their body and home – and to assist with self-healing through the therapeutic use of energy-based crystal healing. For founder Dannielle McAuliffe, the idea for her business came from a passion for the world of crystals and the beauty of macramé, and she is driven by a desire to share her love for these enchanting, natural elements. Here she talks to The Natural Parent Magazine about the passion behind her business, how she balances work and family life, and the challenges she has overcome along the way.
The Passion: What inspired you to set up your business?
I stumbled upon the captivating world of crystals many years ago, drawn to the unique energy and beauty that radiates from each one. Their mystical healing properties and the harmony that they bring resonates deeply with me.
It was during maternity leave with my daughter in 2020 that I discovered the timeless art of macramé. The intricate knots, delicate patterns and designs fascinated me and I began to craft my own beautiful pieces. It was through this process that I decided to combine my passion for crystals with the macramé pieces – it gave me the ability to not only showcase the breathtaking beauty of the crystals but also imbue the macramé creations with intention and purpose.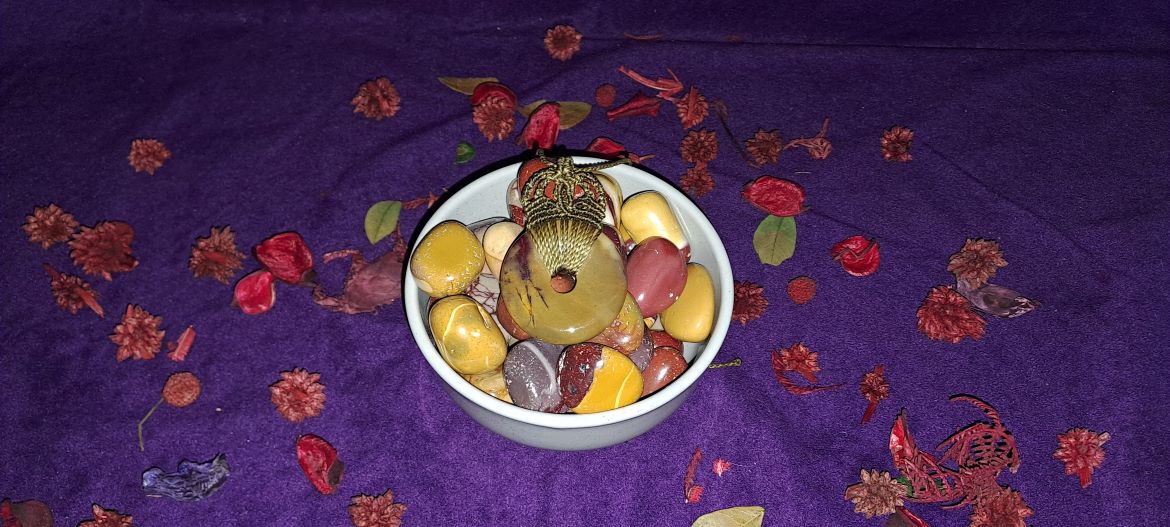 The Launch: How did you start out in the beginning:
Purely Magical Creations blossomed out of a passion for the world of crystals and the beauty of macramé and is driven by a desire to share my love for these enchanting, natural elements.
The driving force behind my business is the belief that each and every crystal has a unique story and natural healing properties. The macramé provides the perfect canvas to express their energy and essence. My mission is to share and inspire others to connect with the power of crystals and the art of macramé so that they are able to experience the magic that happens when these two elements come together.
The Innovation: What was the biggest breakthrough for you with your business?
My biggest breakthrough has been the personal growth that I have experienced. I have been able to connect with my creativity, find patience and balance and also develop a resilience and confidence needed to pursue my passion and share it with the world. I love to be able to share my knowledge and hands-on experience of the benefits of crystals and how they can help us in our day-to-day lives.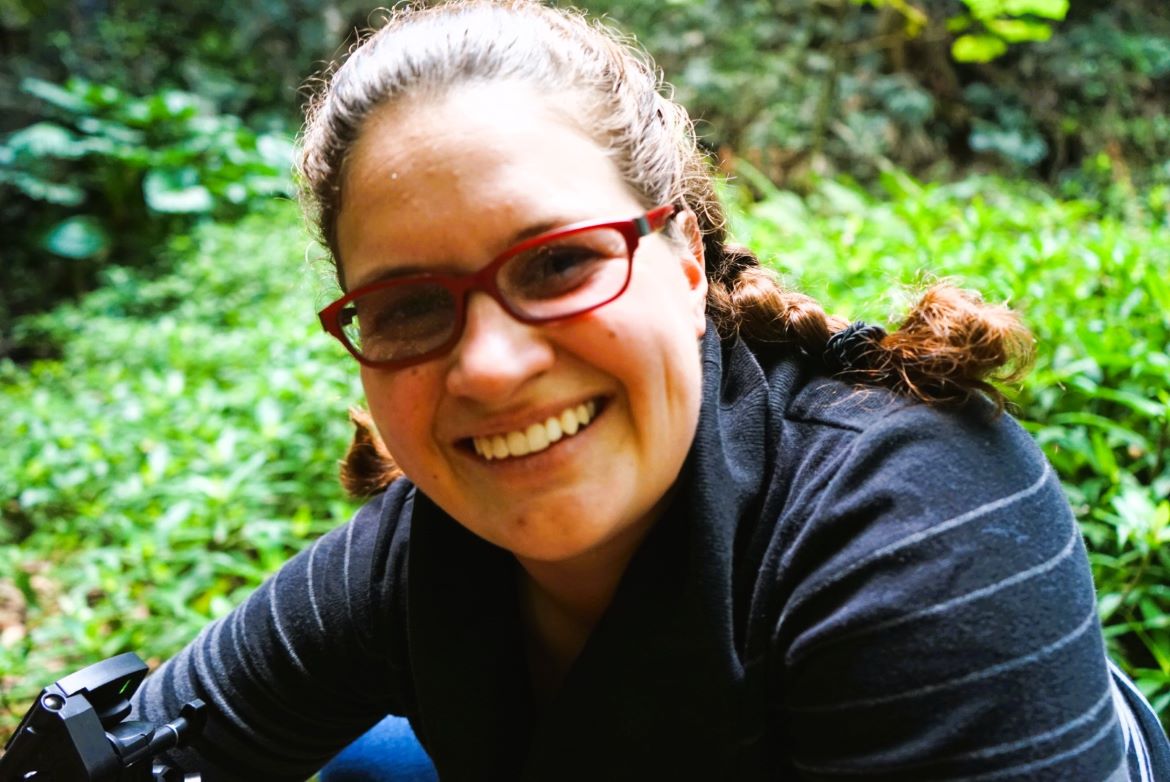 Yin and Yang: How do you balance work and family?
I am not going to lie – this can be very difficult. Running a business from home can blur the lines from what is 'work' time and what is 'family' time. There is not a distinct separation, which means being vigilant on the boundaries that you have with yourself around work/family time.
My daughter shares the same passion that I have for crystals and loves to 'help' me when I am making the necklaces, so it has been a great bonding experience to be able to do this and involve her in the process. It has also been a great way for her to create games for us to play together – her favourite is hiding crystals throughout the house and we have treasure hunts trying to find them all.
See next page for more…