With a background in teaching, Tanya Hodgson set out to encourage parents to read and be creative with their children, while spending time together as a family. Her children and her own childhood traditions were the inspiration behind The Book Playbox, a subscription box for children aged between 3 – 7 years old, encouraging reading aloud and creativity, and including a beautiful picture book and book-related, art-based activities to enjoy together.
The passion: What inspired you to set up your business? 
I have always enjoyed encouraging our own children in creative activities. As a creativity lover myself, we'd often make crafty projects with an art focus from food, to construction, painting, drawing and crafts. I'm also a huge believer in reading to our children, especially since both my husband and I enjoyed it so much as children and we wanted to carry on that reading aloud tradition with our children.  
For many years I've had a persistent thought that I wanted to start something of my own but I couldn't quite put my finger on what it was. It wasn't until my son's preschool teacher said that not many families did creative activities with their children or even read to them. That was a real light bulb moment where I thought that perhaps I could create something that could be shared with other families to give them ideas and help them start family reading aloud and creativity traditions.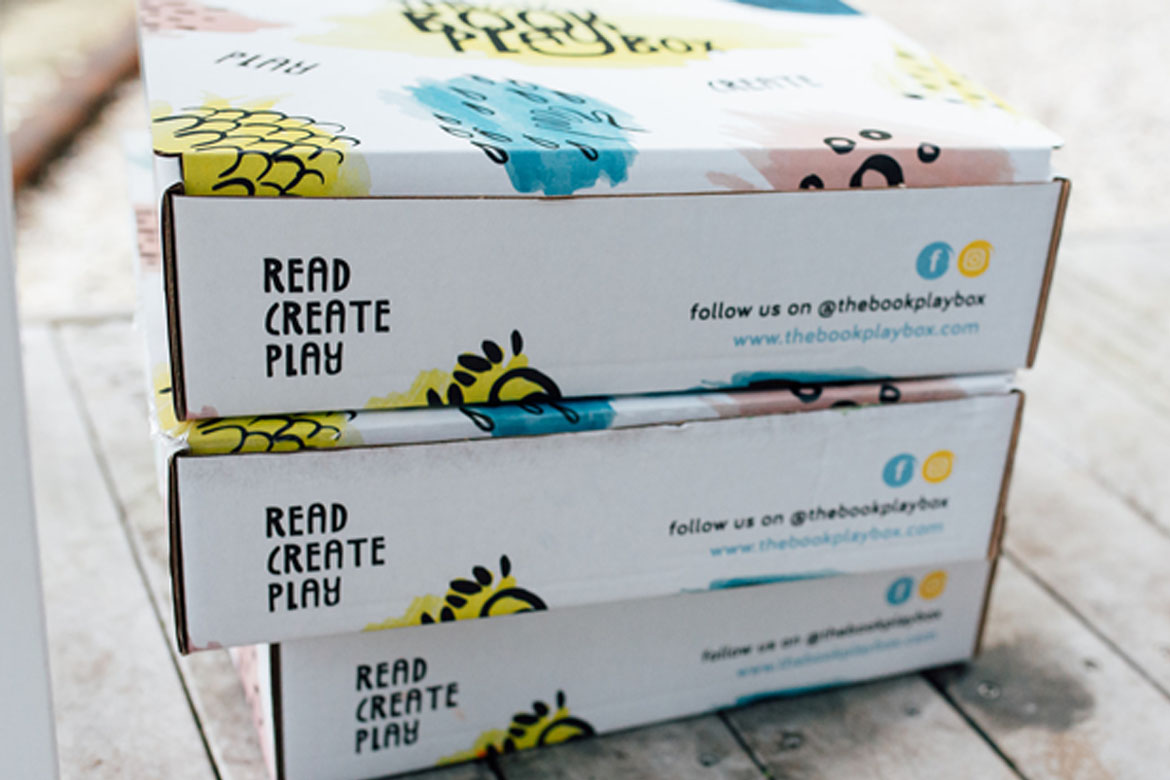 The launch: How did you start out in the beginning?  
As I was also working as a teacher and looking after my family, I was only focusing on The Book Playbox as time allowed. It was good as I only wanted it to start off slowly, not over capitalise and just establish a good business base first. I sent out a trial box to 20 different family and friends with children in the right age bracket to see if it was something that could be marketable. I gained good feedback and so I made preparations to launch. 
The innovation: What was the biggest breakthrough for you with your business?  
I think that making sure you align yourself with other people and businesses that have the same ethos as you, people that have a good reputation, that you trust and that have top quality standards to ensure that it is carried out through your business brand impressions. So when people think of your brand and who you work with they know that you are positive, honest and trustworthy, of a high standard and, most importantly of all, that you appreciate them as a much valued customer.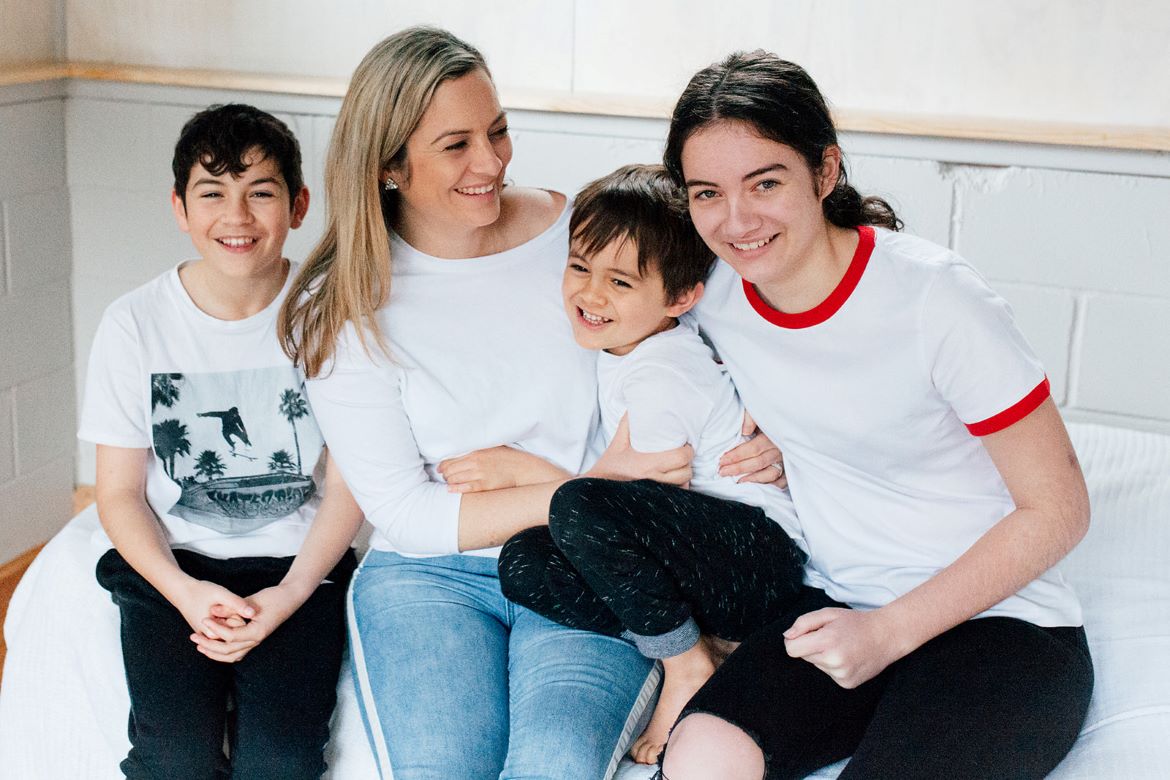 Yin and Yang: How do you balance work and family? 
This is a difficult one, as when I first started out I was working full time, raising 3 children, my husband was running his own business out of town and we ran an Air BnB and then hosted a couple of different international exchange students from Europe. It was pretty chaotic, however going part time and finishing with the homestays definitely lightened the load and gave me some extra thinking and doing space.
See next page for more…