The drive: What challenges have you overcome?
Antonella: I was affected by chronic pain for a number of years. It's one of those things that can take over your life and impact you in ways that others cannot see but you definitely feel daily. Chronic pain has a way of wearing a person down. Initially, it's very physical and very much about finding solutions to the symptoms, however as time goes on and those solutions seem further away, the mental and emotional weight kicks in and you find yourself riddled with anxiety and depression. It became a real puzzle to solve, almost a mystery, that was until the underlying emotional and mental charges we discovered, understood and healed.
Peter has always supported, loved and stood by me through it all. This is especially important as we are a team and need to exercise patience with one another so that we can be there in our best light for our clients. I see every challenge as an opportunity for growth and having come through the difficulty of chronic pain and depression, I completely understand and empathise with our community on all levels of mind, body and spirit that pain is such a dynamic and multidimensional issue, which needs much support and empathy.  
Peter: I have always been more of a quiet personality and found myself working in the corporate world after studying electrical engineering. I wasn't fulfilled in this position and found myself experiencing social anxiety and struggling to thrive; all I knew was something wasn't right. So here I was with a hard decision to make. I knew I'd studied engineering for a number of years and experienced the social pressure to stay in this field, while on the other hand, I was evolving and connecting to a meaningful and exciting new life path of wellness and self-development.
I took the plunge and jumped into the unknown, spending my time understanding why I was experiencing social anxiety and connecting with my true purpose. It's a challenge in itself to tell your friends and family that you're studying numerology and astrology without getting confused looks, but we've all got to start somewhere and I am so happy I did. During this time, Antonella and I explored natural therapies and spirituality to understand how the mind, body and spirit affect one another. I now love to help my clients gain the self-empowerment to make those tough life decisions and break free from their limitations to live their life on purpose.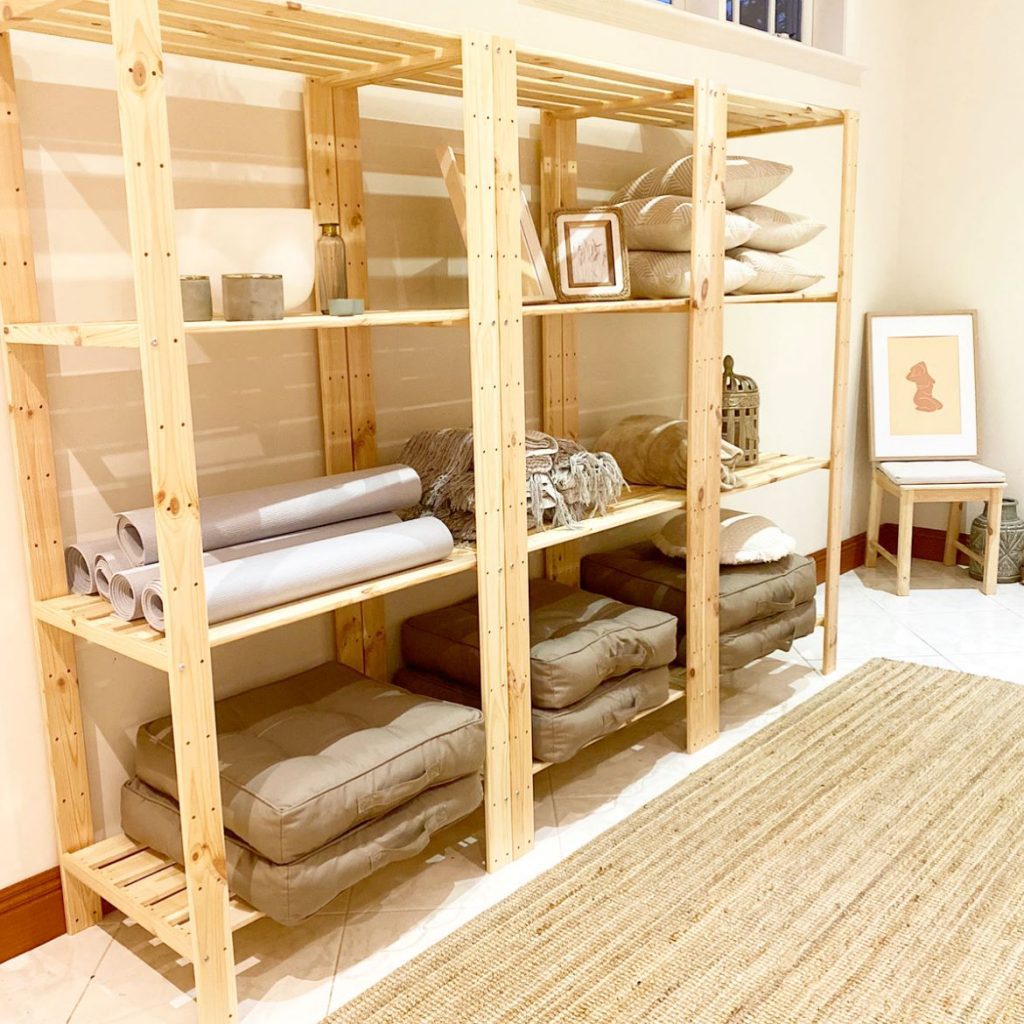 For better or worse: What are the pros and cons of running your own business?
Creating a safe and nurturing experience for our clients is pretty much everything. This is so important and a major driving force between the two of us. When our clients are left feeling heard, understood and positive, it's a job well done and super motivating. Being our own boss has its pros and cons. It's up to us to be motivated, consistent and driven, which at times can be challenging, you know… life happens, which makes it all about being patient and supportive of each other as things come up. Running a business is very much yin and yang. We both complement each other in a number of ways, which is very beneficial. Where one of us falls short, the other is able to pick up and take off which is great.
Hopes and dreams: What next?
We are currently pursuing further study in Clinical Hypnotic Sciences alongside running our business. We are always looking for ways to further our education to help people with the latest knowledge and research and we are looking forward to offering hypnotherapy in the new year. The end goal is to have a successful and thriving clinic helping our community and making a difference in the lives of those we meet!
---
Visit The Mindful Place website to find out more and join their supportive communities on Facebook and Instagram.