Ritu and Ian's dream project has finally taken shape in the form of Helix Connections, a young and dynamic distributor of natural health, beauty and lifestyle products in NZ. With their brain, heart, and soul behind the project, all they want to do is introduce good stuff to New Zealand consumers and help kiwis make sustainable informed choices. We spoke to them to learn more about how they got started.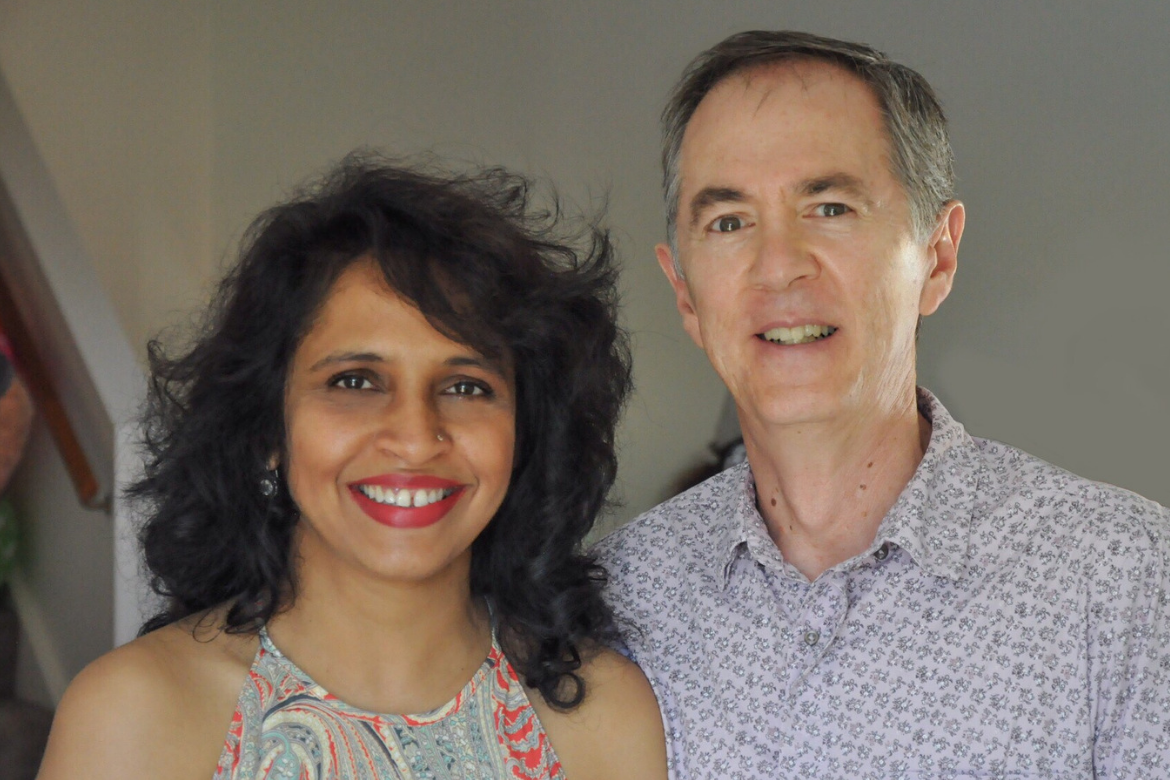 The passion: What inspired you to set up your business?
OMG so many reasons! To start a business, you need a driving force behind you. Whether that is a desire to make some small corner of the world a better place, or the feeling that you could be the one to perfect a certain product, you need to hone in on that deeper motivation to be successful. Else, it's hard to keep going when times get tough.
We want to encourage people to "take a natural approach when making lifestyle choices". Doesn't matter if they are choosing a beauty product or choosing something to build their houses with, we would like for them to consider the impact it has on them, their peers and the environment.
Another, reason was to spend more time with our four-year-old daughter. I have held very intense marketing roles prior to starting our own business and it would eat into my time, not allowing me to spend time with her. I felt I had missed out on part of her growing up. And kids do grow up fast! Another was to prove to myself that you can witness success in this lifetime. If you are willing to work hard, it is not impossible. You just have to keep swimming, keep swimming! (Finding Nemo).
The Launch: How did you start out in the beginning?
We literally had a week to set up the business, think of a name, get it registered, get our GST number, put logistics in place and get things moving! Our gratitude to La Mav Organic Skin Science for giving us the opportunity to represent them in NZ and believing in us. La Mav is a highly successful certified organic brand in Australia, with potent bio-actives, toxic free, cruelty-free and 100% vegan. We would like to replicate the same success for them here in NZ.
The innovation: What was the biggest breakthrough for you with your business?
If you are a small business, chances are that your problems are not small. Probably you have the same problems big businesses have: adapting to change, differentiating yourself from the competition, simplifying work processes, and have a clear, compelling vision of the future. Our ability to quickly adapt to the changing business environment and offer customized solutions to our customers has worked well for us.
See next page for more…