The drive: What challenges have you overcome?
What doesn't break you makes you stronger they say and it's certainly true when starting your own business. For example, maybe it's that re-run of your flyers you desperately need for a fayre not arriving in time, or maybe it's realising that you might not be as much of a pro on Canva as you thought you were! Some are easy fixes: maybe a touch of creativity or seeking out an expert to help in areas that you are not. However, other challenges are a bit out-there, like the time we appeared in the national press in the sustainable brands section opposite none other than a big old sex toy! I did not see that coming. Whilst it was not ideal and not really what I was looking for product placement-wise, it did open my eyes to what this particular brand is doing for body inclusivity and it also made me realise I had to expect the unexpected, learn how to adapt and learn from it. Experiencing trials and tribulations really does help you grow.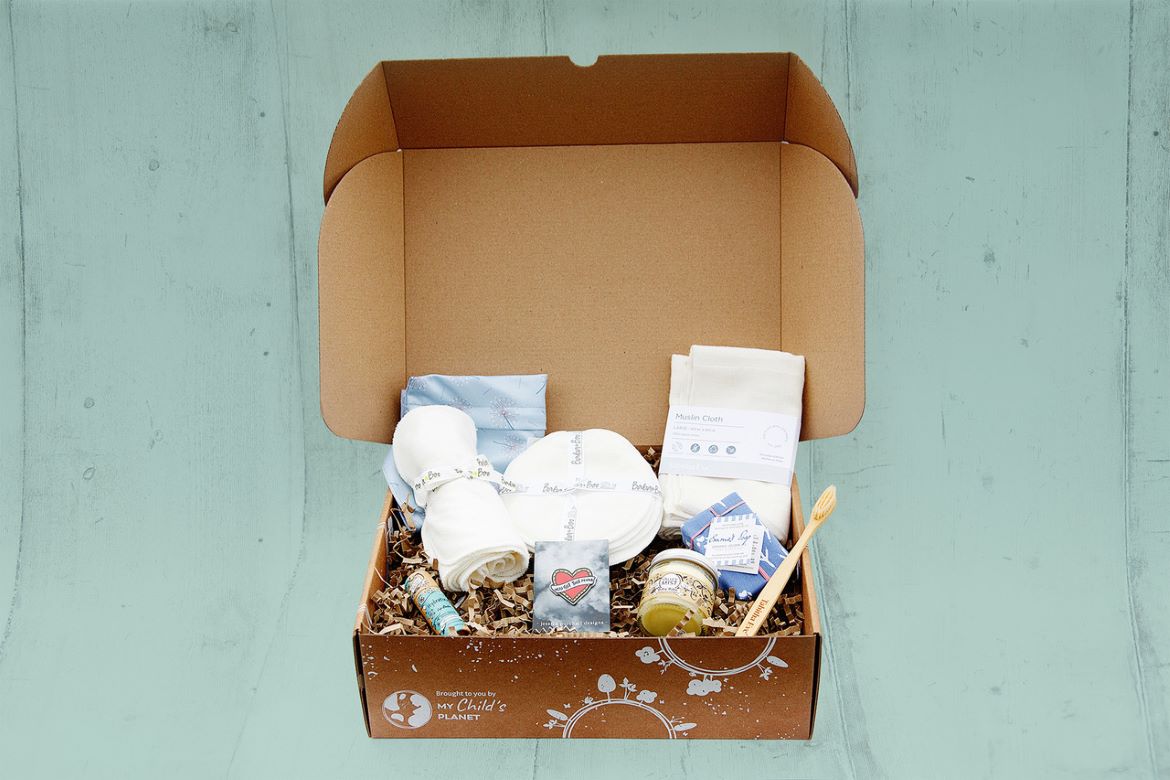 For better or worse: What are the pros and cons of running your own business?
It's been hard work and I have had to learn a lot along the way but it's incredible to know that I built this business from the ground up with the support of such an amazing network of women. I treasure each and every step in my journey so far, but the most powerful thing for me is the fact that I am helping to make it easier for mummies-to-be and their families to get started on their motherhood journey and tread as lightly on the planet as possible. I love that our 'Mama on a Mission boxes' help make things a little bit easier for them.  
I also get such a buzz when I hear from our lovely customers however it might be, from emails, dms on social media or chatting at fayres. Hearing them speak so passionately about our 'Mama On a Mission boxes' literally means the world to me as I know that together we are making a difference. So even on those more challenges days of little sleep and lots of deadlines, that is what keeps me going.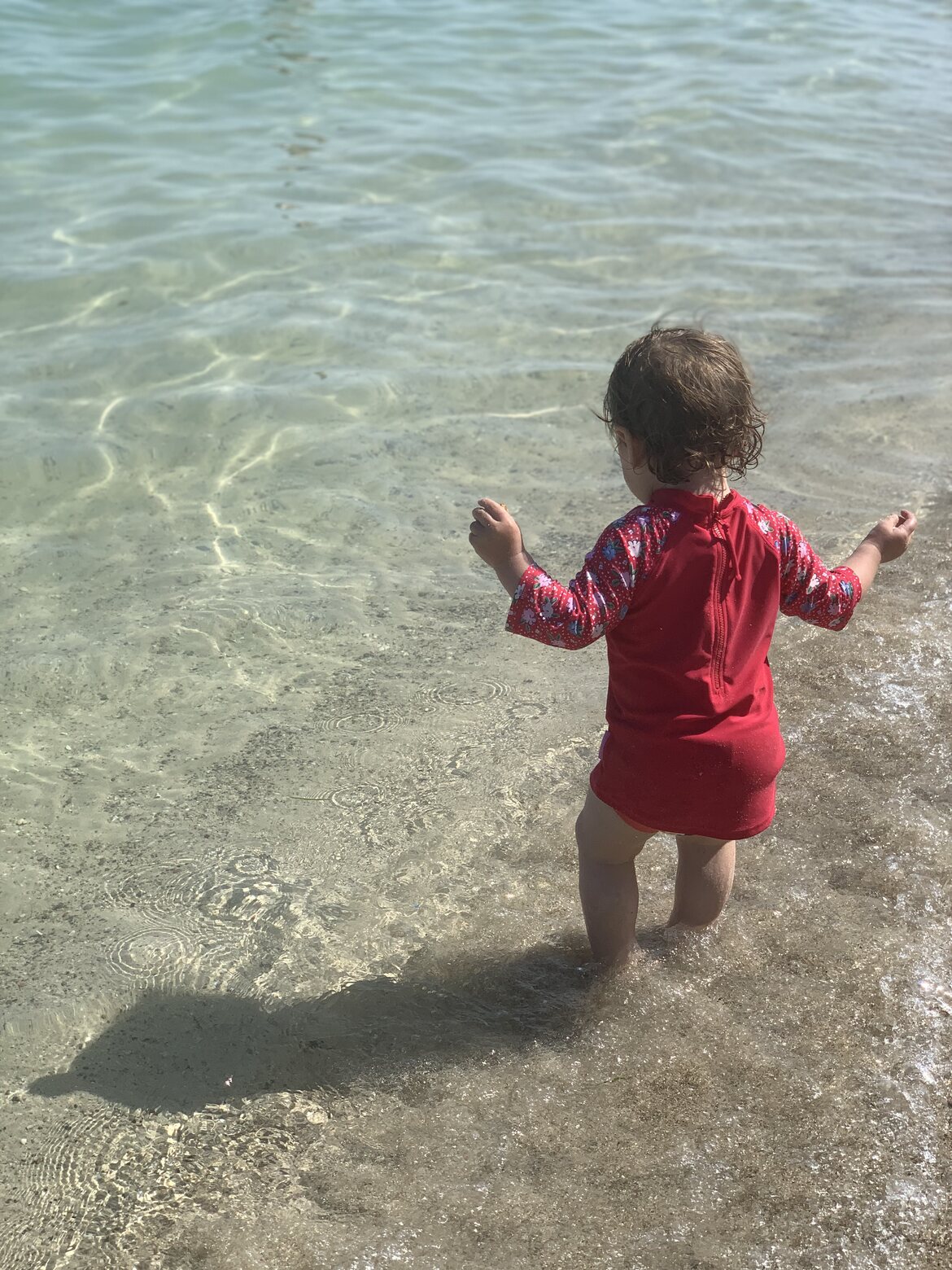 Hopes and dreams: What next?
I am really excited about where the business is going. We are growing steadily and we have had a great response, but it's a challenging time for so many people and businesses. We want to still be here in five years' time, so it's about, yes you've guessed it, 'bunkering down' and planning carefully. That said, like my late Gran, "I never stop", I'm forever coming up with new ideas about how we can take our business to the next level. I have some great ideas but for me the main thing is that I get to keep doing what I'm doing right now, helping other families lead more sustainable lives.   
---
Visit the My Child's Planet website to find out more, and join their communities on Facebook and Instagram.