Yin and Yang: How do you balance work and family?
Balancing 2 children plus a newborn arriving in November has been a rollercoaster but since I can work from home during the week with this business, I've been able to attend all school activities and sports. We work together as a family and everyone has something they enjoy and help with earning them pocket money. My husband also has a big part in helping me with big jobs and busy weekends, especially since becoming pregnant.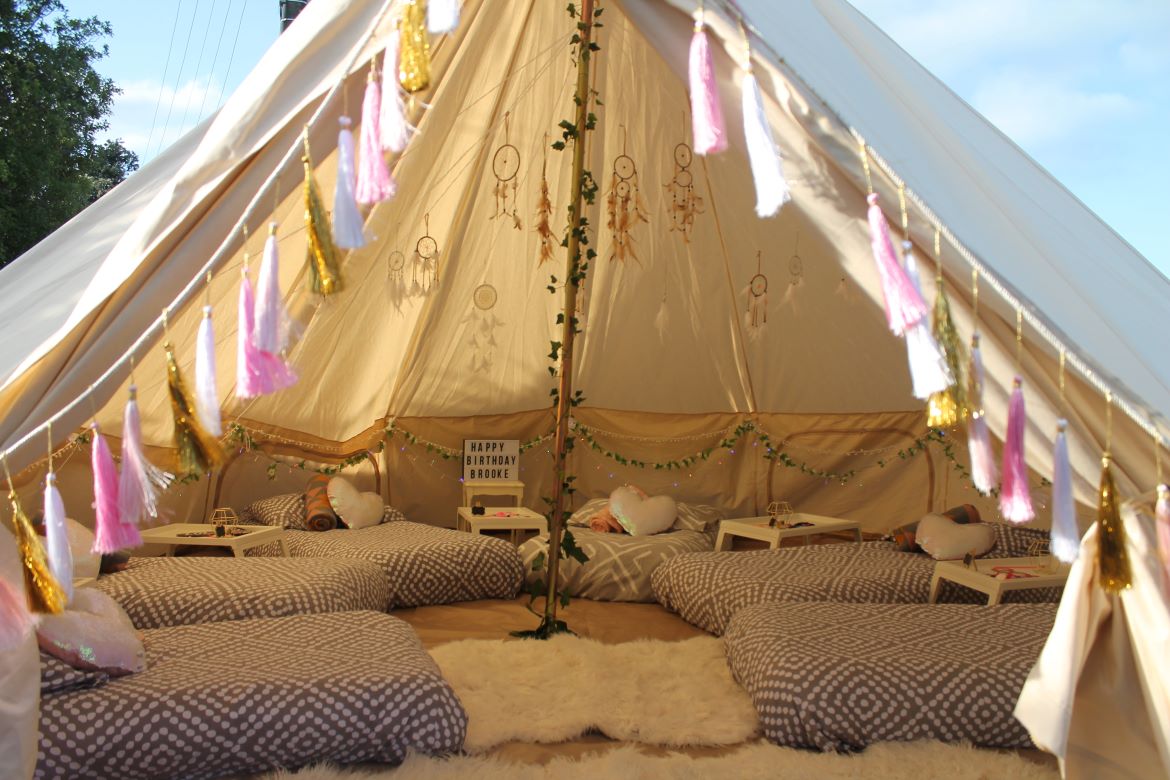 The drive: What challenges have you overcome?
The biggest challenge is time management, You want to be able to get there to set up every party on time, but still maintain a perfect service.
For better or worse: What are the pros and cons of running your own business?
The pro for me is being able to choose my hours. Cons would be working 7 days around the clock to complete work and, if a staff member is sick, no matter what, I need to get the job sorted because I'd never cancel a child's birthday.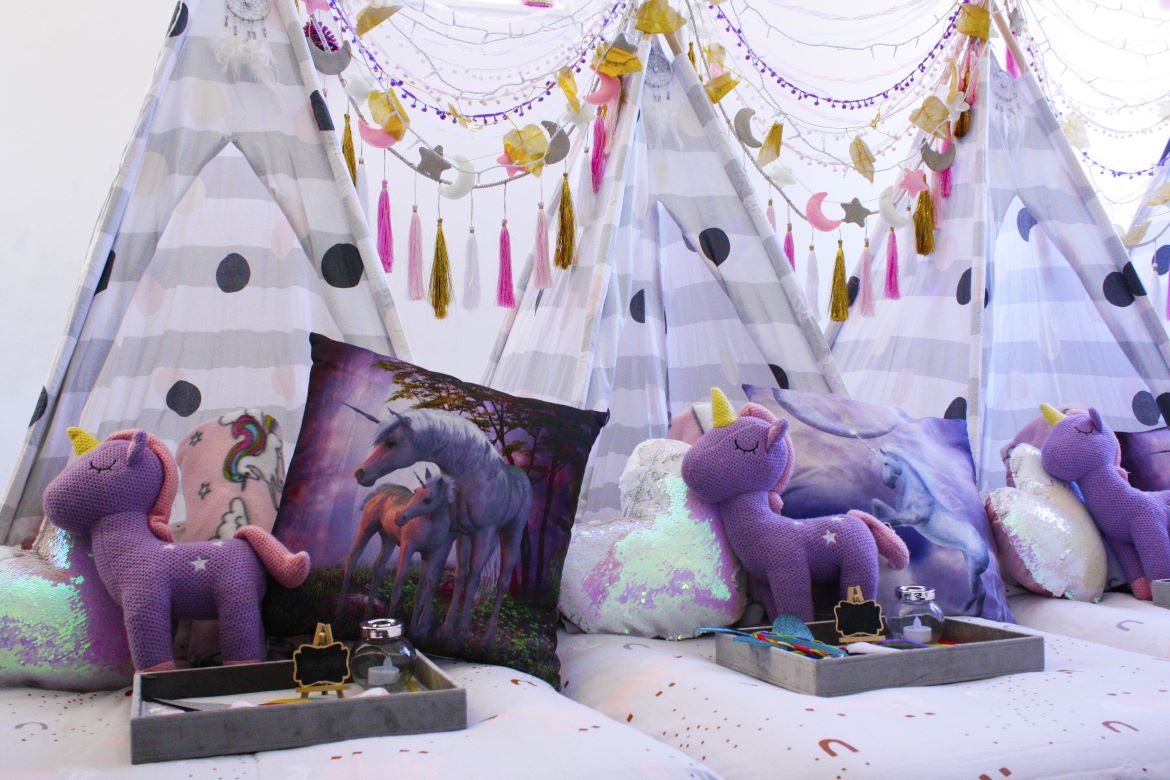 Hopes and dreams: What next?
I hope to expand into all other party areas, creating a huge shop with party room that provide all services from weddings supplies to children's party entertainers.
---
To find out more about Making Memories, and the huge range of themed parties they have to offer, visit their website and check out their Instagram and Facebook pages.