Mum to two boys, Ashley Anderson was inspired to design unique clothing pieces for them. Starting out designing and creating from her spare room in Phillip Island, Victoria, she launched Sand N Salt Kids, a gorgeous children's clothing range designed around a love for surfing, skateboarding, beach days and good vibes. Here she talks to The Natural Parent Magazine about the inspiration behind her range, the challenges and breakthroughs along the way, and the pros and cons of running your own business.
The passion: What inspired you to set up your business?
As a hairdresser by trade for over 10 years, creativity has always come naturally to me. To begin with, I thought of some easy clothing designs to make for my boys, and it really just grew from there: an idea of a kids' clothing line with meaning and purpose emerged. I am inspired by the ocean, good vibes, positivity, my boys and love.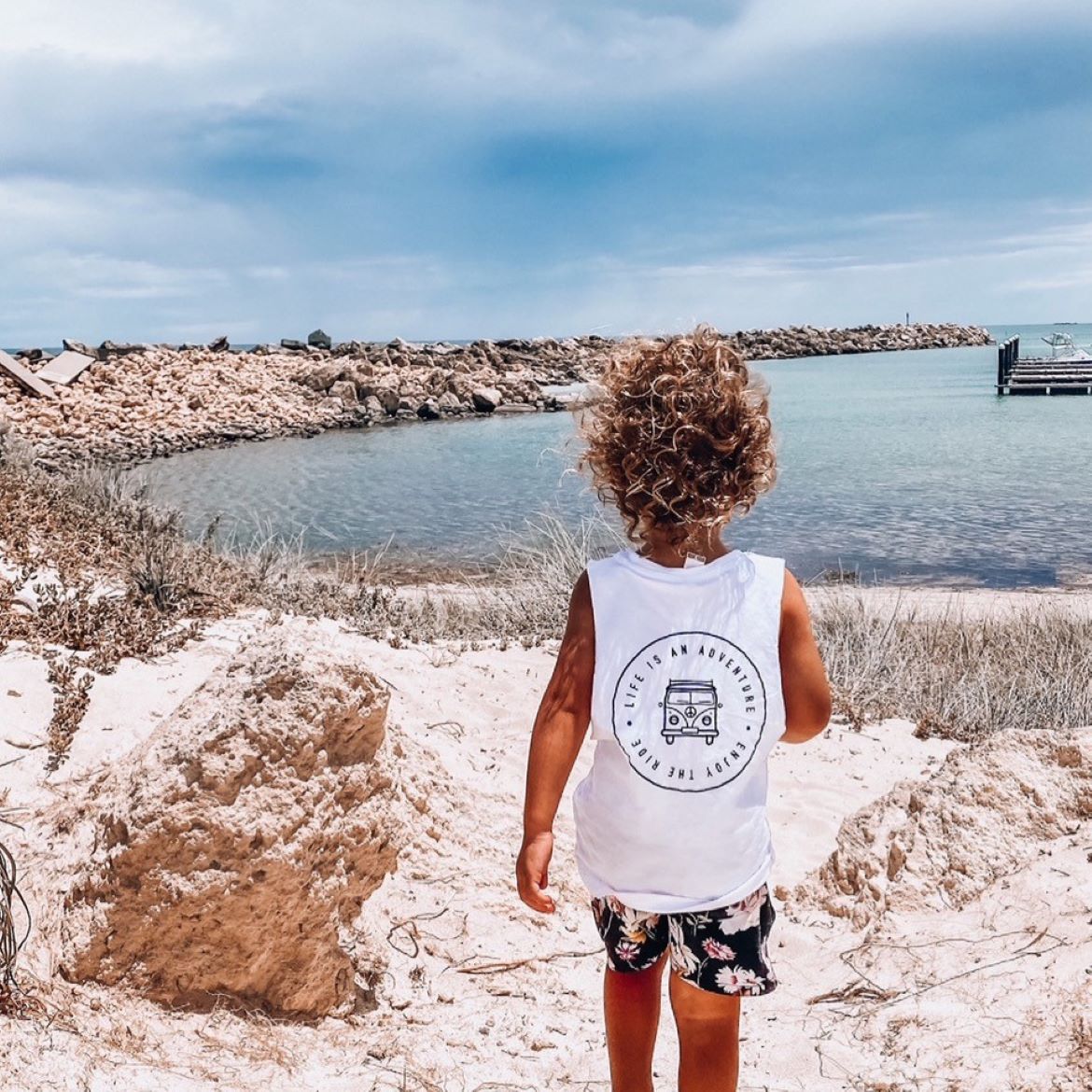 The launch: How did you start out in the beginning?
I started out in my spare room with my cricut vinyl machine and hand press from spotlight with just an idea to create a few t-shirts here and there for my kids and see where it went. Sand N Salt Kids was born from here. 
The innovation: What was the biggest breakthrough for you with your business?
I think breaking through the mental barrier was my biggest breakthrough and ridding myself of those doubts that my creations and designs weren't good enough to sell, that my ideas were not a business, and that people wouldn't like them.
Once I broke through this denial and realised how amazing my creations were, I feel everything started heading onwards and upwards from there.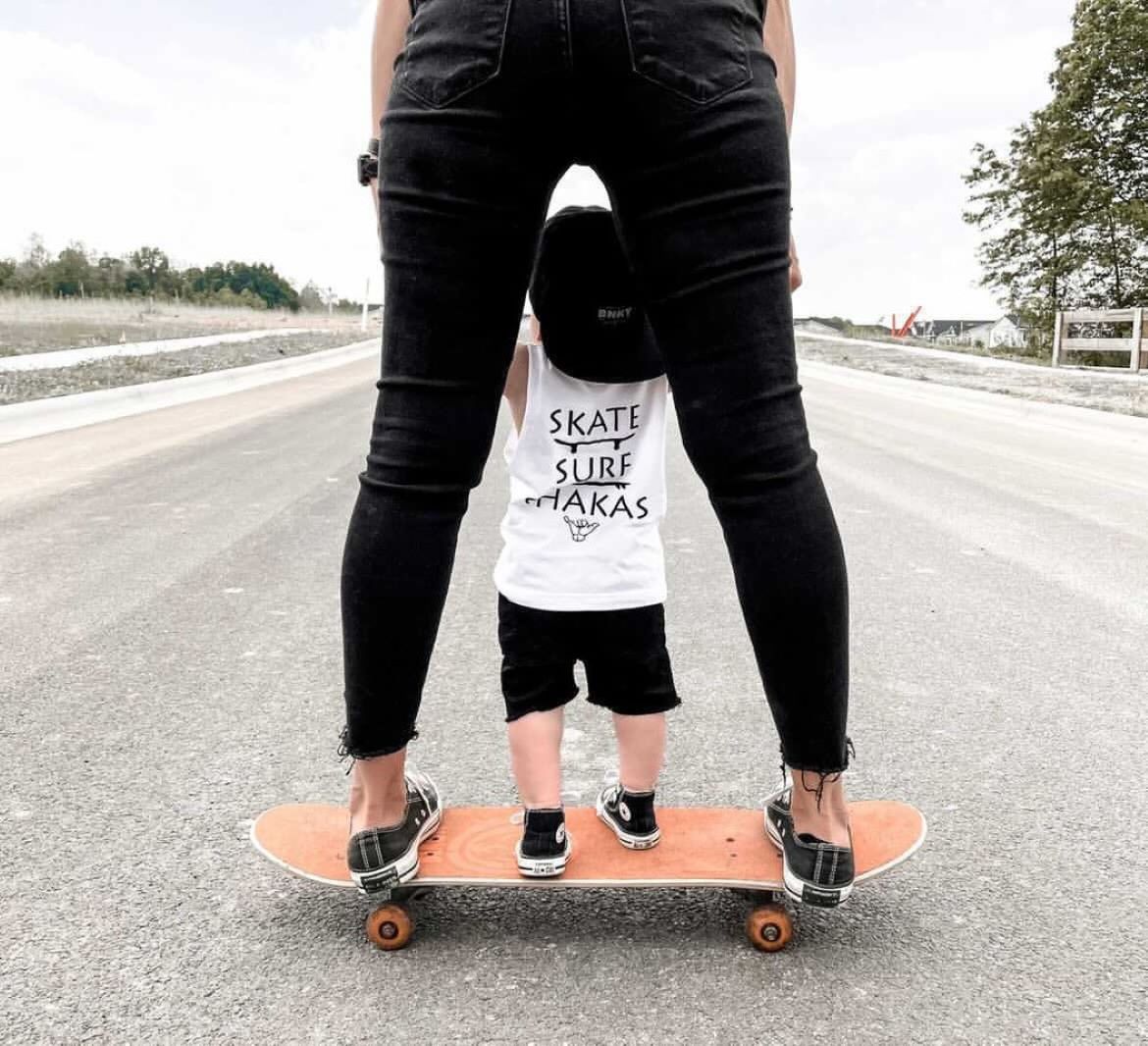 Yin and Yang: How do you balance work and family?
I try to stick to a few hours work each day whilst the kids are at school. Having the studio out the back now definitely helps separate work and home life.
I love being online to interact with the community on social media though, so I'm guilty of being on my phone on emails or Instagram when I shouldn't be, but I feel the personal touch is really what makes my brand so different and don't want to lose that.
See next page for more…