René Purcell was looking for ways to get her daughter, who has Down syndrome and autism, to eat healthily and get the nutrition her body needed. She was introduced to Wholefood Gummies and Capsules and they have been the perfect immune system-boosting solution for her daughter's needs. She felt so passionate about helping other families that she started her own franchise and combined it with her nutrition business, launching Gypsy Wild NZ. 
The passion: What inspired you to set up your business? 
I have 3 Young Girls. My eldest, Jordan, has both Down syndrome and autism and she was non-verbal and not eating anything except yoghurt and formula which were of no nutritional value to her. I needed to find a way to get food in without her having to eat it, due to her sensory issues. So, with my background in healthy eating and her needing to eat healthily, it inspired me to do something about it not only for her, but everyone else who struggles with getting in enough nutrition.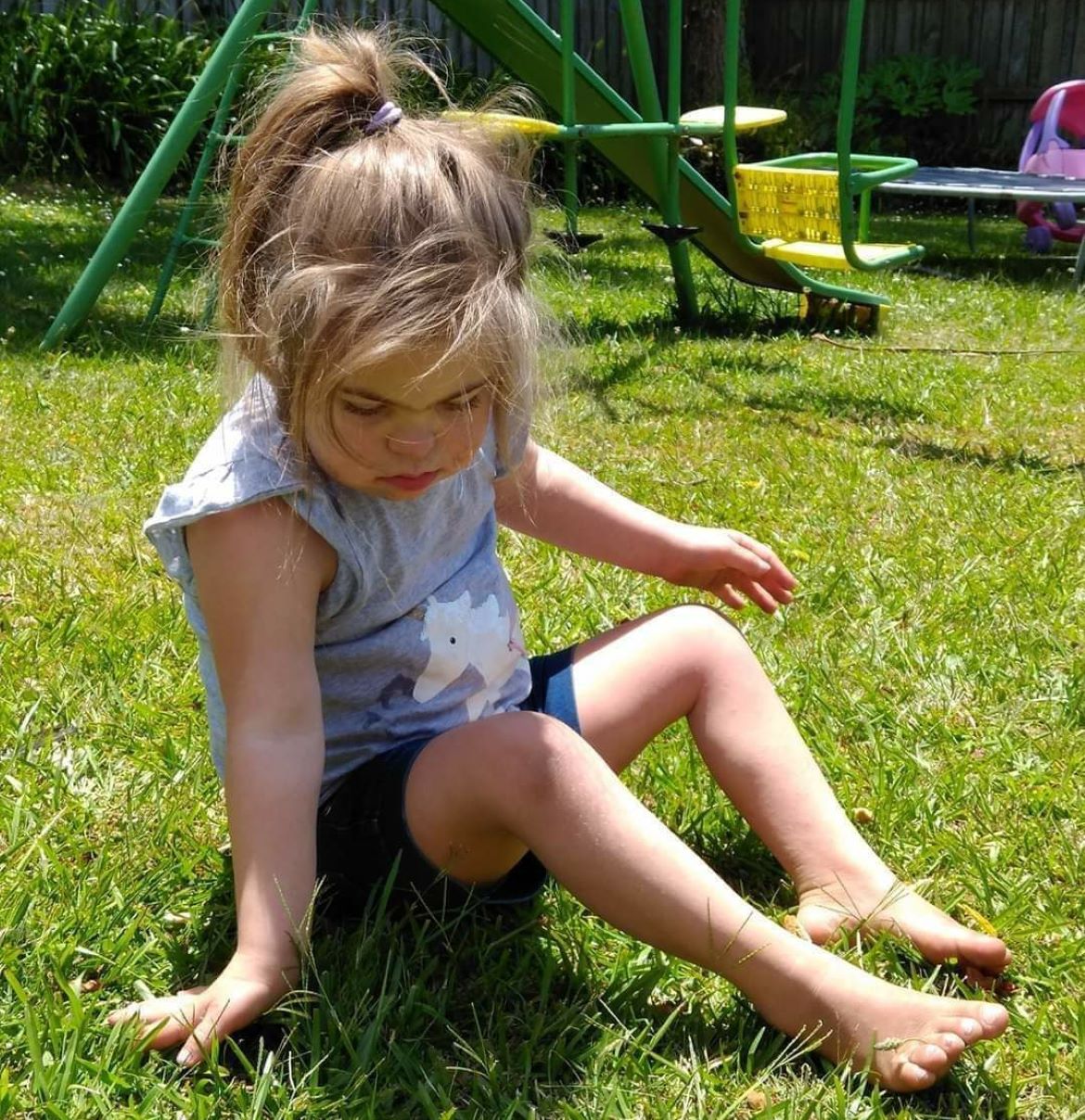 The launch: How did you start out in the beginning? 
I was approached by someone about Wholefood Gummies and Capsules and thought that was very interesting for Jordan and a way I could get her nutrition in. Then I found I could have my own franchise with them to sell it and I started straight away. I added in my nutrition business and now have a great company doing both. My customers have included kids with special needs, people with allergies, picky eaters, elderly who can't eat that much food, busy families, gym junkies and everyone in between.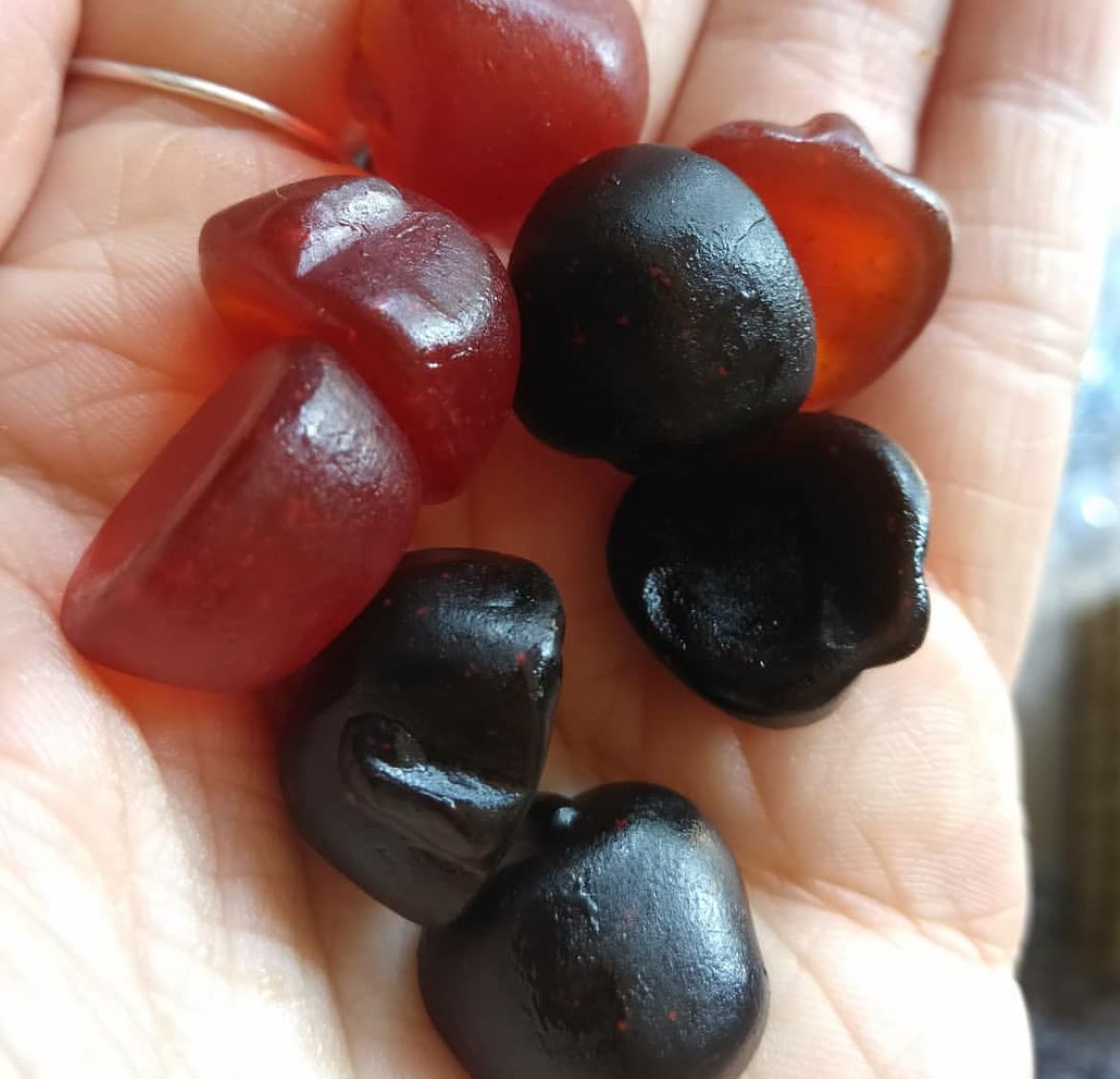 The innovation: What was the biggest breakthrough for you with your business?  
After 3 weeks on the capsules, Jordan's teachers we're asking what I had done to make her learn so much at school and her immunity came up as she was usually always snotty. I simply said, "fruits and veges, but not what you're thinking…". Now on the range for a full year, we haven't seen a doctor once, and that's the biggest breakthrough as usually we were there every week. She now has over 120 words – from being non-verbal, it's given her the nutrition her body craves to do what it should be doing. 
See next page for more…