Yin and Yang: How do you balance work and family?  
I work from home. Having 3 kids it's very hard to work full time and balance time with the children, as my husband works full time too. So, I work around everyone else. Jordan's at a special needs school and thrives there now.
The drive: What challenges have you overcome?  
Challenging as it seems, the range is wholefood nutrition that we all know helps our bodies learn and function how they should. It's more challenging getting kids to eat fruit and vegetables as it is, so this is the easy part.
For better or worse: What are the pros and cons of running your own business?  
Working from home is a massive benefit for me, spending quality time with my family and the flexibility it offers. You work your own hours and just try to help as many people as you can, so for me there aren't many downsides to my business – it's just the time needed to get the word out.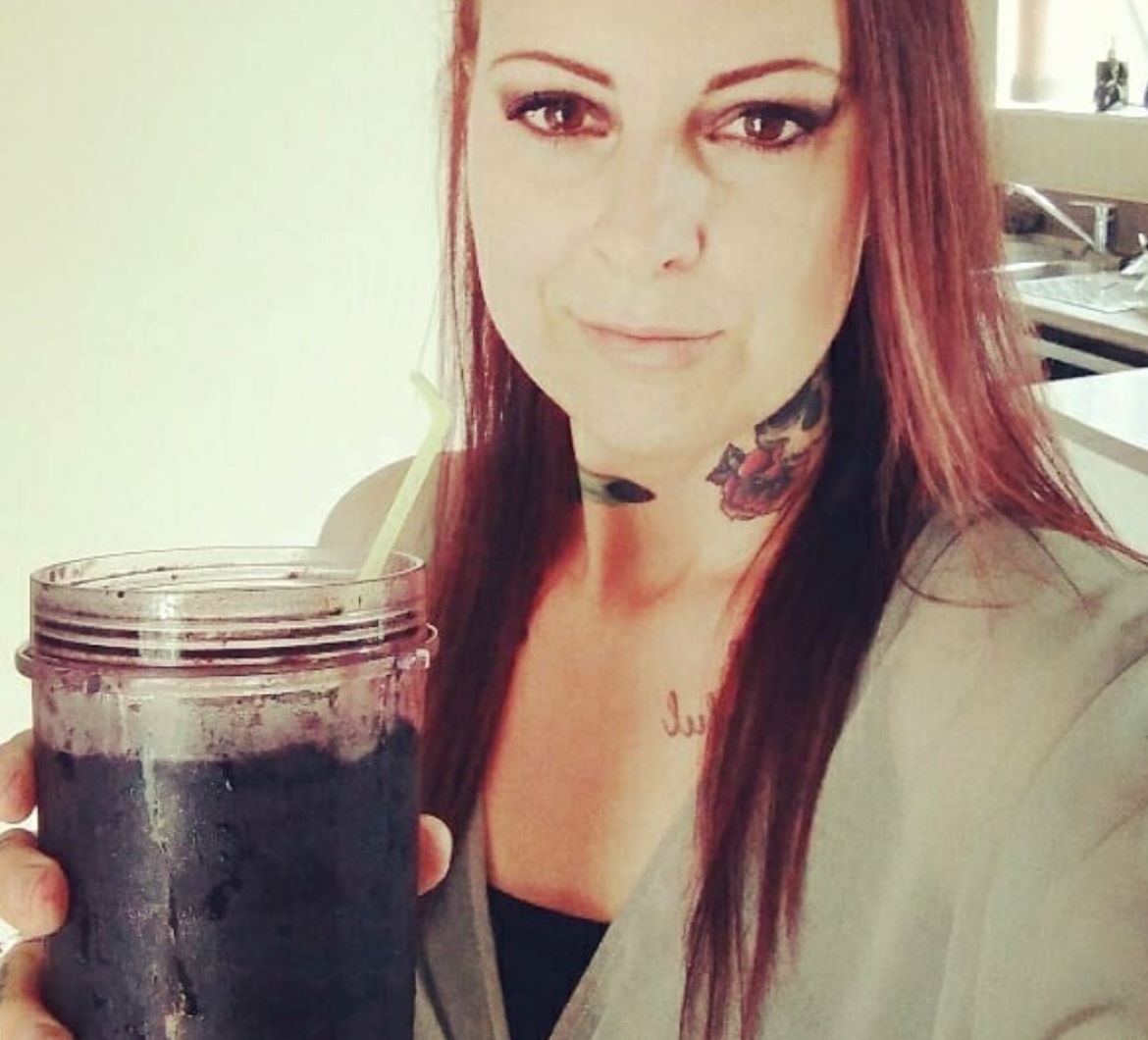 Hopes and dreams: What next?  
I'm doing the Gluten Free and Allergy Show in Auckland in August to display the range (Wholefood Gummies, Capsules, Shakes and Omegas). I want to continue growing my business as most of my customers have kids with special needs, and helping them out is close to my heart. I would also like to build my business by either helping others mums start their own business or helping out anyone who needs the nutrition but in the easiest and most fun way possible.
---
You can join René on the Gypsy Wild NZ Facebook page or email her directly at gypsywildnz@gmail.com.