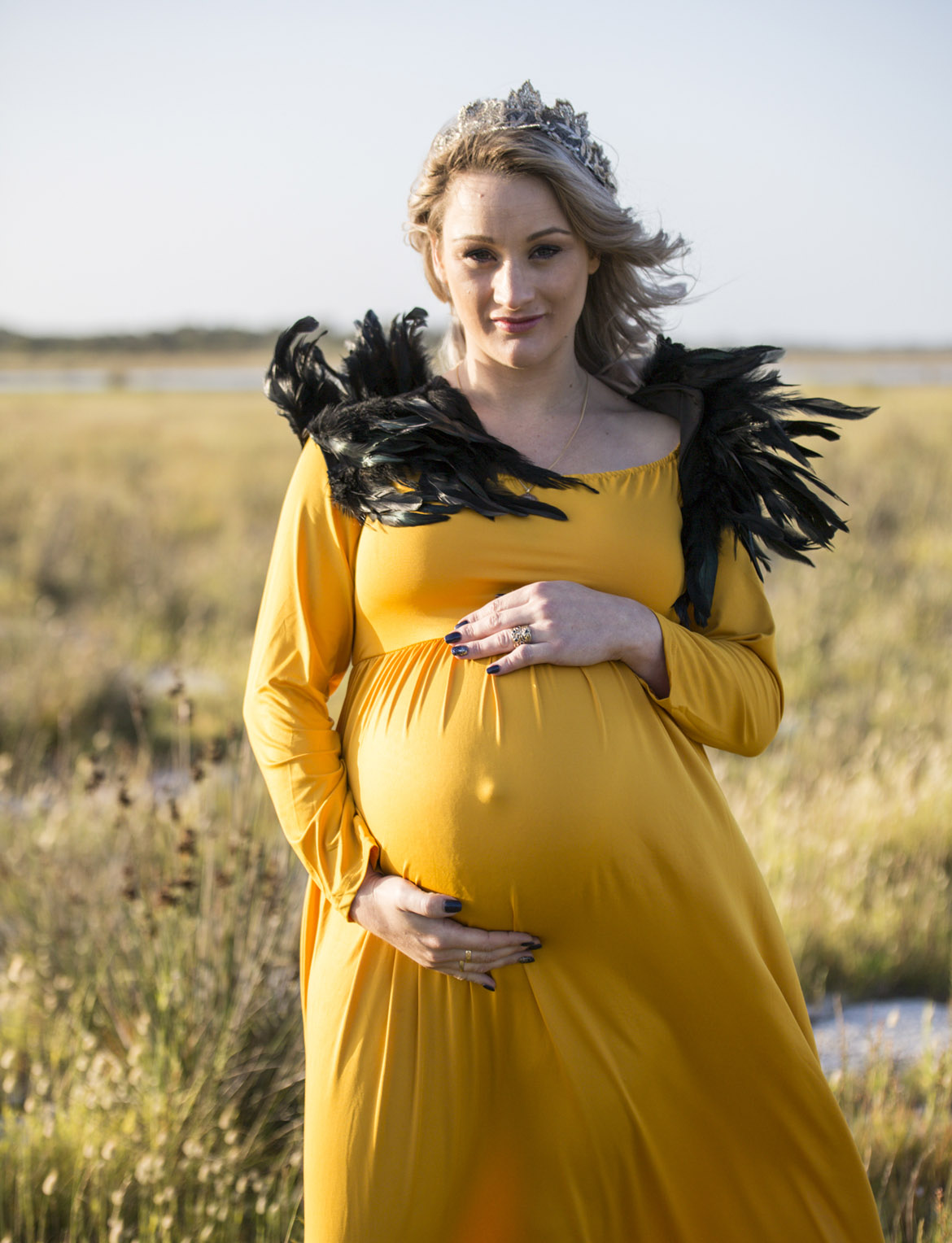 Yin and Yang: How do you balance work and family?
At times I don't…it is a real struggle. It does feel like my business is something I squeeze in. There are days that I'm totally torn between family, business and me. I just do little bit, little bit and I get there. I do have set times where I ignore the washing that needs folding and solely work on editing and business creation.
The Drive: What challenges have you overcome?
Personal belief in my work was the hardest thing for me…I see myself as an artist so each photo is a piece of me and having that exposed for others to look at is really scary.
For better or worse: What are the pros and cons of running your own business?
The pros for me are that I'm doing something I love and I can balance it around my family (at times).
Some of the cons for me are the actual nuts and bolts (boring stuff) of running business that takes me away from taking images and being creative, but without the one I can't do the other. It is such a competitive market.
Hopes and dreams: What next?
To share everyday people's stories through images, to change and forever grow and be continue to be happy.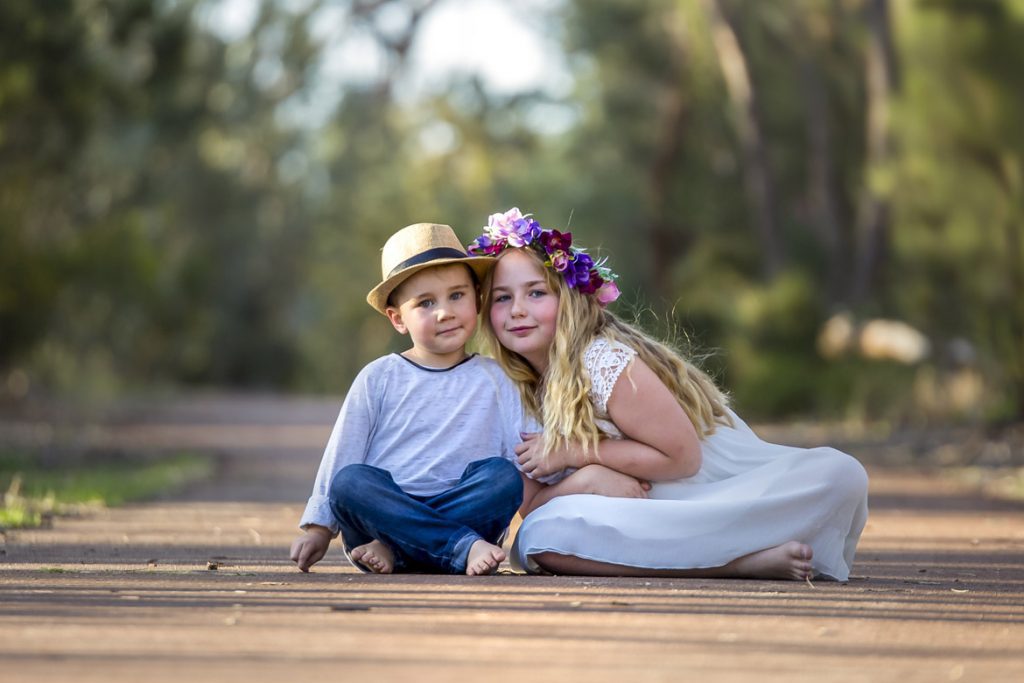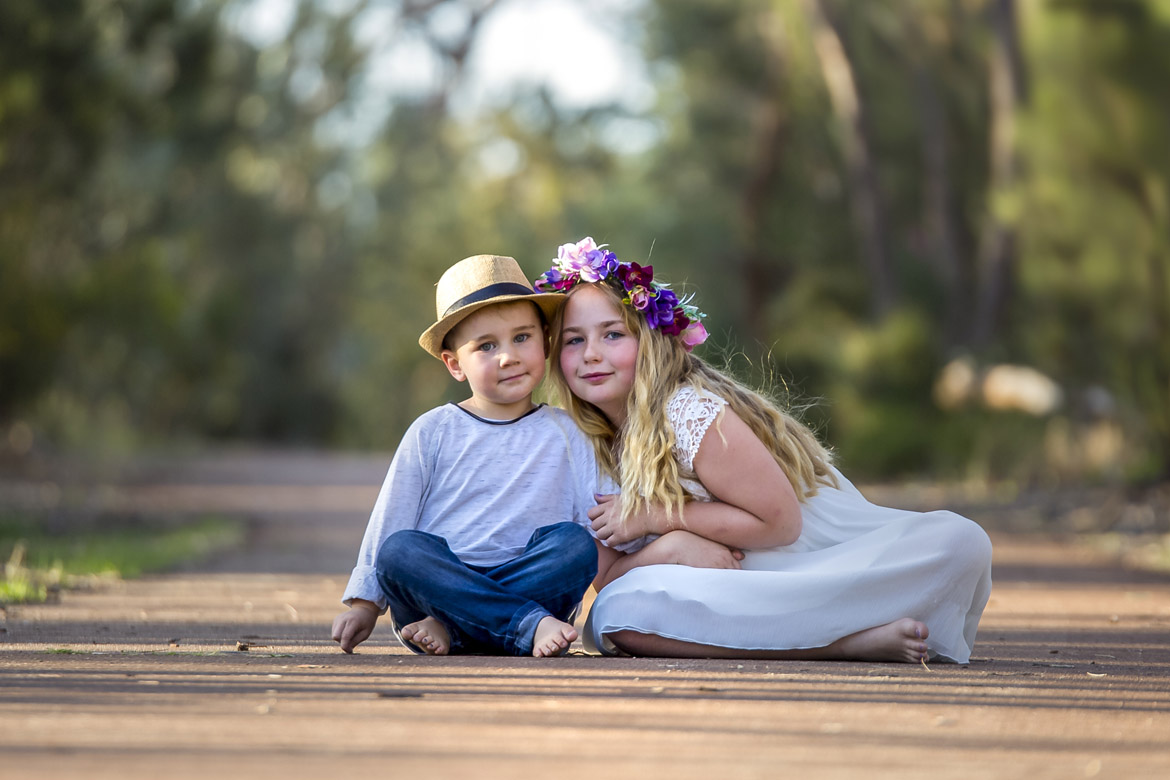 ---
If you would like to get in touch with Kerry-Anne, visit her Website, or find her on Facebook.