The natural world is a wonderful source of inspiration for artists and children alike. Whimsical drawings of animals feature in plenty of children's book illustrations, and in prints on their clothing, bed linen, and more. Melina van Wyk, an artist based in Nelson, New Zealand, has a passion for the whimsical and unexpected. In her digital creations you may find a little bird wearing a crown, a frog with a top hat riding a penny-farthing bicycle, or a piglet with a flower wreath on top of its head. We spoke to Melina to find out more about her life as an artist.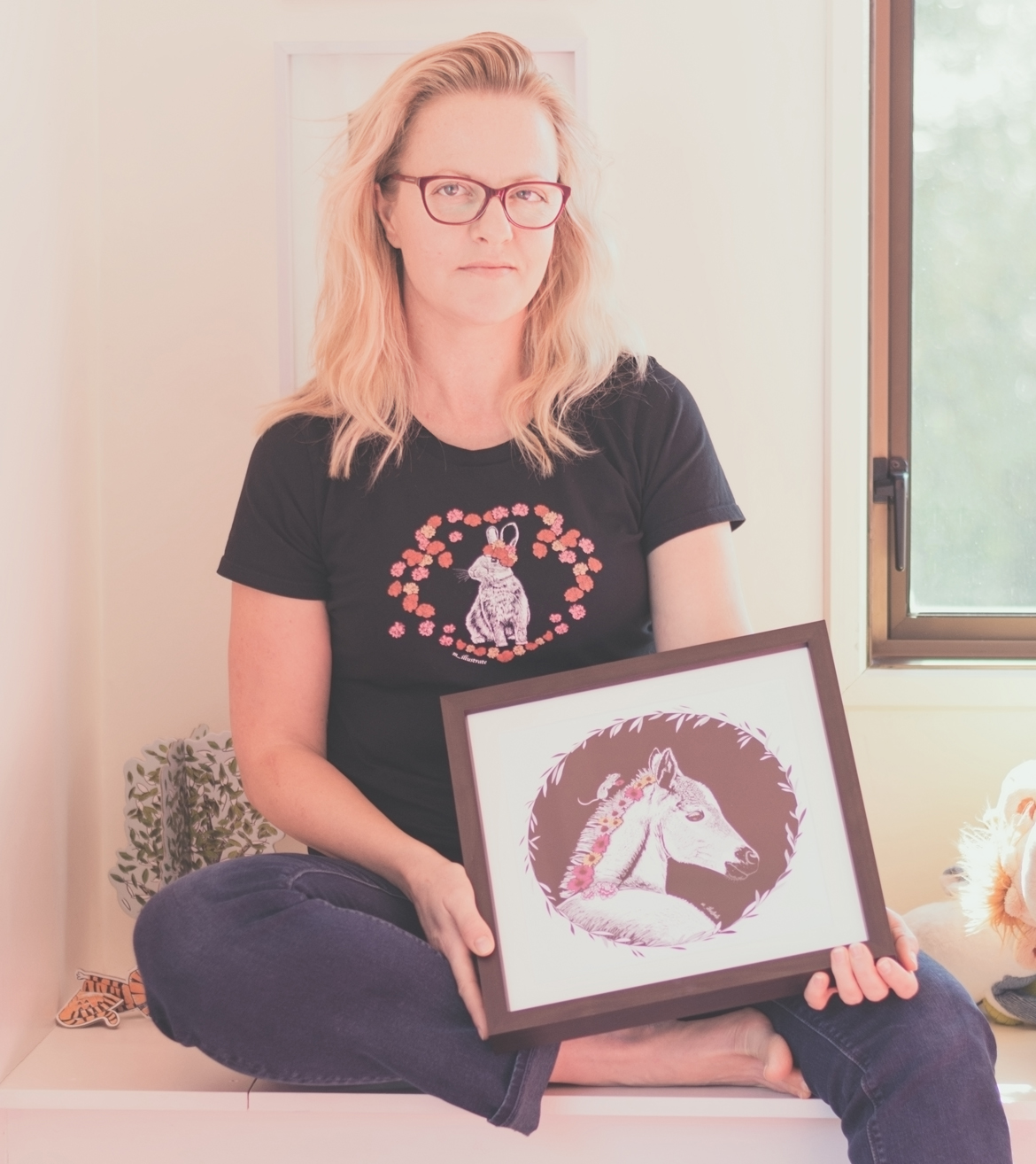 The passion: What inspired you to set up your business?
A love for nature runs in my family and to quote Lorraine Anderson: "Nature has been for me, for as long as I remember, a source of solace, inspiration, adventure, and delight; a home, a teacher, a companion."
My identical twin, Marina de Wit, is a very talented fine art nature photographer. It was one of her incredible floral photographs that finally clicked things into place for me and inspired me to pursue my dream to illustrate full time.
My digital art features lovable unique creatures; some cute, some quirky, but all with attitude created to brighten someone else's day.
The Launch: How did you start out in the beginning?
I love traditional art, however full-time employment and two beautiful children (5 and 9) means I am forever juggling to-do lists and "emergencies". Digital art gives me the convenience to create beautiful illustrations notwithstanding my time constraints. My iPad Pro, Apple Pencil and I are inseparable. I hope to have my website published soon but in the interim my work can be viewed on Facebook at Melina van Wyk Illustrator or Instagram @m_illustrate. I can be contacted directly via either of these platforms.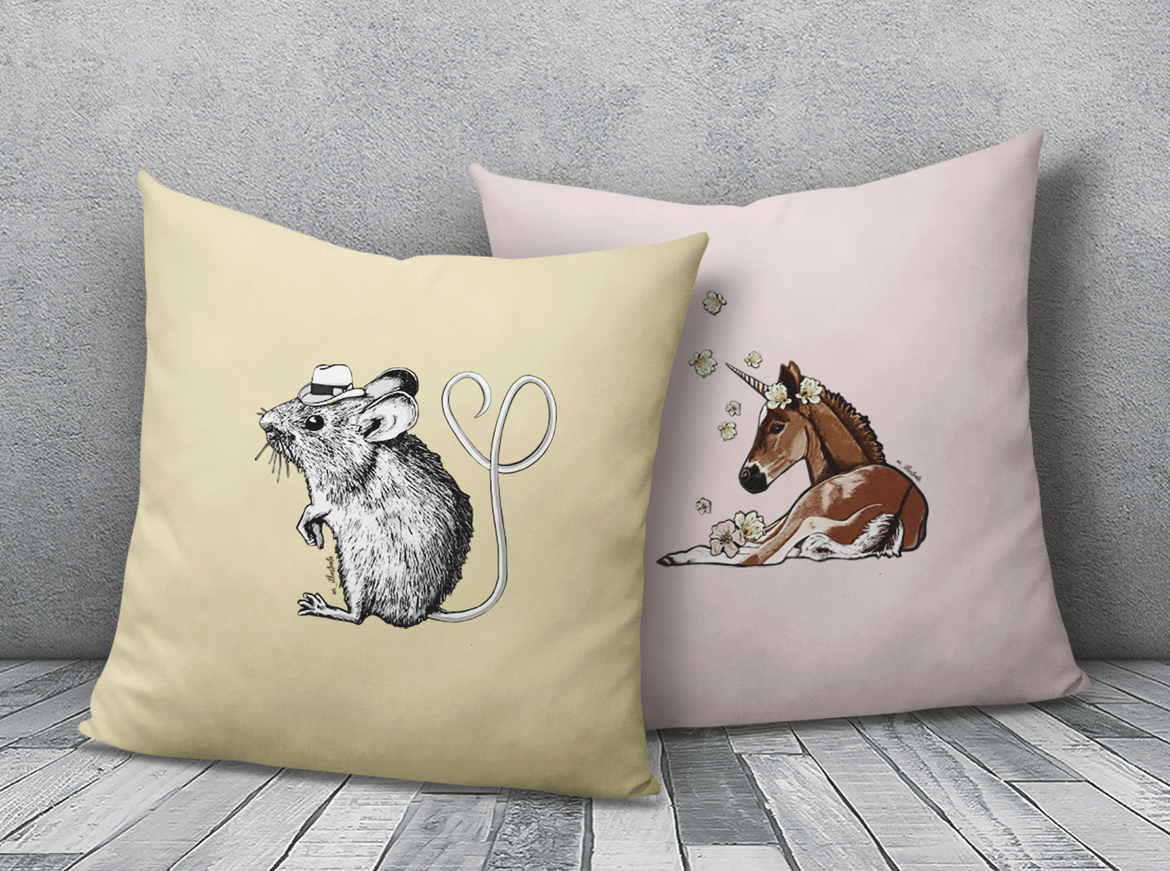 The innovation: What was the biggest breakthrough for you with your business?
I was accepted to exhibit at the Art Expo Nelson earlier this year. It was my first exhibit and a wonderful opportunity to meet other artists and share my work with the Nelson and wider community. Art Expo Nelson's promotional material featured one of my images and the local papers ran an article about my work. The exposure means more people know about me and the message behind my illustrations.
The most rewarding outcome was to see how very proud and excited my son was to see his mum's work sharing the walls with so many incredible artists. I wanted to show him that anything is possible if you just want it badly enough!
Yin and Yang: How do you balance work and family?
I am very close to my family and fortunate to have a supportive husband who encourages me to have dedicated me-time whenever practical. The kids are both artistic and love drawing. I encourage and cherish the time spent with them individually to create cool things on mum's iPad!
See next page for more…