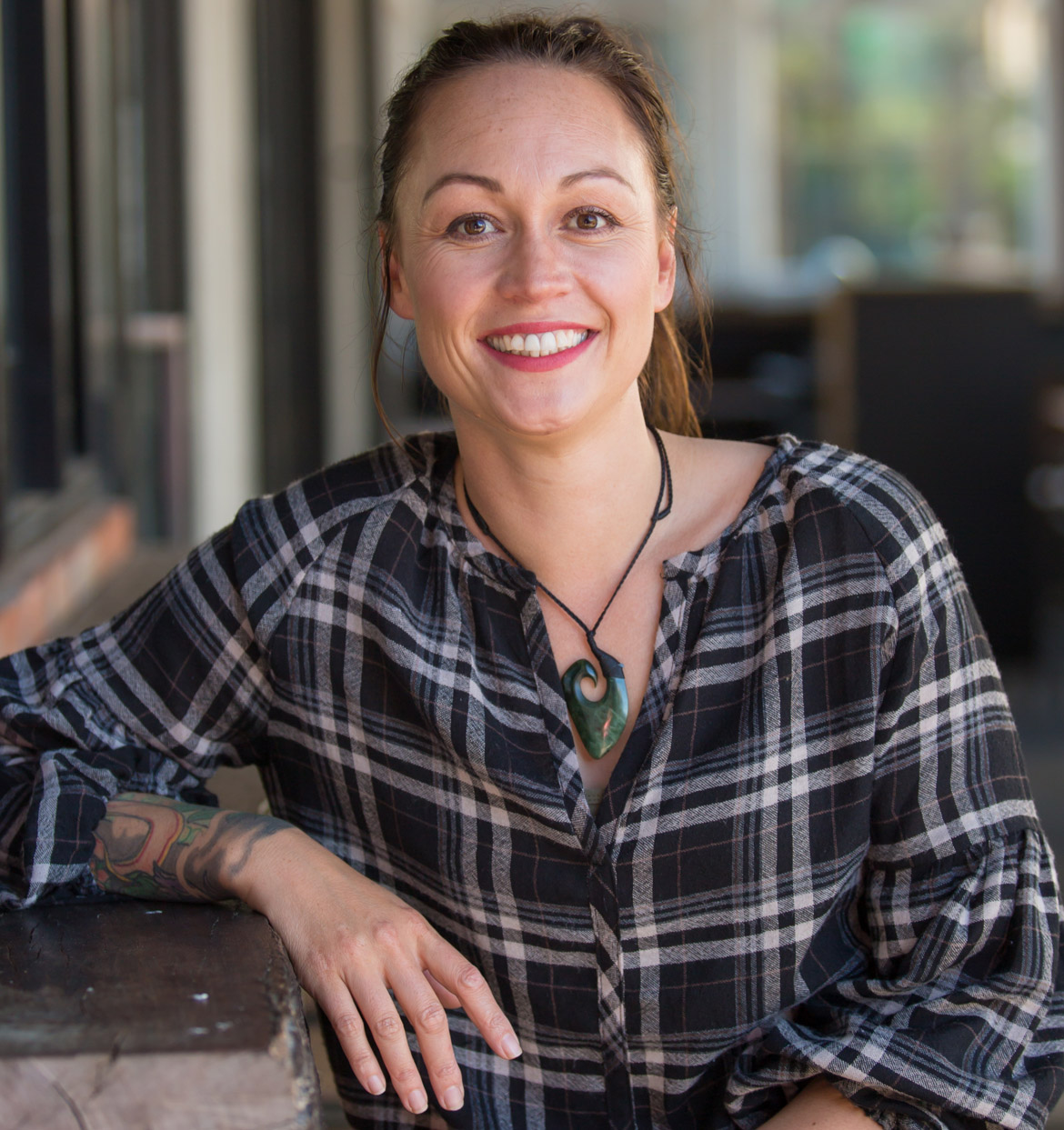 My business model works with cloud-based accounting and operational software which gives me the flexibility to work from home (or around the world!) and have the hours that work with my life.
The Drive: What challenges have you overcome?
My greatest challenge is time. I have designed the business to work with my life but the cost of doing so is the time restrictions within the business. I've worked hard to design the most efficient processes I can as well as have found support to help with keeping up. This is an ongoing challenge which means I will work harder now to set up more systems and obtain more resources to allow for the balance to be reinstated.
For better or worse: What are the pros and cons of running your own business?
The major pro is that I am my own boss and get to manage the business and people the way I want to. I've always prided myself on my managerial skills but was never in a position where I could use these skills to make a difference. The rewards of my work are also a major pro. Understanding the difference I've made to other businesses is highly fulfilling to me.
Cons – people come to use my business because of me, which means that I have a lot of work to do. Now that I have found additional support, the ongoing management of clients needs will become easier.
Working from home is also another downside. Although it is financially beneficial, it does mean that I am always around work and I do feel the pressure to be attending to my responsibilities.
Hopes and dreams: What next?
Continue doing what we're doing 😊
---
To learn more or to get in touch, visit the Little Biz Wiz website, and follow Little Biz Wiz on Facebook and Instagram.