The Drive: What challenges have you overcome?
My journey as a celebrant has been on par with my journey as a mother, having found out we were expecting our first child very early in the piece. I've had two beautiful children now. The early years of motherhood can be challenging on their own and I have been lucky to have an extremely supportive husband and close family.
For better or worse: What are the pros and cons of running your own business?
The pros include – working from home. The cons – working from home.
I enjoy the flexibility of conducting most of my work within my own time-frame and can get the washing out and in and away around the work tasks I have to complete. I can also enjoy more time with my children while they grow up.
As a celebrant I meet lots of wonderful people and learn of so many inspiring love stories. I often have a smile on my face as I drive home from a ceremony or an appointment as I reflect on our conversations.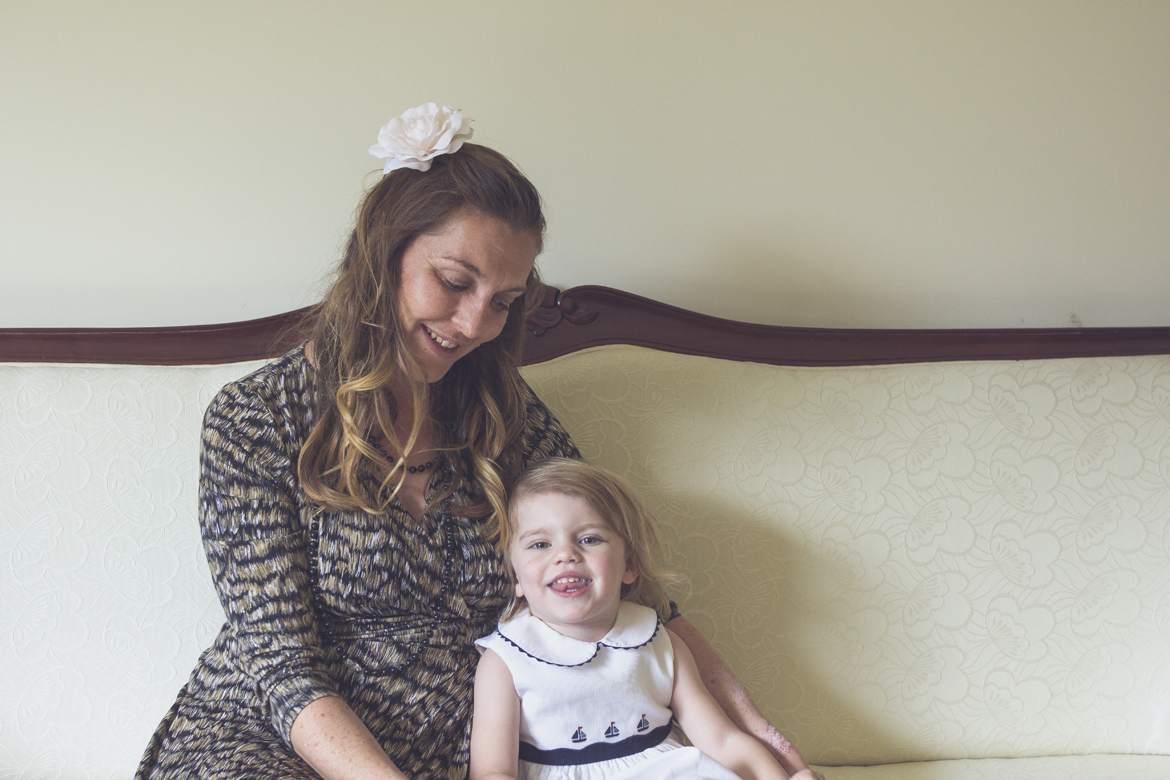 And as I meet so many different people from all walks of life and get to  learn about their cultures and value systems and they impart on me a desire to want to take on the best bits of all those many and varied traditions.
However, when I work from home there is always the list of house chores to do that you don't have to face in the office environment. Not to mention I am a very social person and I miss being able to share ideas and to chat frequently with colleagues during the day.
Hopes and dreams: What next?
I want to combine my passions. I'm a bit of  "greeny", being that I'm environmentally friendly as much as I possibly can be. I like to reduce, reuse and recycle and I want to inspire brides to do the same for their weddings. Instead of buying a new dress, I bought two secondhand ones: one for the ceremony and another for the reception. I'm also a psychologist with degrees in both undergraduate and postgraduate psychology. I want to be able to expand so that I can offer pre-marital and post-marital counselling and programs for my clients.
---
Do you have a special ceremony coming up? Get in touch with Tanya at Ceremonies with Tanya, and follow her on Facebook and Instagram.