The Drive: What challenges have you overcome?
I can't say I've had any major challenges to overcome. I guess some challenges would be finding enough quality stock to keep the refurbished buggies going and finding parts as some suppliers are going out of stocking parts for older buggies.
For better or worse: What are the pros and cons of running your own business?
I think the flexibility and freedom of working around family life is definitely the biggest pro for me. I still get to work and run a successful business as well as be present for my kids and spend quality time with them.
The cons for me would be finding it difficult sometimes to switch off. I'm always thinking about what I need to do and what I can do next for the business.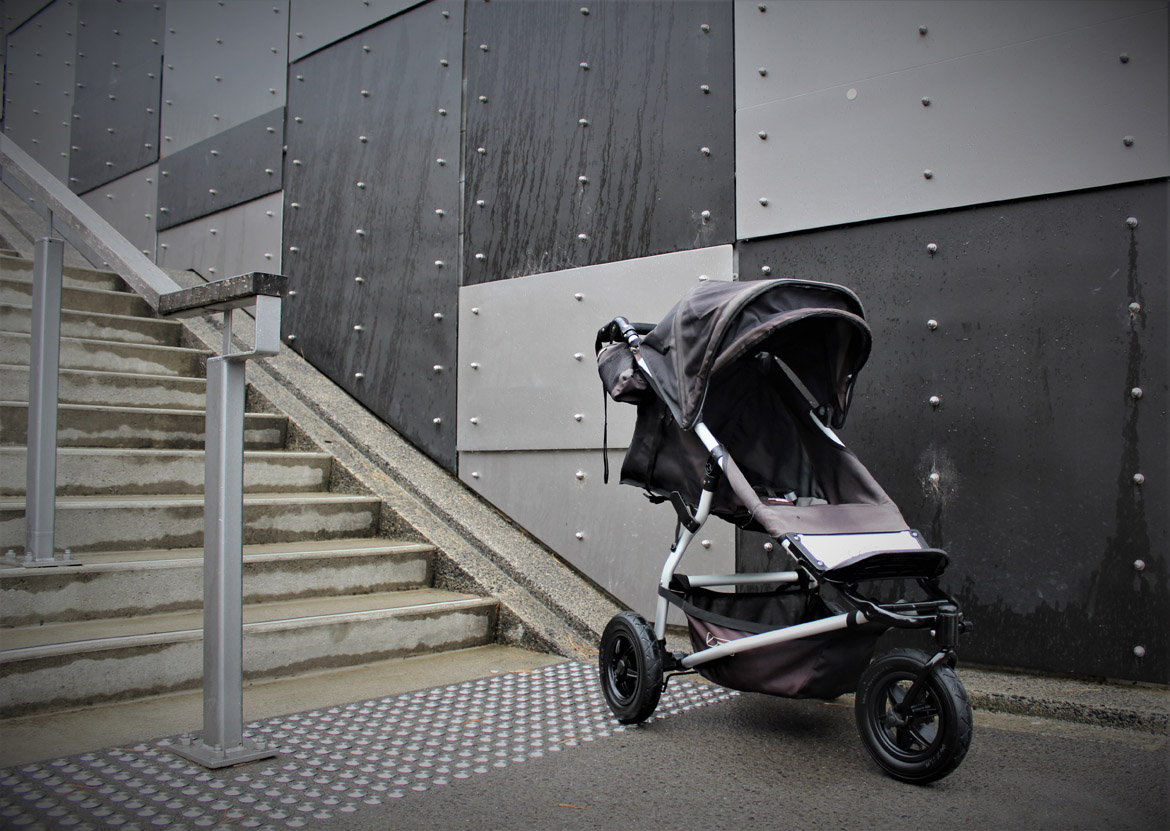 Hopes and dreams: What next?
My dream is to open branches nationwide offering same day valet cleaning, servicing and repairs to all brand buggies.
---
Are you looking for a good condition, secondhand buggy to buy or to hire? Wanting to sell one you no longer use? Visit the Buggy Boutique website to find out more, and follow them on Facebook.