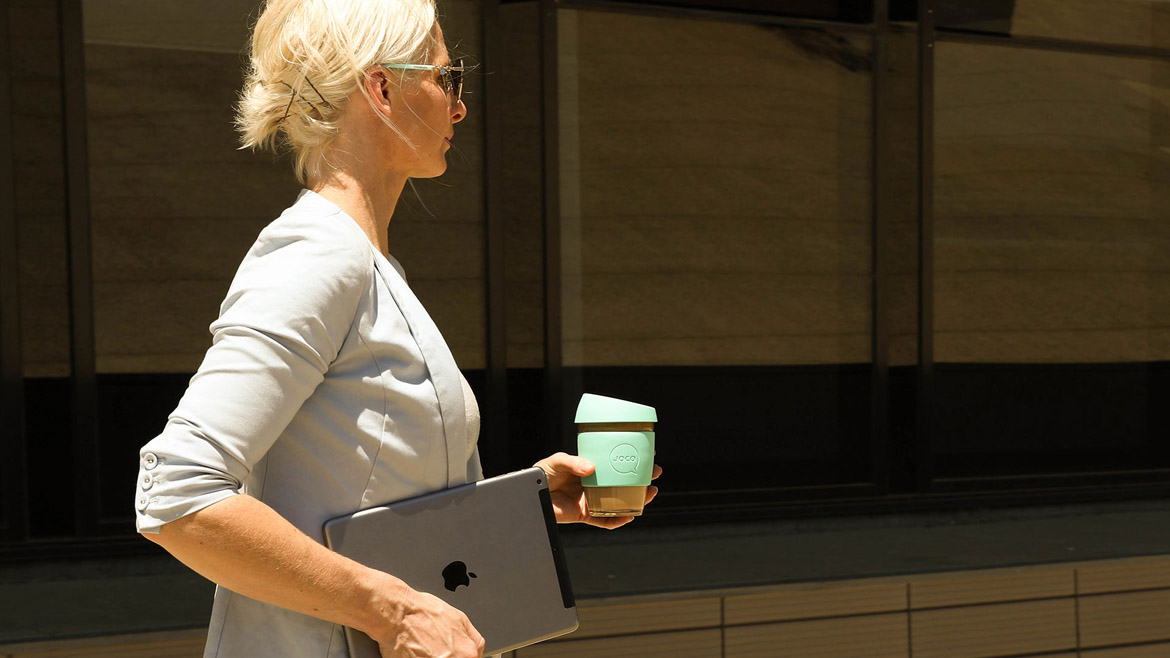 Bring your own coffee cup
If you don't already have a re-usable coffee cup then it's time to get one. Disposable coffee cups leave a huge environmental footprint and it's estimated a whopping 500 billion are discarded to landfill every year. You might even get a discount on your coffee for using one! Our faves are Joco reusable coffee cups.
Next time you're picking up fruit and veg, think about all those single use plastic bags holding your apples and broccoli. This is an unnecessary addition to plastic waste. There are some fabulous reusable produce bags that can easily replace the plastic ones. Get a couple of packets so you have plenty to cycle each week. Make sure you keep them with your reusable grocery bags to take to the supermarket with you.
A short stroll through the supermarket it becomes apparent there is an abundance of plastic packaging that is completely unnecessary. It's time we campaign to food manufacturers to stop these practices and become part of the solution rather than continuing to contribute to the problem. As a consumer you can stop buying these products and chances are it will be healthier and you will save money. Buy fresh, unprocessed foods that are typically package free. Shop at bulk food stores where you can choose the amount you want and put them in your own containers or paper bags. Experiment in the kitchen and make your own food, then you'll know exactly what you're eating too. Onya have brought out a range of bulk food bags.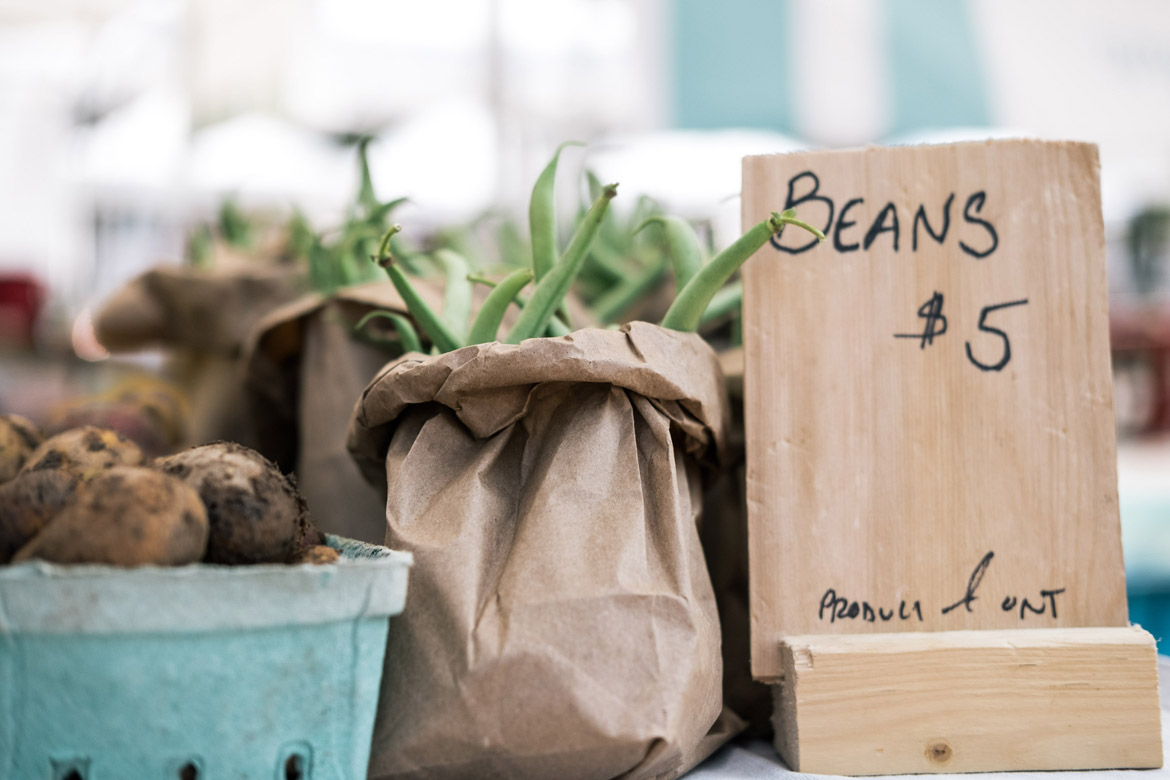 Switch your plastic sandwich bags and wraps
Again, this is plastic that just ends up in the bin after one use. Use paper bags instead of plastic or get some cotton sandwich bags or wraps, they come in some really great colours and designs and will keep your food healthy and fresh. We love the gorgeous designs from 4myearth.
BYO cutlery, plates and cups
If you're having a picnic, party or BBQ think twice about disposable plastic cutlery, plates and cups. There are some great bamboo or stainless steel options out there. If you are buying takeout food keep some on-the-go cutlery with you so you can avoid using the plastic ones, just like these ones from Ever Eco.
---
References:
---
Ready to go reusable and reduce your single-use plastics? Head to the Love Pod Baby website to shop their range. And be sure to join their communities on Facebook and Instagram.