When you hear the word 'utility', it doesn't exactly set your heart aflutter. Rather, a utilitarian world tends to conjure up images of grey or beige, square or clumsy, unconsidered objects. It suggests the basic, bare minimum. Something that gets the job done but very little else: function without the form. But utility and usefulness is a good thing. So why does it have to be so well, ugly?
The good news is that this is all changing. Useful can now be beautiful. And Shayna Stalker from The Waste-Free Home is leading the charge. Between her immaculate curation of sustainably made products and their own reclaimed wooden objects, their hand-made cotton items, and their relationships with bespoke local manufacturers, they are turning useful into desirable. Who'd have ever thought you could lust after a mop? The Waste-Free Home's Cuban Mop has that exact effect.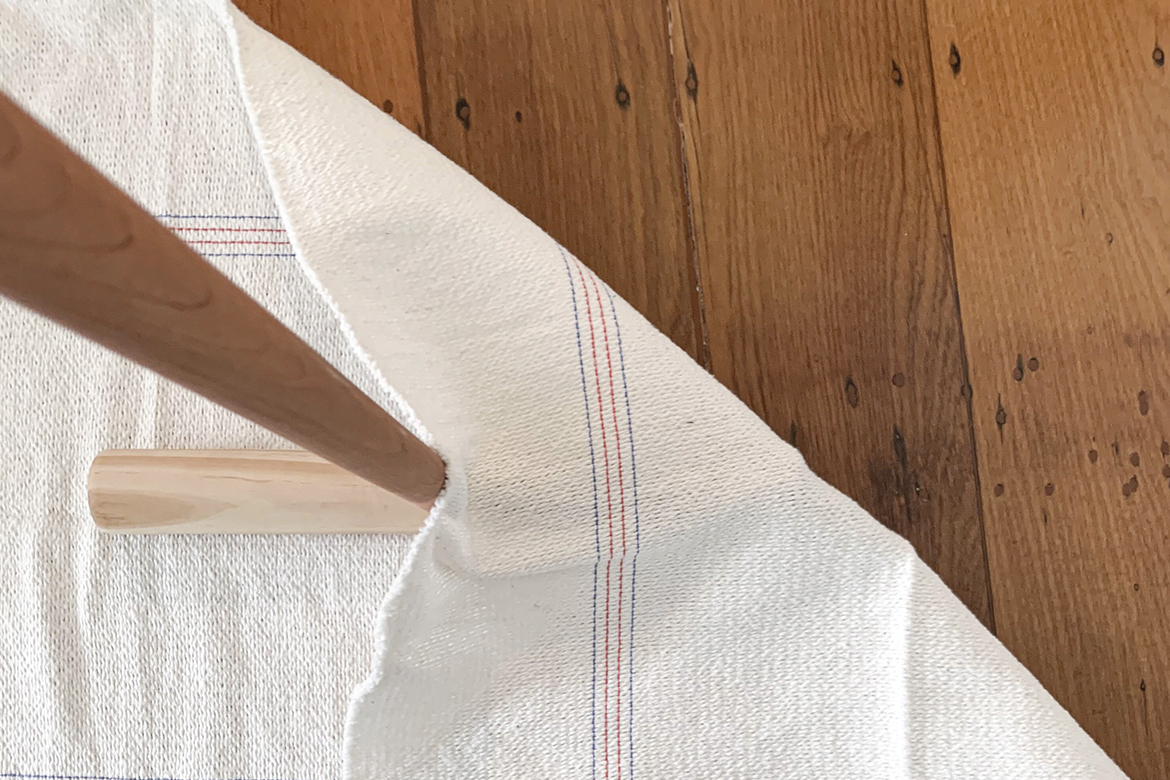 But that's not all that's turning on its head. As a society, we are more conscious of our impact and are looking for better ways. We are tiring of our disposable culture. Where things seem designed to be throw-away. Where plastic has the monopoly. And where it's cheaper to buy new than to repair.
COVID-19 seems to have us all craving a simpler, slower, more considered pace. Whether that is in the form of shopping local, making our own bread, or returning to crafts. It seems there is a mainstream realisation that we can only make change if we be the change. That change is becoming easier to peruse with the help and inspiration of companies like The Waste-Free Home.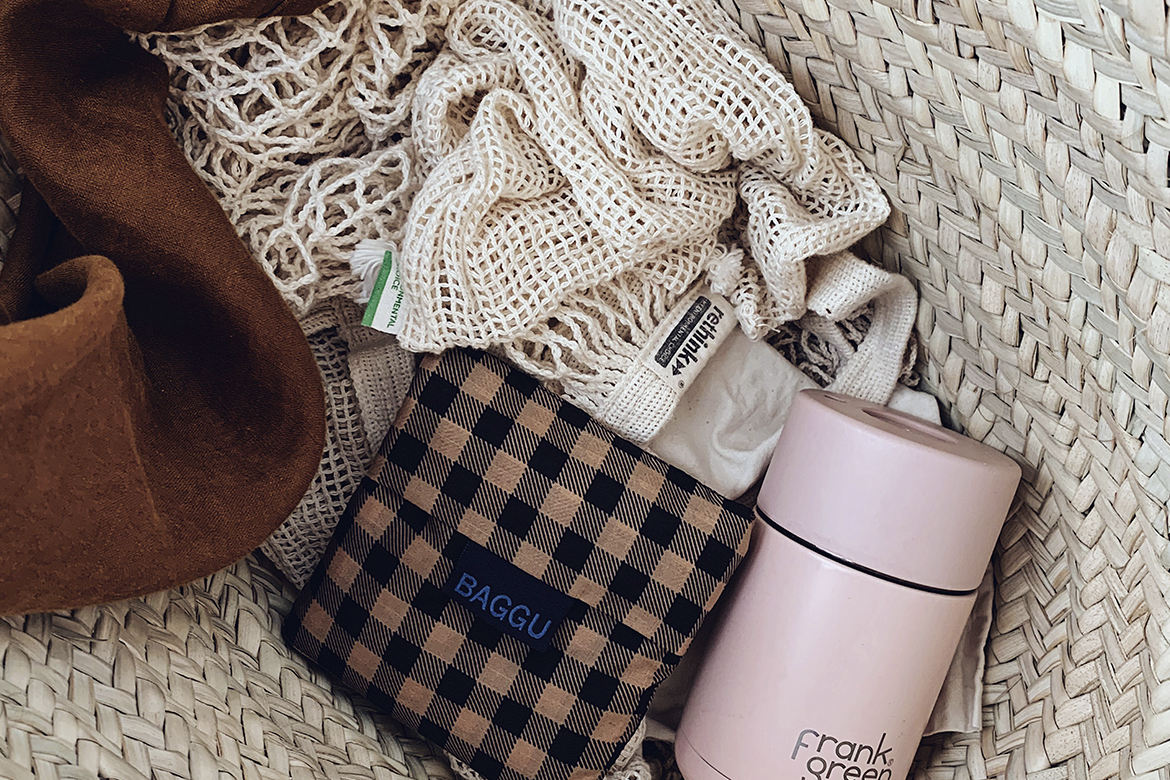 Started from a shed at the bottom of their garden and fuelled by a dream to eliminate unnecessary waste, The Waste-Free Home is seeing a real desire to be good. Since starting in mid 2019, the company has expanded their range of products from sustainable and waste-free natural products, adding a range of long-lasting, hard-wearing, repairable, and always beautiful alternatives to the disposable.
See next page for more…