It was her passion and determination to continue to provide breast milk to her 4-month-old when she returned to work that drove Rachel Thompson to set up her business. Discovering how amazing the Youha breast pump was that her friend had recommended to her, she wanted to share with other mums a better, easier way to express breast milk. At Youha Australia, they produce breast pumps that make anything possible, whether you're pumping at home, at the office, or 'on the go'. Reliable, comfortable and quiet, and with Express Cups that allow you to express without having to undress, their lightweight and perfectly portable design makes them so convenient to use. Here, Rachel talks to The Natural Parent Magazine about the inspiration behind her business, balancing work and family, and her hopes and dreams for the future.
The passion: What inspired you to set up your business?
It may sound funny but, interestingly, it actually seemed to find its way to me! I didn't really have a clear intention to set up a business. I was driven by my passion to continue to give my baby the benefits of breast milk after I returned to work when he was only 4 months old. It was essential for me to find a sustainable, convenient way to do this. I was so keen and ready to return to work; however, I was also very conscious that breast milk was his only source of food (at the time) and would continue to be a key source of nutrition for at least the next year ahead. This combined with being super inspired by parents empowering and supporting each other put me on the path to launch Youha Australia.
When I saw friends in my parents' group struggling with out-dated, bulky and noisy pumping methods that just didn't work for them at home, let alone in their professional lives, was when I realised that the breast pump my mama-friend in Hong Kong had highly recommended for me (Youha The ONE) was just that good. I wanted to be able to share what I believed to be a better, more convenient, and quieter way to express breast milk with all those close to me, and all parents in my broader community!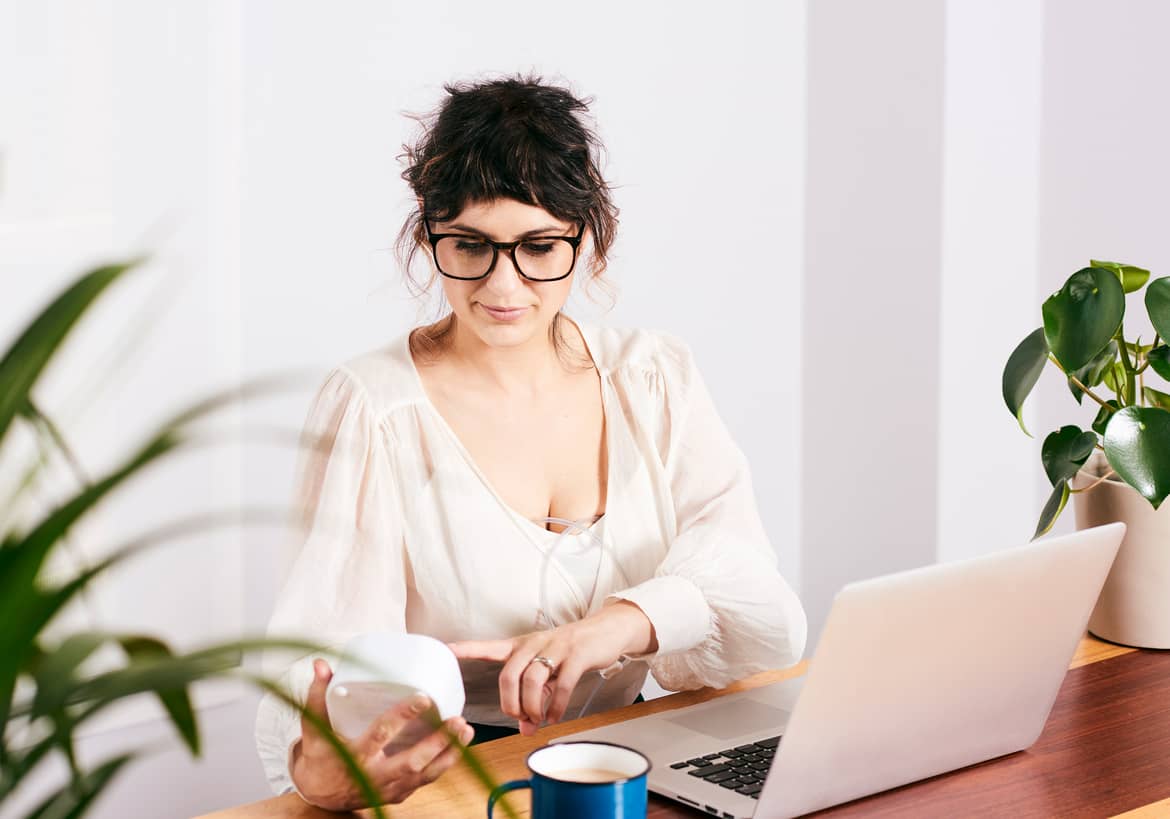 The launch: How did you start out in the beginning? 
For me, it began with my experience of breastfeeding my son (who recently turned 3) and, more specifically, when I went back to work in an office where I was pumping 2-3 times per day. My husband was taking care of our son at home during the weekdays, which included bottle feeding him the milk from the previous day's pumping sessions. I'd come home from work with a cooler bag full of that day's breast milk knowing my son would be nourished the next day. It was during this time that I gained first-hand experience of using the Youha The ONE breast pump and Express Cups, which has been essential to launching this business. 
In regard to the practicalities of starting the business, initially, we began with focus groups. Even though I had my own positive experience of Youha breast pumps, I wanted to be sure that others felt the same way. I found a group of breastfeeding parents who were already using leading brand pumps in Australia and started gathering their feedback on how they experienced pumping before, and after using Youha pumps. It became clear from their positive responses that we were onto something! From there, it took some time to get the practical details in place, making sure we were ready for launch. Fast forward to late 2020 and Youha Australia officially launched in Australia, and then expanded to New Zealand shortly thereafter.
Although the business is primarily an online presence, it is always really great being able to meet so many new and soon-to-be parents, as we did at the One Fine Baby fair in Melbourne recently. I really value hearing parents' experiences of Youha and encourage everyone to reach out if there are any questions or issues, or just to say "hi". I know from personal experience the steep learning curve one faces when becoming a parent and the volume of new information one has to process. If the Youha Australia team can make breast pumping more accessible and easier for parents to use and understand, we believe we are on track with what we set out to do from the beginning!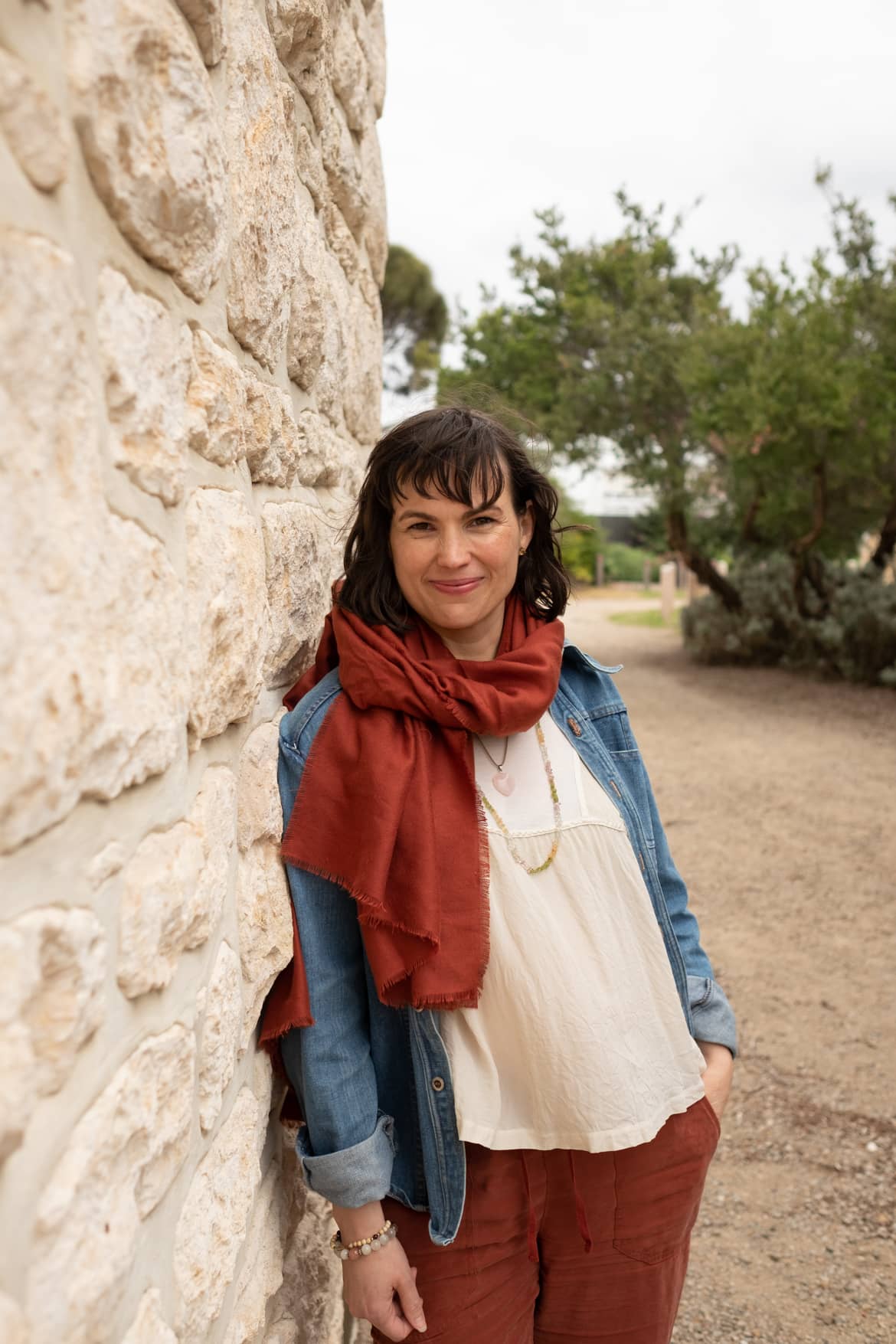 The innovation: What was the biggest breakthrough for you with your business? 
It truly has been a series of challenges and breakthroughs. Although there have been many breakthroughs along the way, I'd probably say that the biggest one has been not just making Youha breast pumps available in Australia and New Zealand, but in effectively spreading the word. Although my personal experience of pumping with Youha was great, when I started out, it was pretty much unknown to me just how far and wide we could share that knowledge with others. Thankfully, through community, social media and word of mouth, new parents have become increasingly aware and are embracing the Youha pumps and their many benefits. My hope is that Youha will make life easier for families as it has for mine.
See next page for more…