The Drive: What challenges have you overcome?
I got quite sick in 2016, and some of the symptoms, particularly fatigue, meant I couldn't work as much as I had been. I realized, very quickly, how much that can impact you as a sole trader both financially and in your career development. I felt like everyone around me was flying past in terms of work and life goals, and I was just trying to keep my head above water.
It took a year to figure out what was wrong, and after major surgery and recovery, my health was a million times better.
I am now very aware of my limits and not pushing myself like crazy. I think I operate at a much slower pace currently and place more importance on my self-care, family and wellbeing. Work, as much as I enjoy it, is only work at the end of the day.
For better or worse: What are the pros and cons of running your own business?
Pros: being your own boss, being able to choose who you work with, choosing the hours you work, the type of work you do, the flexibility, the sense of satisfaction so being able to do something you love.
Cons: admin. So much admin. I can have days full of creative work for a client, but there is still so much unseen work that goes on behind the scenes of any small business. I am an artist and illustrator, but I am also the photographer, content creator, advertiser, marketing department, financial department, accountant, project manager, web designer…so many hats, the list goes on….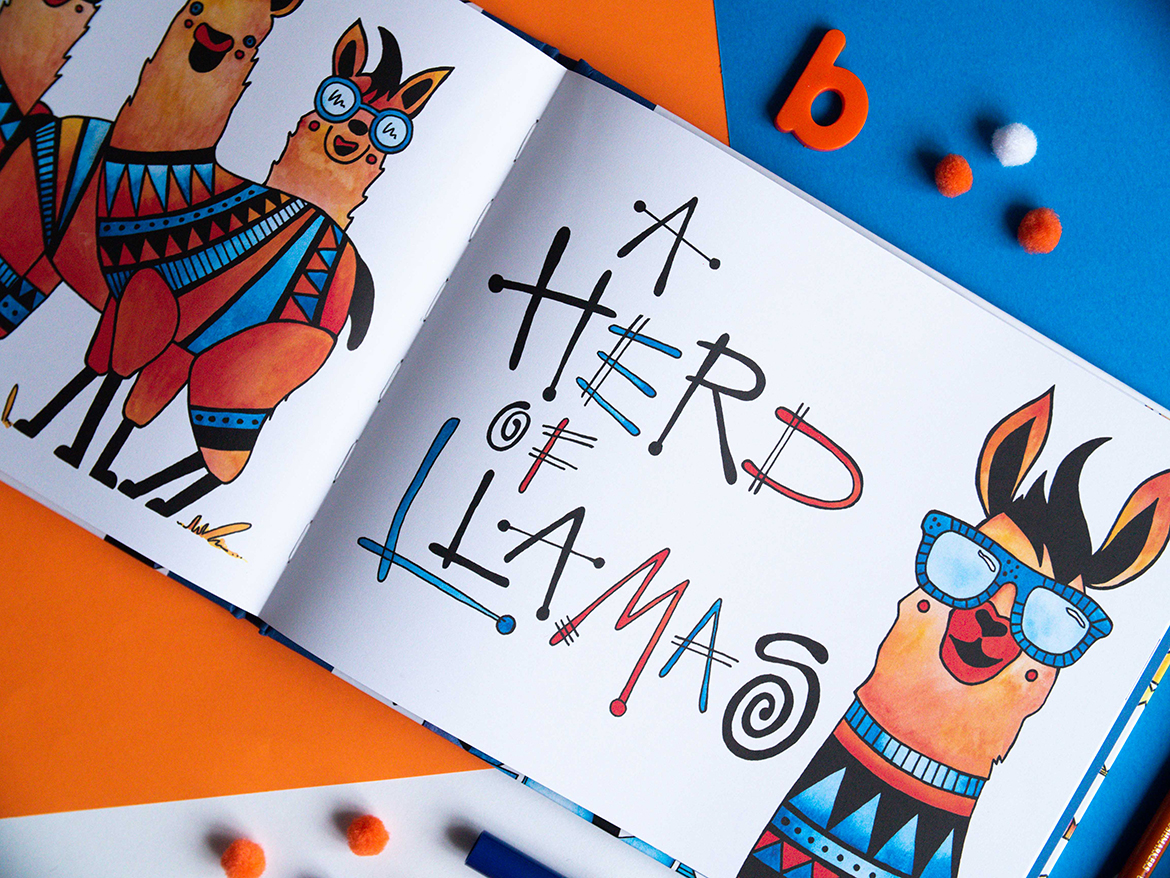 Hopes and dreams: What next?
I dream of having my own dedicated studio space again, which won't happen where we are currently living, but hopefully, someday soon. I would like to spend more time creating, painting and exploring new techniques and mediums and less time doing client work, this is a goal I need to move towards slowly. And I hope to continue to get my book in front of as many kids as I can because kids (and adults) just love it, and that brings me a lot of joy.
---
If you'd like to see what Kate creates see her website, Facebook or Instagram.