Ever thought about buying cloth nappies, ever wondered if it's worth it?  Would it be a better option?  Would you save money? And how would it affect your baby?  Real Nappies gives you some of the reasons why cloth nappies are healthier for your baby, easier on your wallet and better for the environment.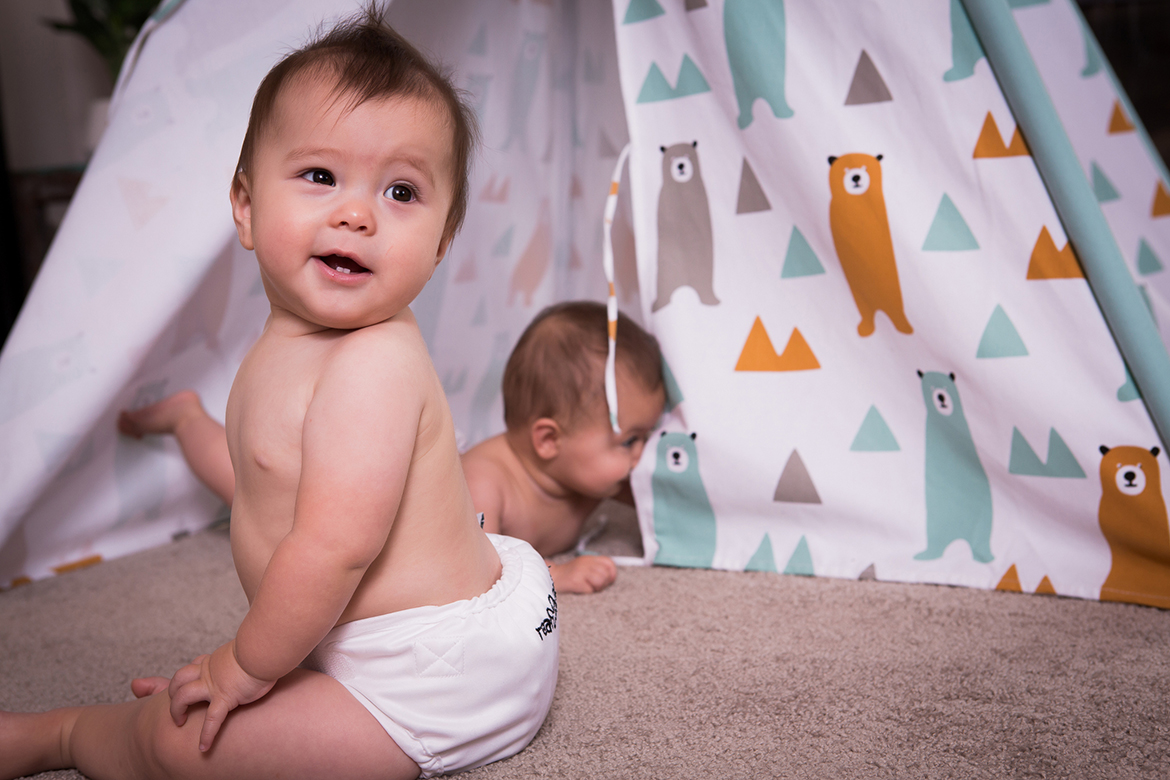 Want a healthy baby?
We all want a chemical-free lifestyle. One of the advantages of cloth nappies is that they are chemical-free. Disposable nappies are made up of many hidden toxins and chemicals that can irritate sensitive baby skin and potentially cause long term damage. These include Dioxins, which have been linked to cancer, birth defects, liver and skin damage. One chemical that is found in all disposable nappies, Sodium Polyacrylate, is the same substance that was used in tampons. Then in 1985, it was banned due to causing toxic shock syndrome. Many of these chemicals cause nappy rash, skin irritations and hormonal effects. We don't even know the full extent of having all those chemicals up against baby's skin 24/7 for upwards of two years. One recent study has shown that disposable nappies (due to being made from plastic) heat up baby boys' testicles higher than body temperature and to the point, they stop developing naturally. With cloth nappies you are less likely to get nappy rash, they are breathable and there are no nasty chemicals, keeping baby much happier and healthier.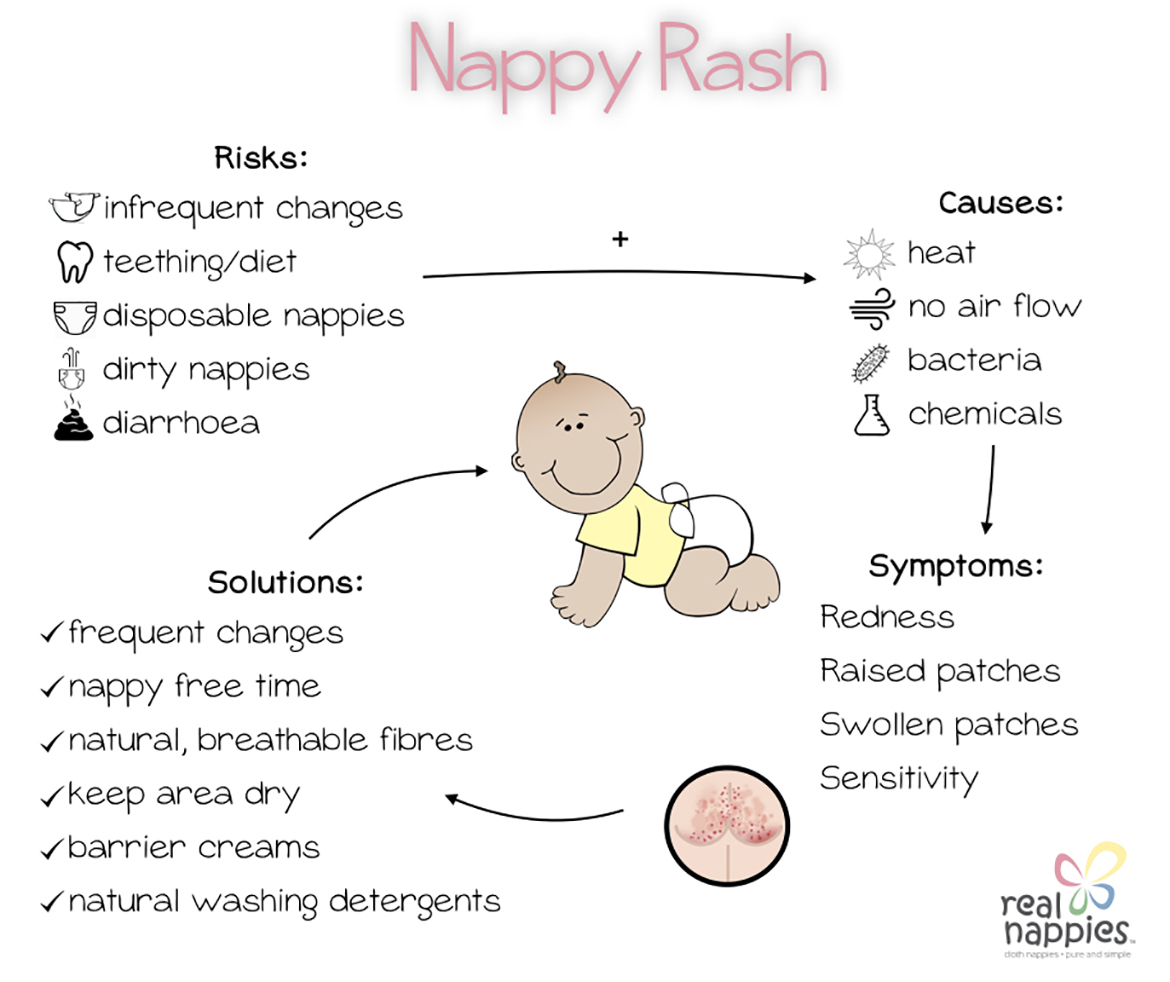 Money Saving
Cloth nappies win hands down on price. Sure, the initial outlay might be bigger, but over the lifetime of a child, you will save thousands. On average, a child in disposable nappies will cost $4000, but with cloth nappies, it might only cost you $900 (including your laundering expenses).  The costs get even better for the next kid when it is only going to cost you laundering costs because the nappies have already been bought, but in disposables, that's another $4000! The math is pretty simple… 6500 nappies per child before potty trained, an average of 70c per nappy (depending on age/stage/discounts etc) and you've spent over $4000. In cloth, a Real Nappies Birth to Potty pack is $700, add in your laundry powder and energy bill for a couple of years and you're up to $880. Buy cloth nappies and you have a spare $3000 to spend on… a cot, pram, monitor, all the baby gear you would ever need… or a family trip to the islands!
See next page for more…