Yin and Yang: How do you balance work and family?
This is a big one! Tough question but a simple answer for me: family first.
I have three children and work part time as a health professional, and my husband is a shift worker also.
It's been a challenge; however, my family has always come first. I am currently taking photography on with limited spaces and I'm really enjoying gradually building my business slowly and soaking up everything life has to offer at the same time.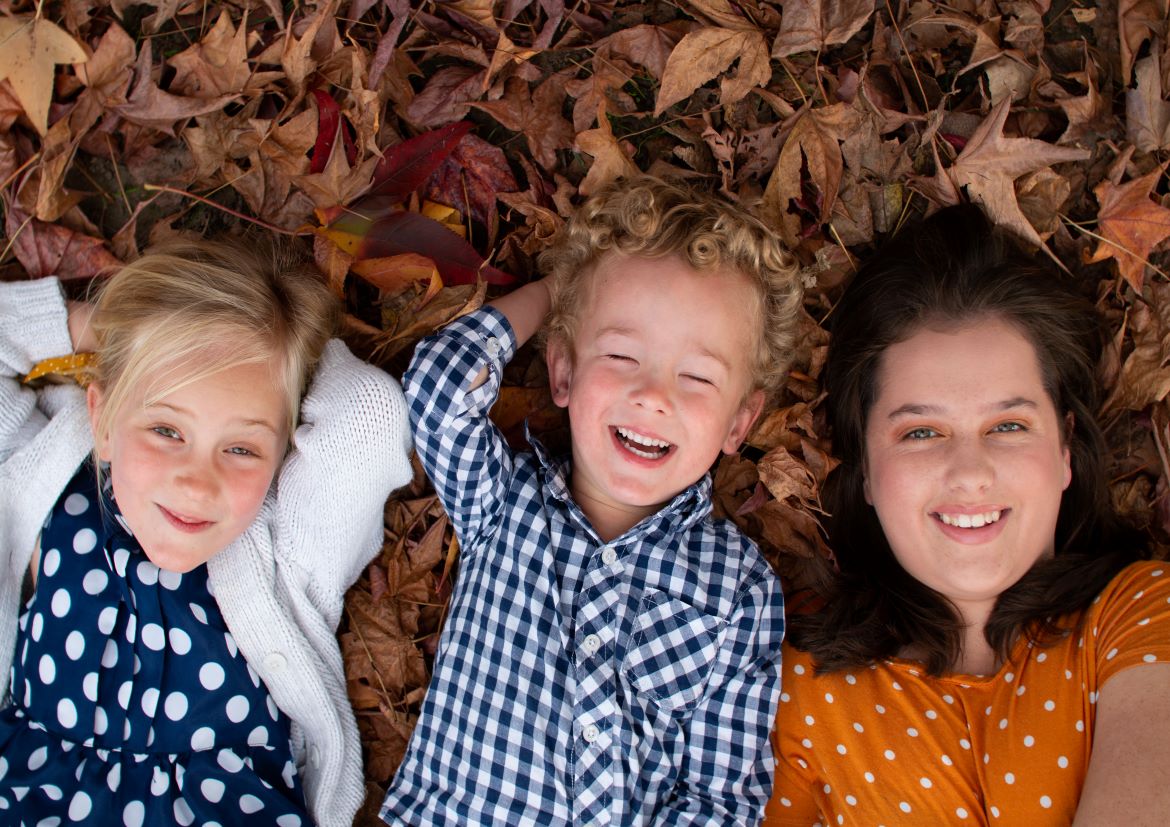 The drive: What challenges have you overcome?
The challenge of knowing your worth as a photographer. Standing your ground and accepting your importance and place within the industry.
Whilst working towards my diploma I created a breastfeeding series; I had the intention of photographing women in public places or places where they felt comfortable, to reduce negative public views on breastfeeding in public. In the beginning this was a challenge. I wrote a post for expressions of interest and the response was overwhelmingly positive, however there were a handful of people who had different views to myself on the importance of the series. This really challenged my ground and I was on the edge of whether or not to continue with my idea. I'm glad I overcome the negativity and worked with the most incredible women to overcome any doubt. I couldn't be prouder and the series is beautiful.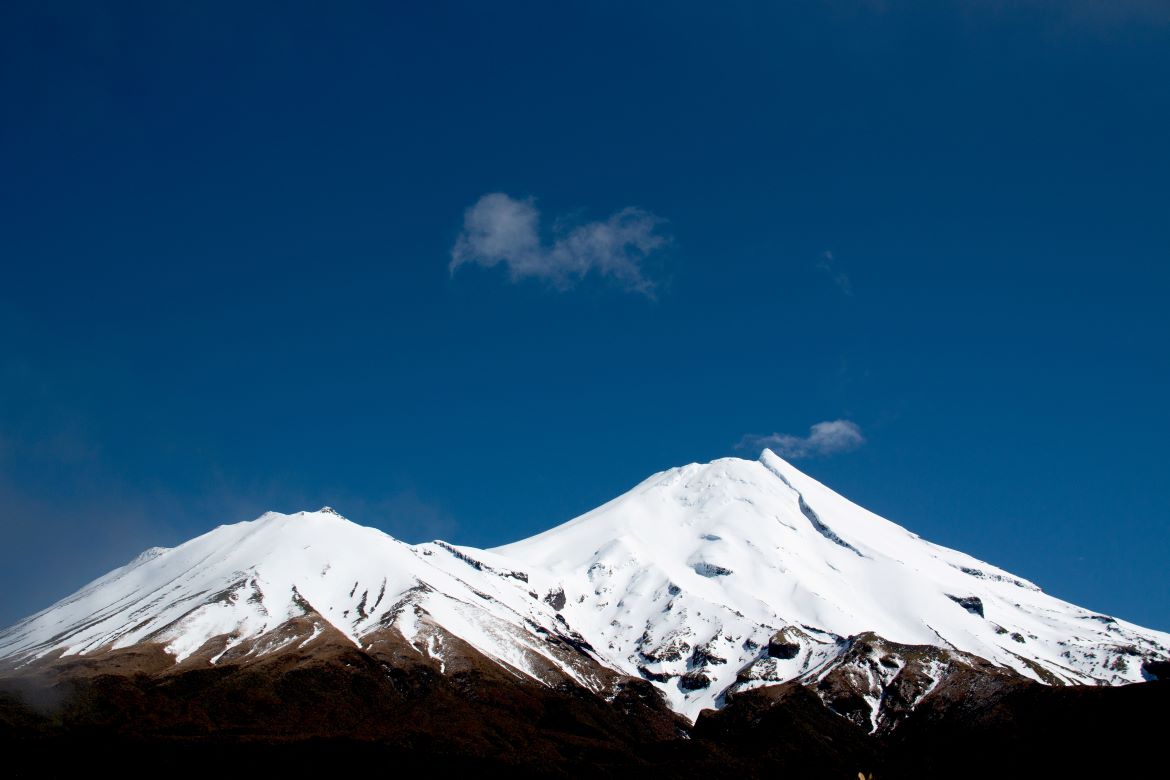 For better or worse: What are the pros and cons of running your own business?
I'm only seeing pros! I choose to see nothing but positives for running my business – for me it is all about being patient and growing gradually. It's important to stay true to yourself, have fun along the way and create natural images, as well as learning and developing and not putting too much pressure on myself.
Hopes and dreams: What next?
My hopes and dreams are to continue to meet all these amazing people I've been privileged to photograph over the years. I have a massive passion for nature photography and I really enjoy photographing landscape and wildlife. I would love to continue to capture the unique moments.
People continuing to loving my natural, organic photography is a dream come true – it's as good as it gets for me!
---
To view more of Johanna's beautiful images, check out her website and follow her on Facebook.